Archaeologists announced the discovery of 10 cave paintings in the southern city of Mersin on Friday and said they dated back about 8,000 years ago.

The paintings discovered in a cave in the city's Gülnar district were almost fully intact, scientists said at a press conference.

The discovery sheds light on the prehistoric period of the region formerly known as Cilicia. Professor Murat Durukan of Mersin University and Associate Professor Serdar Girginer of Çukurova University, two archeologists that worked in the excavation, told reporters the primitive cave paintings were the continuation of findings of similar rock art on the ancient Latmos Mountains in western Turkey, and showed that the parietal art was confined to Latmos or other places in western and southwestern Turkey.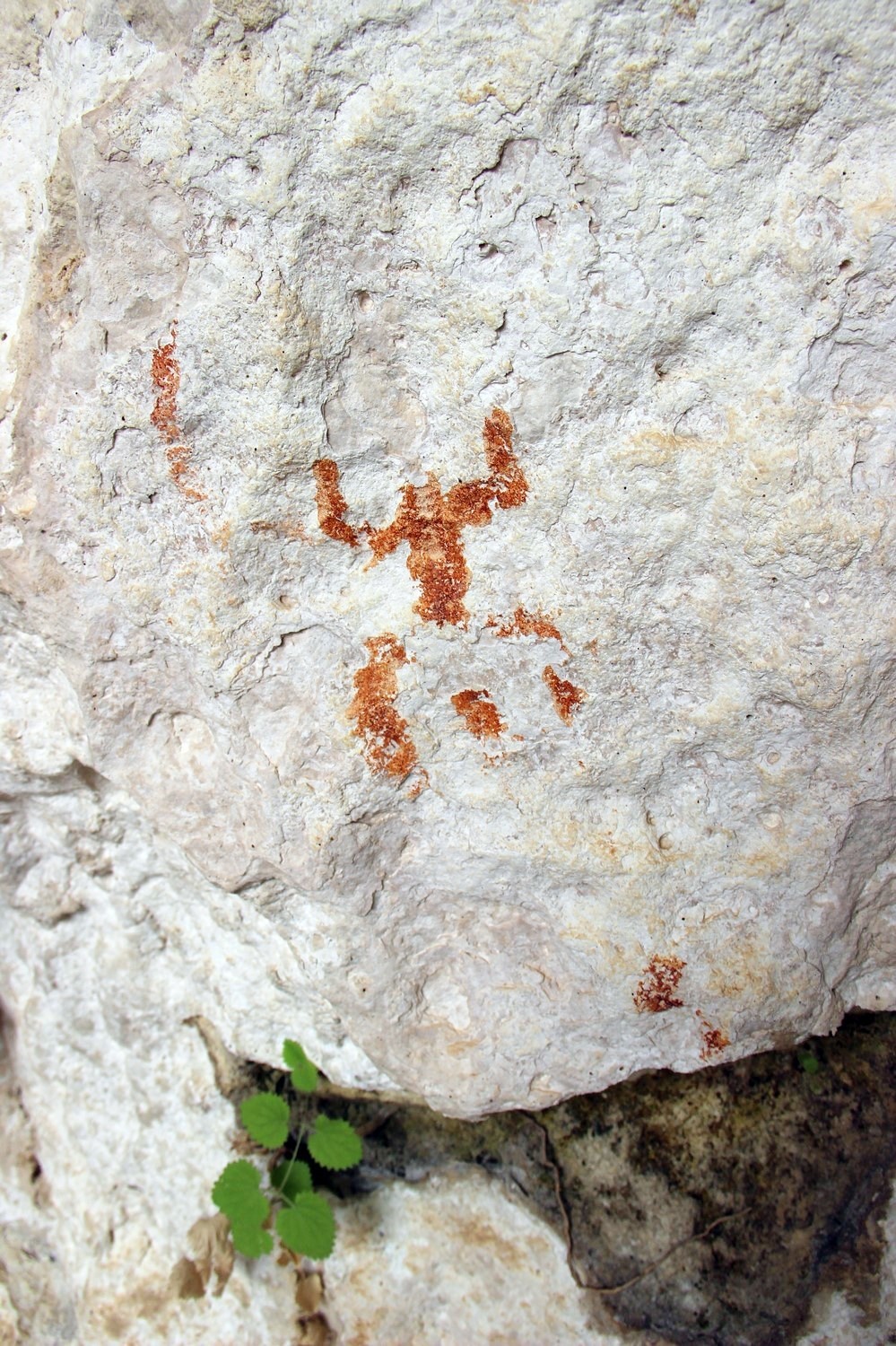 "This is the first time cave paintings were discovered in Middle Toros (mountain range) and is significant for the study of the prehistoric period of Cilicia as it shows that the set of faiths prevalent in other parts of Anatolia in a period covering 5,000-6,000 B.C. was also observed in this region," they said.
Archaeologists say they believe the cave was some kind of shrine from a prehistoric society as most cave paintings found in Turkey were discovered in places used as "cult centers." Durukan and Girginer said the painting showed dancing figures that probably depict rituals marking the onset of spring, the start of harvest season or rites of passage in line with the belief system of prehistoric people.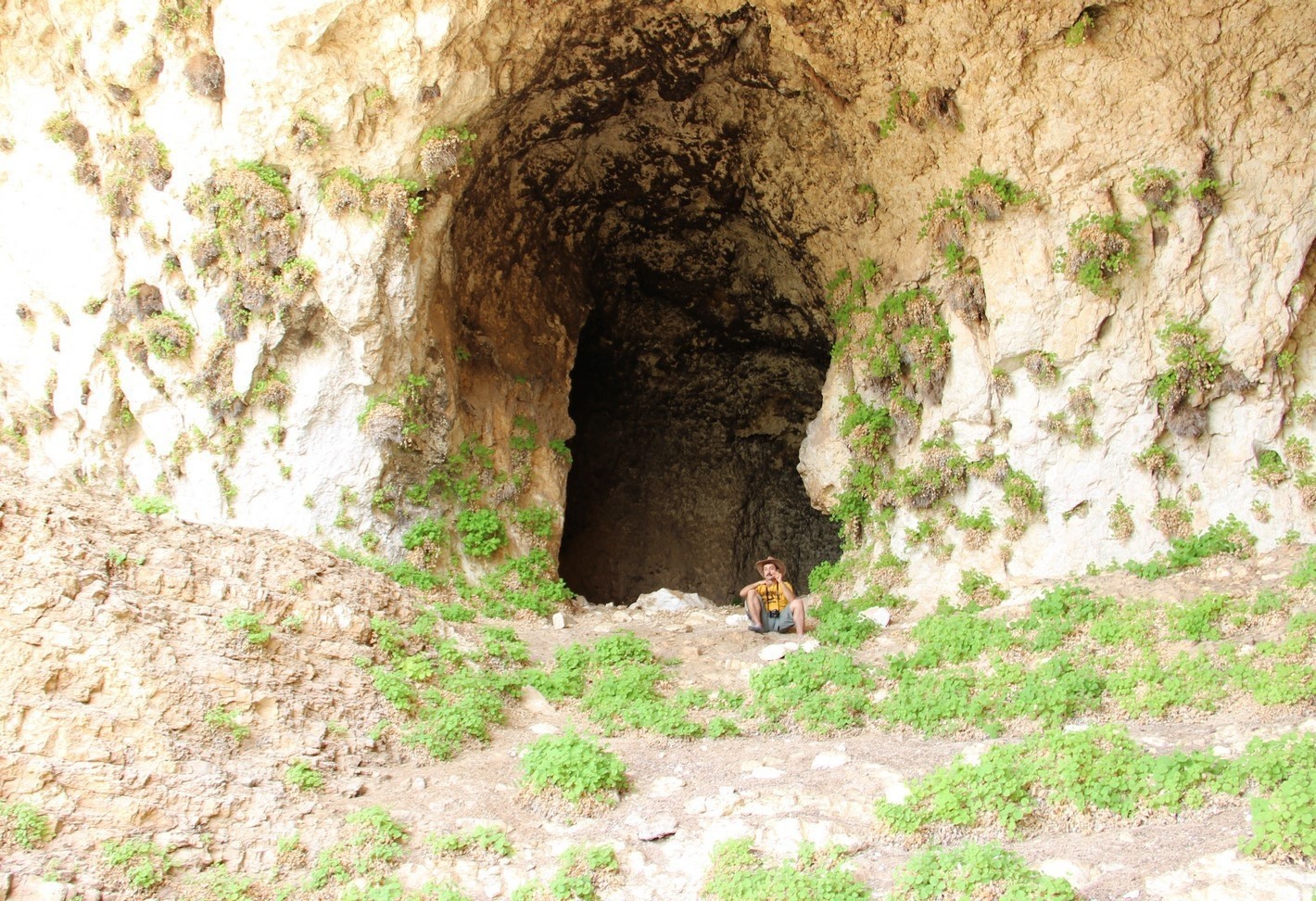 Mersin, a Mediterranean port city lying near the proximity of Cyprus in the south, was inhabited as early as the seventh century B.C. An important route in the Mediterranean trade and a strategic location, Mersin was home to civilizations and states from Hittites, Assyrians and Persians before it was incorporated into the Roman province of Cilicia.