Six artillery shells, believed to be the oldest of their kind, were discovered in the excavation of the sunken Ertuğrul Frigate off Japan's southern coast.
The frigate, one of the finest pieces of the Ottoman Navy at the time, departed on a goodwill journey in April 1889 to send a friendship message from Sultan Abdülhamid II to then-Japanese Emperor Meiji. Starting its return journey from Yokohama Sept. 1, 1890, the frigate sank during a typhoon on Sept. 18, 1890, near Kushimoto, in the Wakayama Prefecture, southern Japan. Although local people made great efforts to save the lives of the Ottoman crew on the ship, 533 sailors died and only 69 survived. The entire saga became a milestone in historic friendly relations between Turkey and Japan.
The ship is survived by the Kushimoto Turkish Memorial and Museum, which also serves as a research center. The joint excavation works of Turkish and Japanese researchers on the shipwreck has been continuing since 2007.
Since January, in a total of 120 dives made by Turkish and Japanese divers 200 meters off the rocks where Ertuğrul crashed and sank, six artillery shells were removed from the ship's former arsenal. Three artillery shells weighing 52 kilograms bear the mark "Palliser," in reference to an early armor-piercing shell developed by Sir William Palliser of the British army. Three others weigh 30 kilograms each.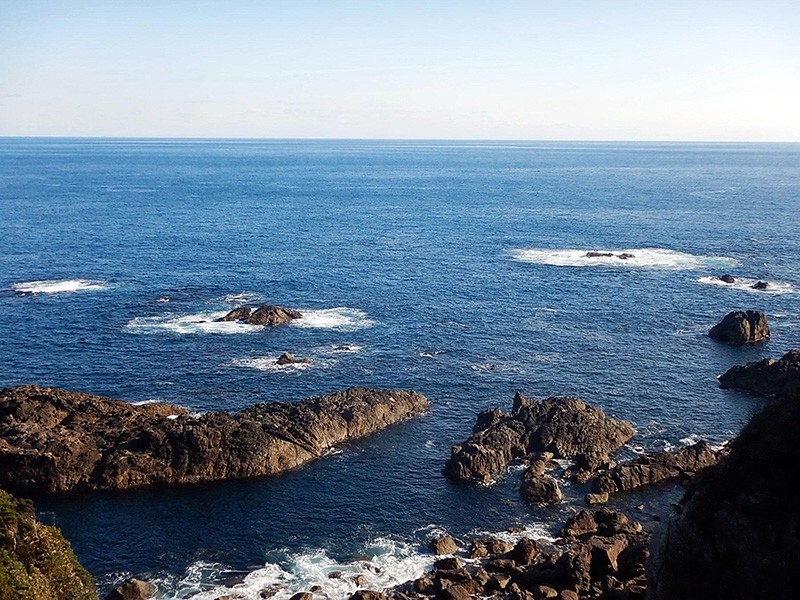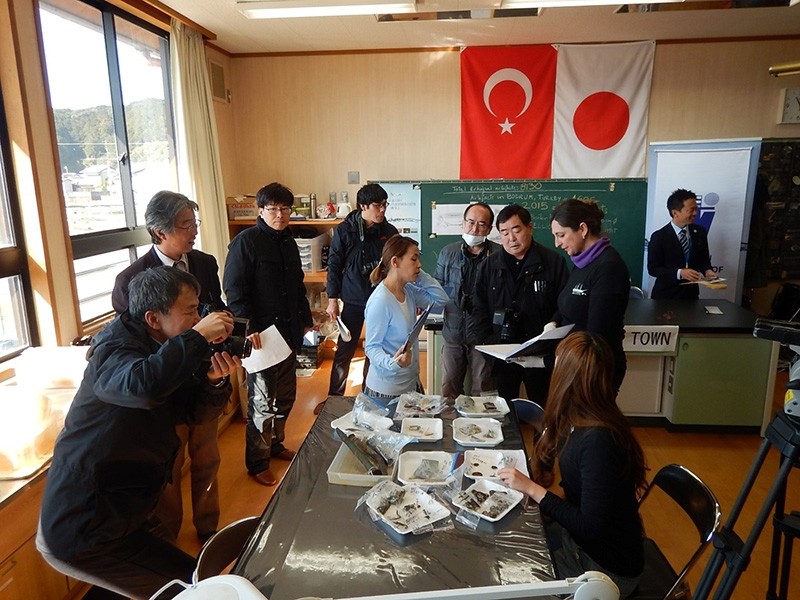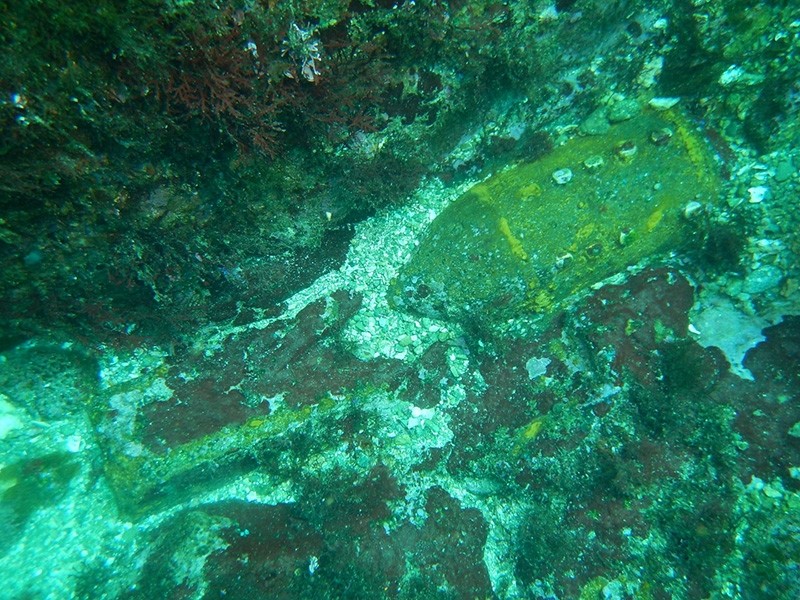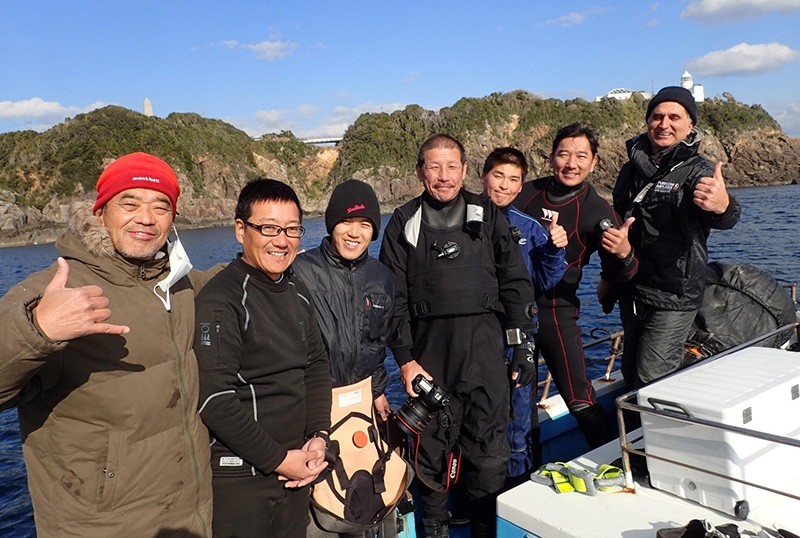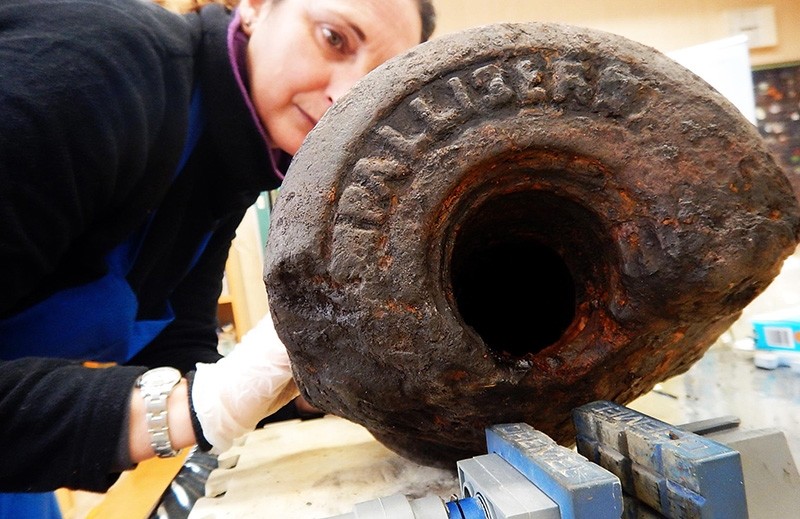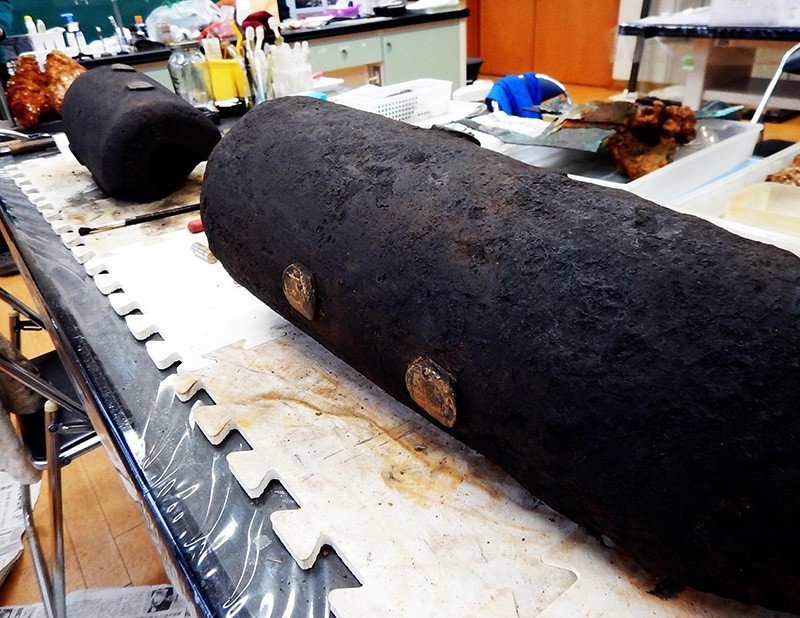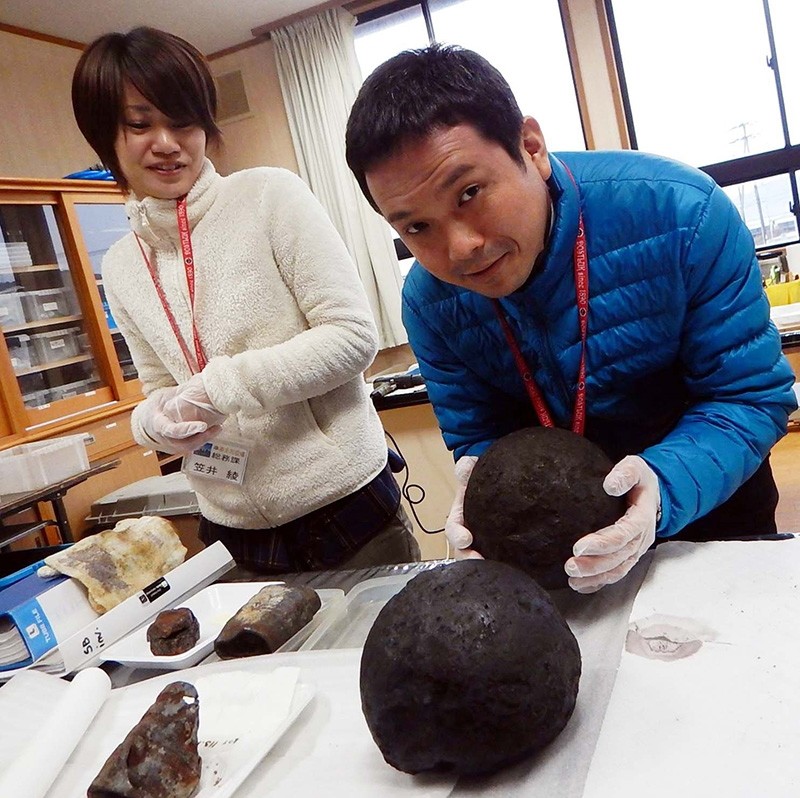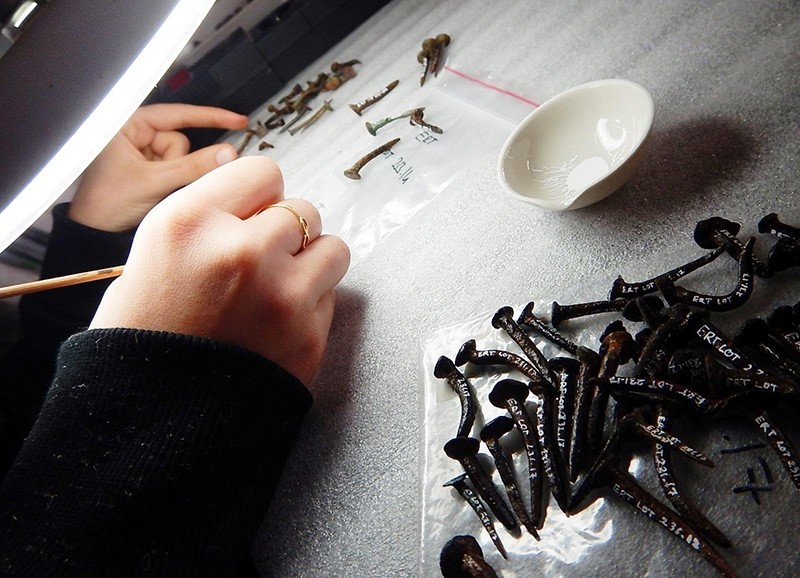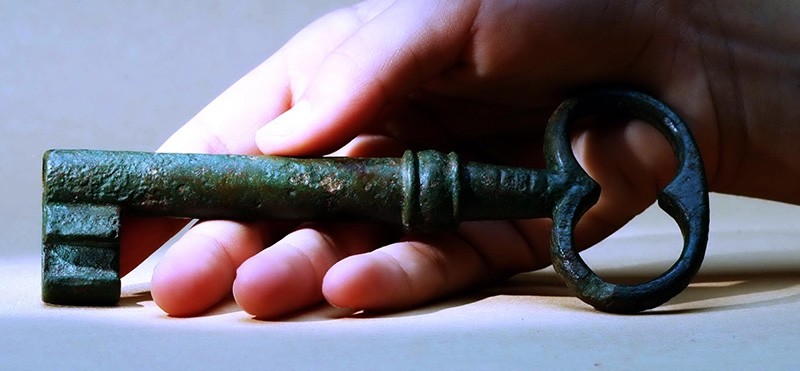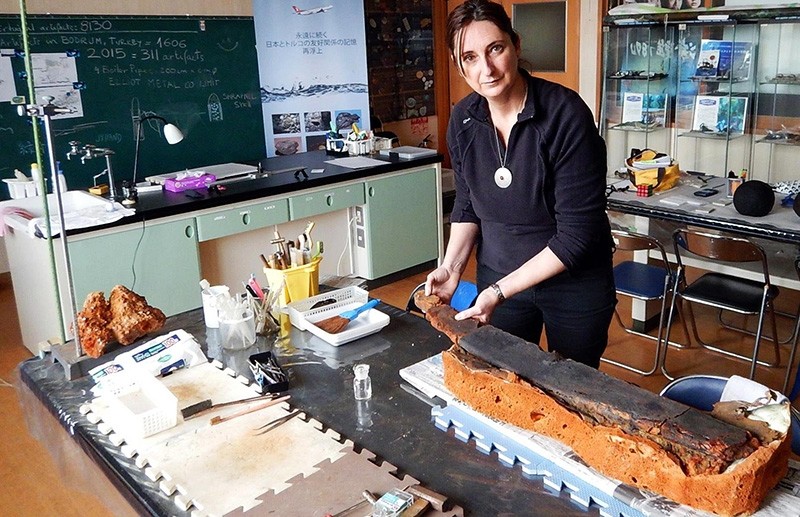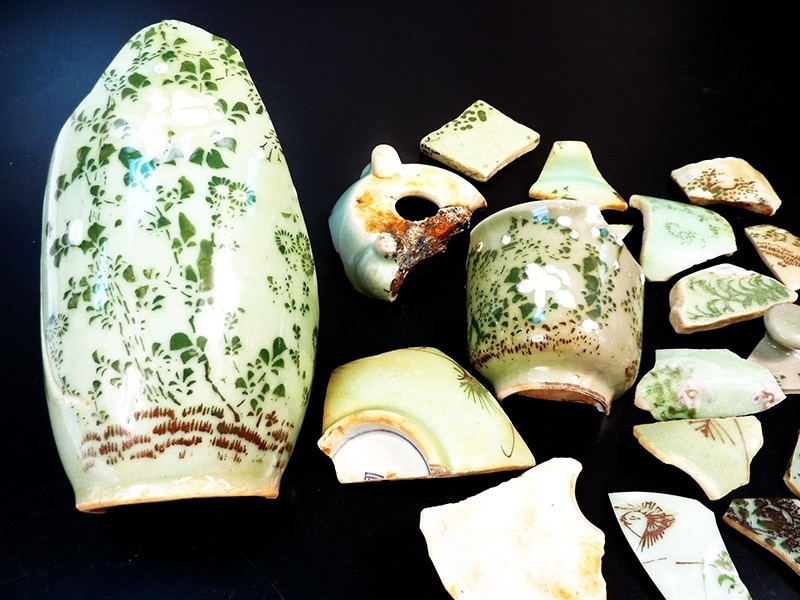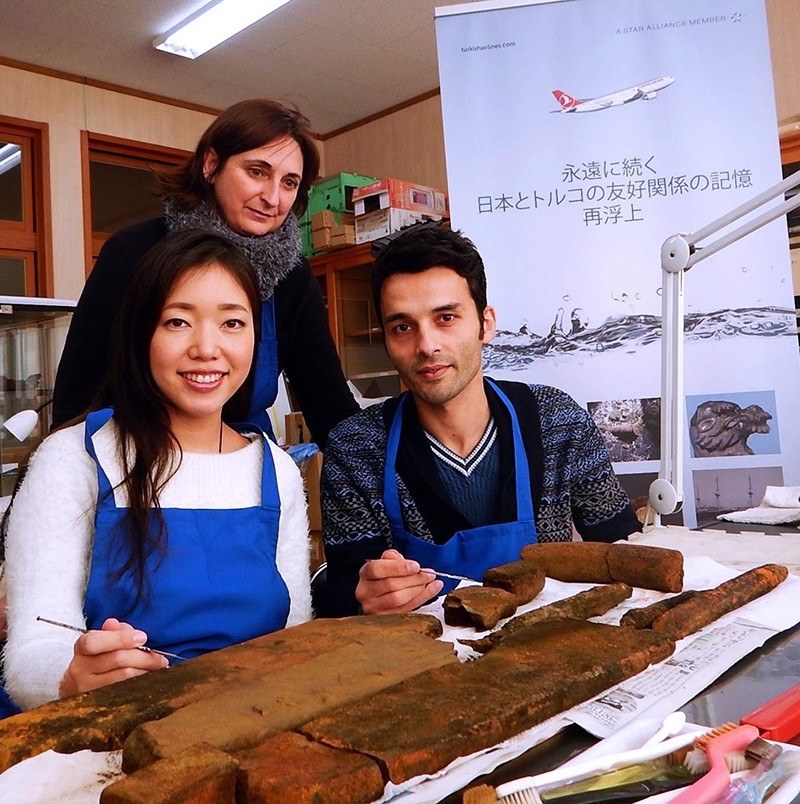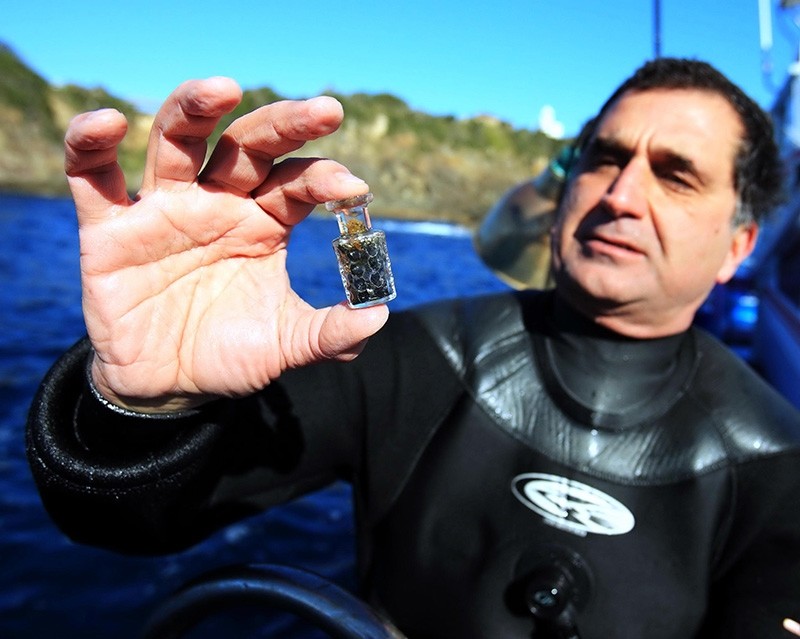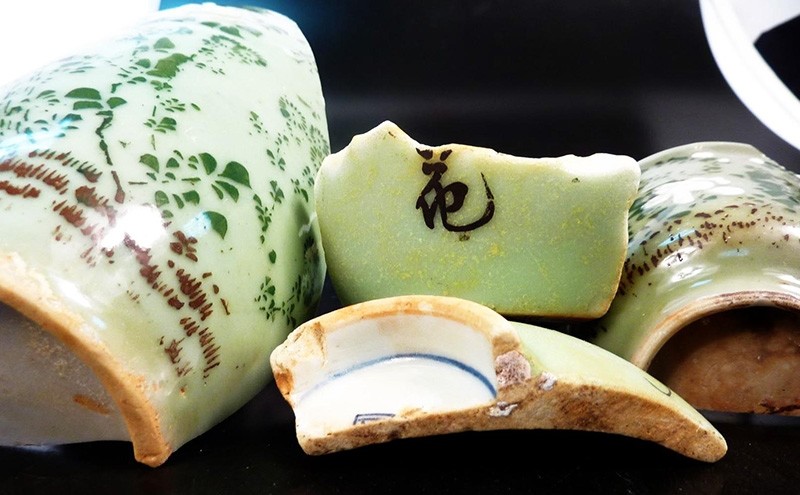 Tufan Turanlı, the chairman of Bodrum Karya Culture, Arts and Promotion Foundation and Ertuğrul Frigate Excavation team leader, said that the shells were removed from the wreck lying some 17 meters deep on the ocean bed, saying that these are among the first armor-piercing shells developed in the 1860s.
These shells have been removed from usage starting from the 1880s as they lost their effectiveness on modern ships, Turanlı explained.
Turanlı noted that laboratory works are as important as underwater efforts and the research team spends 20 hours for conservation for each hour spent underwater.
In addition to the shells, porcelain tableware and wooden and metal parts belonging to the ship were also removed from the wreck.
Spanish academic Dr. Berta Maria Lledo Solbes Turanlı, who is the archaeological chair of the excavation team and is also Turanlı's wife, stated that she wants to take the exhibition of Ertuğrul Frigate to the rest of the world to know this story of peace and friendship between the Turkish and Japanese people.