A six-year old girl waited three days for her dead parents to 'wake up', after which she has asked for her neighbors' help, reported Doğan news agency. The incident happened in Turkey's southern coastal province of Antalya's Alanya district, which is popular among Russian-speaking tourists.
The Ukrainian couple, 38 year-old Viacheslav Samilo and Maiia Samilo rented a house in the Turkish resort for their annual vacation. The couple's holiday, however, ended quite badly when the two allegedly went into a coma due to excessive drinking.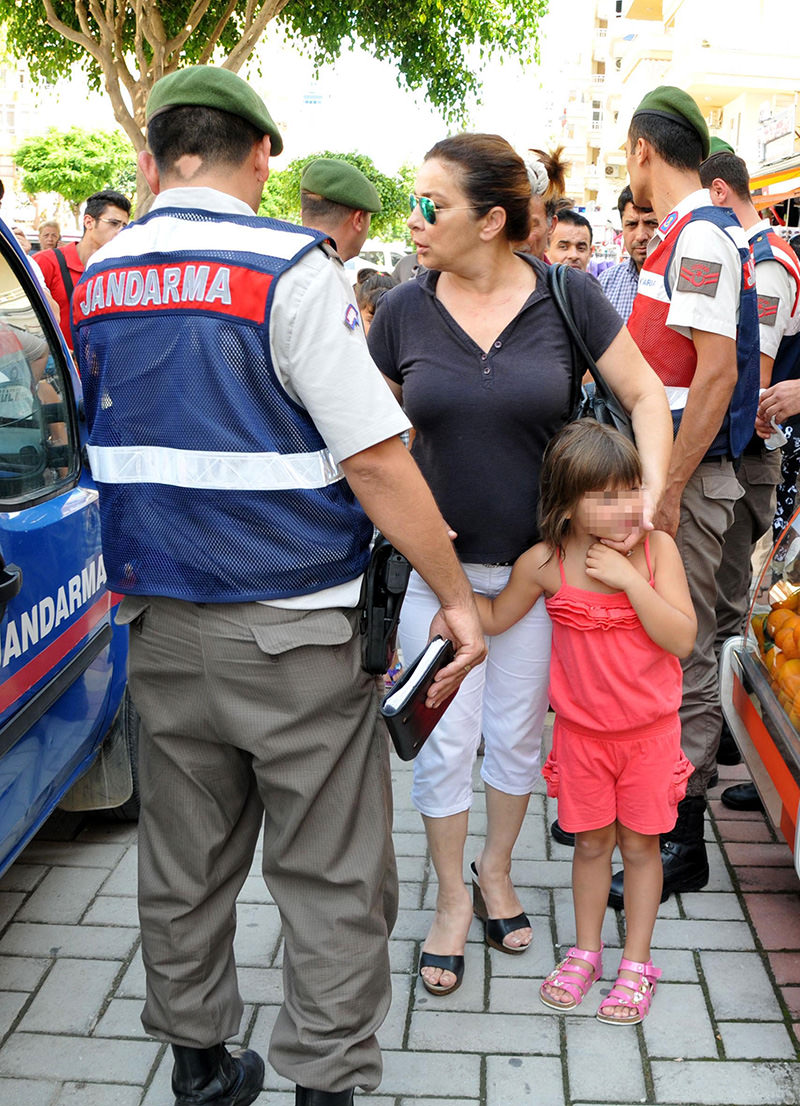 The bodies of the couple were found three days later after their daughter, Anzhelika Samilo, went to the balcony at around 3 p.m. on June 22 and asked for food from the neighboring houses. The neighbors saw the girl to be exhausted.
After the girl's statement that her parents were 'sleeping, but were unable to wake up', the neighbors and the residence's doorman checked the apartment, where they found the corpses of the Ukrainian couple in a sitting posture. The couple's bodies have been sent to the Antalya forensic medicine institution for autopsy.
Young Anzhelika told police she always thought her parents were simply sleeping. "I was hungry and there was no food in the house. My mother and father haven't bought food [recently]. They were always buying food and cigarettes. When I got too hungry, I asked neighbors to give me something to eat," she told police.
The 6-year-old was placed in the custody of social services while authorities try to reach relatives of the couple in Ukraine.
One of the neighbors of the Ukranian couple, 58 year-old Metin Mutlu told the reporters that the couple rented the house in May and claimed that Viacheslav (the husband) was drinking a lot and also beating up his wife.
He said, "The couple had not left their house for the last three weeks. It is being thought that the two got drunk as a skunk and then died."