The Interior Ministry said yesterday in a written statement that the suicide car bombing in Ankara which killed at least 37 people on Sunday was conducted by 24-year-old Seher Çağla Demir. She joined the PKK terrorist organization in 2013 and was allegedly trained by the People's Protection Units (YPG) in Syria.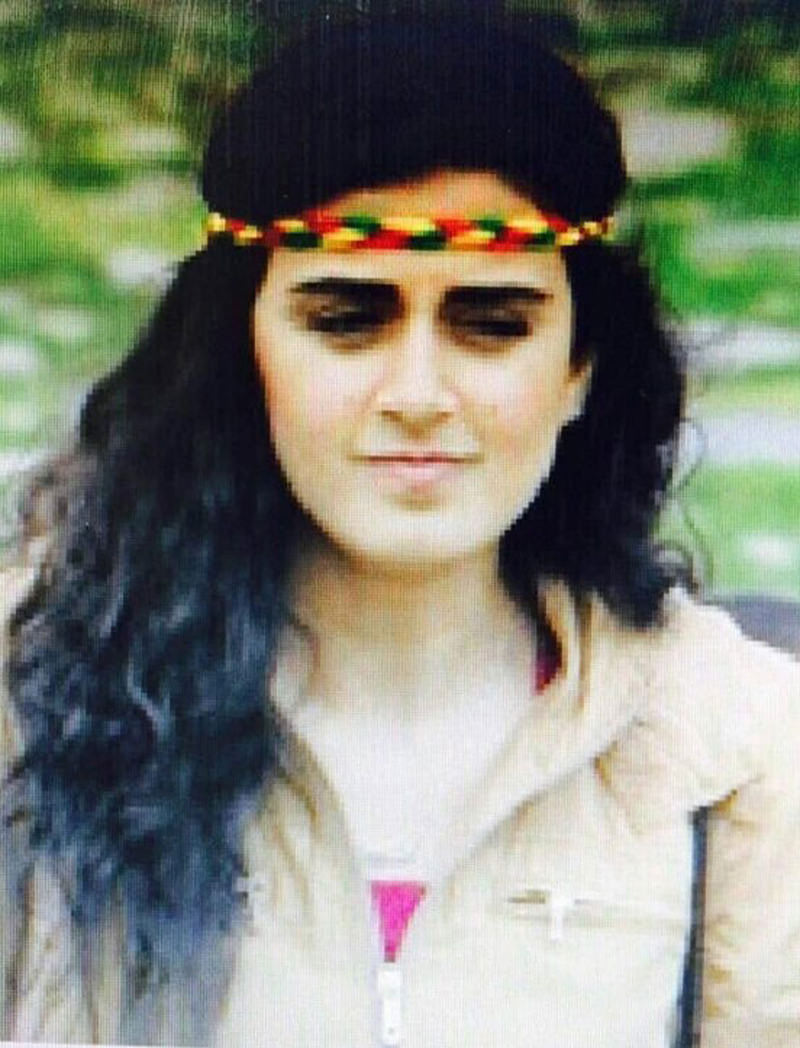 The Interior Ministry has been conducting an extensive investigation into the bombing. "The investigation on the matter continues in all aspects," the statement said. As the Interior Ministry shared details on Demir, Turkey has now been hit by two attacks in one month by two terrorists who had been among the YPG's ranks.
The U.S. has been reluctant to recognize the YPG as a terrorist organization despite many warnings from its ally, Ankara. President Recep Tayyip Erdoğan had also urged the U.S. to choose between Turkey and the YPG, which it calls a "strong partner."
A bomb-laden vehicle exploded between two passenger buses near crowded bus stops in the city center on Sunday. Many vehicles and buses were completely or severely burned.
Sunday's bombing in Ankara was the third attack in the capital in recent months. Kızılay Square, which serves as the city's main square and main transportation terminus, is the heart of commercial activities and entertainment in the city.
A car bomb exploded while military service vehicles were passing in central Ankara on Feb. 17, killing 29 civilians and military personnel and injuring 61 others. The location of the explosion was some 300 meters from Parliament, the Presidency of General Staff and Army, Air Force, Navy and Coast Guard commands. It was also located on one of Ankara's main arterial east-west roads.
Fire and smoke was visible from many parts of the city and the explosion was heard in very remote districts.
The perpetrator of the attack was identified as Abdülbaki Sömer from the Kurdistan Freedom Falcons (TAK) who had fought in YPG ranks in Syria. Later on, Sömer sneaked into Turkey disguised as a Syrian refugee named Salih Nejar.
A total of 37 people were killed in the attack, while 35 people were referred to as victims by Prime Minister Ahmet Davutoğlu on Monday, who noted that one of the two remaining bodies belonged to the assailant and the other is believed to be the assailant's accomplice.