A fugitive member of the Gülenist terror group (FETÖ), the group behind the deadly defeated coup in Turkey last year, has been filmed living the high life in the U.S. city of San Francisco, California.
Hakan Şükür, an ex-footballer, was among suspects in Turkey over links with the FETÖ terror network.
He was found living in a multimillion-dollar house with three luxurious automobiles in the U.S. west coast city, according to Anadolu Agency reporters who spotted him there.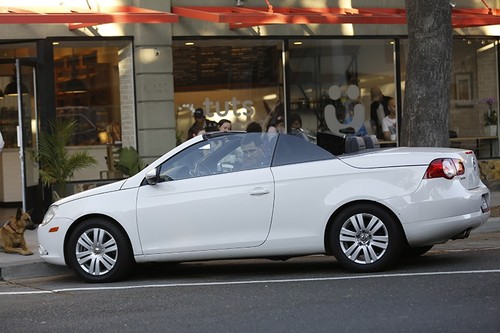 Şükür's house is said to be worth $3 million with an estimated monthly rent of around $7,000. He also runs a cafe-restaurant in Palo Alto, the richest area of the San Francisco Bay Area.
The restaurant has become a hub for FETÖ members in San Francisco and neighboring cities, sources reported.

Şükür was a former football player on the Turkish national team who escaped to the U.S. in November 2015. He is also accused of financing FETÖ's terror network.
He is among hundreds of FETÖ members being sought by the Turkish authorities over links with the July 15, 2016, defeated coup.
Led by the U.S.-based Fetullah Gülen, FETÖ orchestrated the July 15 coup plot -- which left 250 people martyred and nearly 2,200 injured -- and carried out a long-running campaign to overthrow the state through the infiltration of Turkish institutions, particularly the military, police and the judiciary.