A Norwegian salon owner who kicked a Muslim woman out of her salon for wearing a headscarf could be facing a six-month prison sentence, reports said on Tuesday.
47 year-old Merete Hodne refused to dye Malika Bayan's hair on the grounds that her headscarf, also referred to as the hijab, was an 'evil totalitarian symbol,' similar to the Nazi Swastika, the Independent reported.
The incident reportedly took place in western Norwegian town of Bryne in October, and the police ordered the hairstylist to pay 8,800 kroner ($1077 US) in fines, but Hodne refused.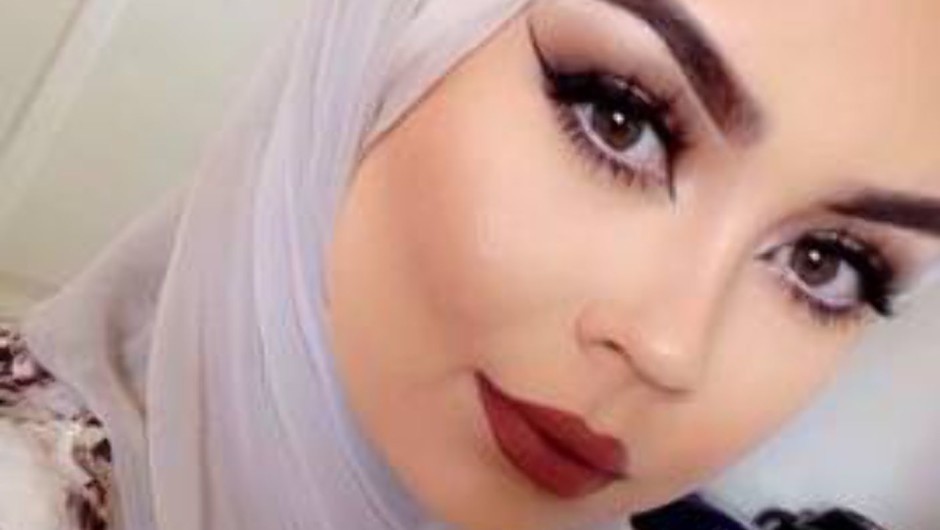 Malika Bayan, 24, who was denied service for wearing a headscarf. (TV2 Photo)
She is expected to stand trial on Thursday, and could face up to six months in prison if the court rules that she has discriminated against Bayan.
Rejecting discrimination allegations, Hodne told Norwegian media outlets that she will appeal the court ruling and take it to the European Court of Human Rights, if necessary.
"Evil is Islam's ideology, Mohammedanism and the hijab are symbols of this ideology, like the swastika is for Nazism," she reportedly told a local TV channel and added that she would be forced to discriminate against men if she banned them from her salon during Bayan's hair procedures.
Meanwhile, Bayan told the same TV channel that she sees Norway as her own country and it is unacceptable for Hodne to treat people in such a way in a free country and added that even though Hodne speaks as though Islam oppresses woman, it is she who oppresses her.
Islamophobia in Europe has skyrocketed since a number of terrorist attacks carried out by Daesh in France, Belgium and Germany. Anti-Islam sentiment in Norway has increased in particular, with PEGIDA-inspired Islamophobic rallies taking place in the country.