An American woman attacked two Muslim women and their babies in New York, trying to rip off their hijabs and pushing over their strollers, which the prosecutors have described as a hate crime.
The attacker, whose real name is Emirjeta Xhelili, approached the women in a Brooklyn street on Thursday afternoon and tried to rip the hijabs off their heads, then hit the women in the face, pushing over one stroller and rattling another, CNN reported. The two babies were 11-months and 15-months-old, the prosecutors said.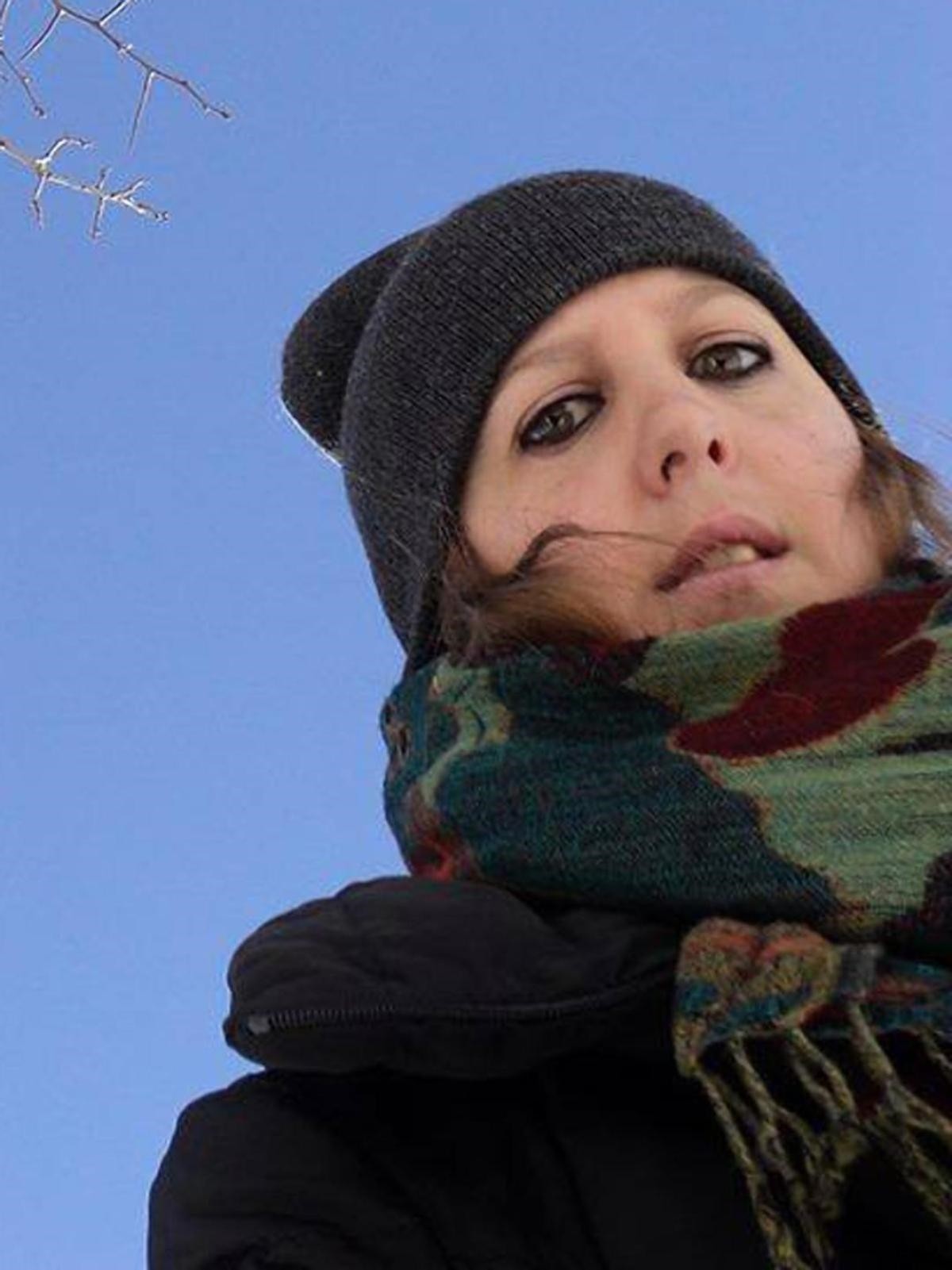 Emirjeta Xhelili, 32 (Via Facebook)
The 32-year-old attacker then yelled "Get the the f...k out of America, b….s! This is America — you shouldn't be different from us."
Prosecutors said she also tried to knock over a stroller carrying one of the babies.
The mothers and babies were not seriously hurt in the incident. Xhelili continued to verbally abuse the women as police took her into custody.
She is currently facing charges of assault, reckless endangerment of a child and harassment.
Xhelili has no previous convictions but has allegedly been posting hate-filled Islamophobic messages on Facebook under the name Mary Magdalene.
She posted a racist message about "aliens with black skins" and in another she wrote: "You're lucky for a time that is left, for I have counted your days!"
Meanwhile, in a post written a day earlier she appeared to threaten Muslim women wearing veils.
"From this moment on, every woman that waers (sic) the jihab/hijab will go to hell!" she wrote.
"I can't stand you f*****g hypocrites. You have been warned."
Her messages also included praise for Republican presidential candidate Donald Trump.
"Can't hide I love Trump. When I had no hope and I thought everyone was bad, I looked at Trump's goodness and speeches (sic) ... And I had hope."
The Council on Islamic Relations released a statement imploring the DA to treat the incident seriously, while encouraging local mosques and Islamic institutions to increase security, stating that the 15th anniversary of the 9/11 terror attacks may be used as "an excuse to attack American Muslims."