Two terrorists who attacked a police station in Istanbul's Sultanbeyli district on Monday have been killed, while Turkish police have detained six suspects under the scope of the investigation.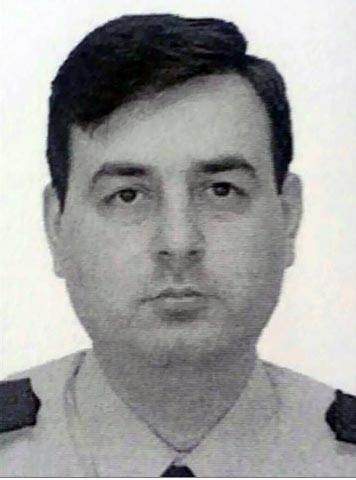 One of the terrorists attacked the police station with an explosive-laden car at around 1:00 am, while the other one attacked CSI teams when the crime scene was under investigation. A bomb squad chief present at the scene was killed in the shootout that pursued. The 42-year-old police officer Beyazıt Çeken's funeral ceremony took place at Istanbul police headquarters on Vatan Avenue at 5:00 p.m. local time on Monday. President Recep Tayyip Erdoğan and former President Abdullah Gül also attended the ceremony.
One of the terrorists escaped from the area after the police retaliated, but was later captured dead.
The attack caused a fire that collapsed part of a three-story building. The explosion also damaged neighboring buildings and around 20 cars parked nearby.
A far-left militant group titled the People's Defense Unit (Halkın Savunma Birliği) has at first claimed responsibility for the attack via Twitter. The group had earlier claimed the bombing of Adımlar Magazine on March 25 in Istanbul, a publication known for its ties to the Great Eastern Islamic Raiders' Front or İBDA-C, a militant group that has claimed responsibility for small-scale attacks in the country in the past.
But later on Tuesday, the PKK terrorist organization's armed wing, the People's Protection Forces (HPG) claimed responsibility for the fatal attack.