Terrorists have attacked a police post at around 14.45 local time on Wednesday with a stun grenade at the entrance of Dolmabahçe Palace, popular with tourists and home to the prime minister's Istanbul offices. Two suspects with automatic guns have been captured close to Taksim square in connection with the attack.
Agencies first reported that no one was injured in the attack, but later revised their reports, saying one police officer was slightly wounded in the attack. Nearby roads (Beşiktaş-Taksim/Beşiktaş-Kabataş) were briefly closed to traffic.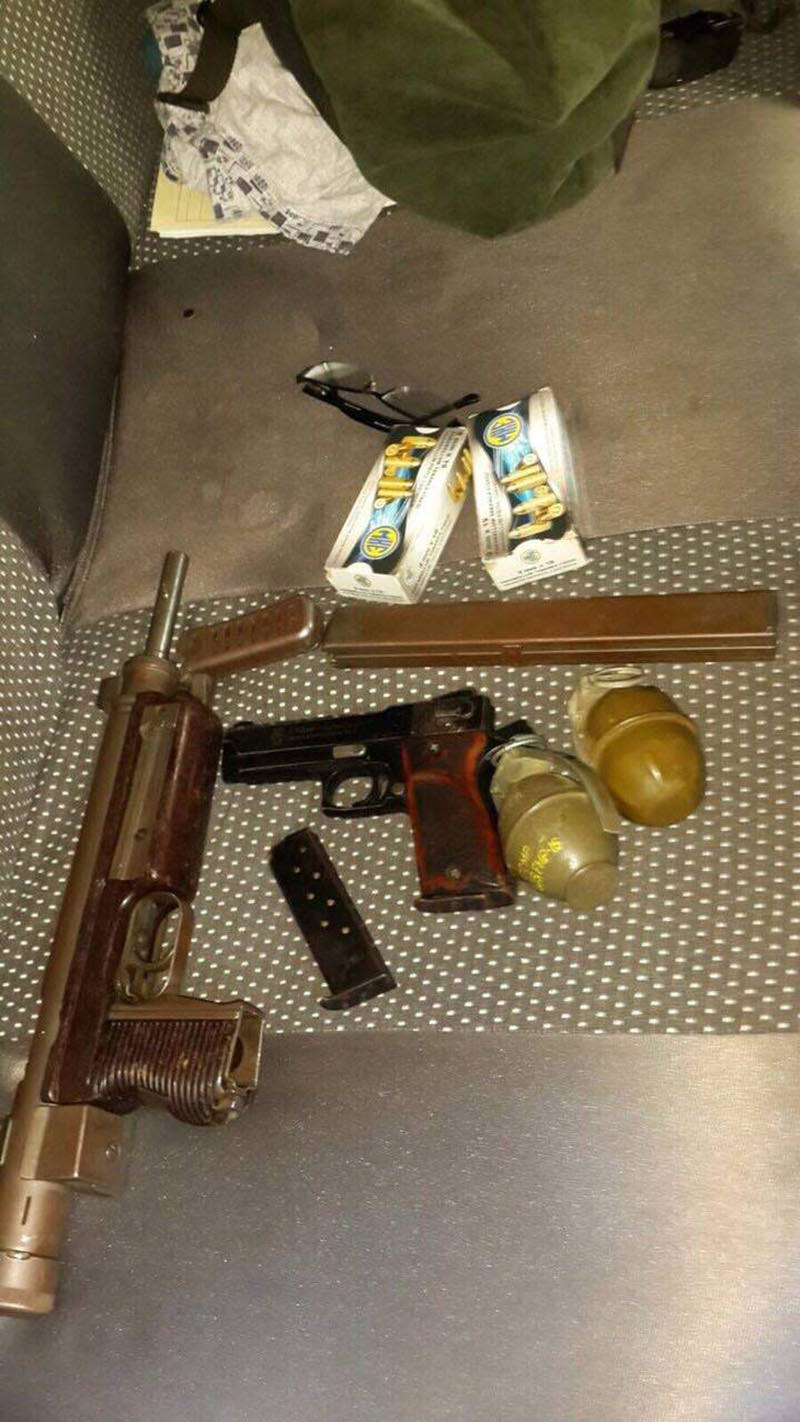 Police is on the lookout for at least one more suspect. Police said one of the detained suspects was previously arrested during operations against the Revolutionary People's Liberation Party-Front (DHKP-C) terrorist group in 2010 and 2013, whereas the other was arrested in 2010 and 2011.
Police also seized two grenades, arms, and a gun, the Istanbul Governor's Office said in a statement on Wednesday.
Prime Minister Ahmet Davutoğlu was in the capital Ankara as reports of the attack emerged and did not interrupt a speech being broadcast on live television.
Turkey has been in a heightened state of alert since launching a "synchronised war on terror" last month.
The Revolutionary People's Liberation Army-Front (DHKP-C) claimed responsibility earlier this month for an attack on the U.S. consulate in Istanbul, in which two women shot at the building. One of the attackers was hurt in an exchange of fire but there were no other casualties.