Istanbul police have detained 34 suspects accused of drug trafficking in major operation in the city on Tuesday, security sources said.
400 police officers, supported by helicopters, raided round 90 different locations in Beyoğlu, Şişli, Eyüp, Gaziosmanpaşa and Kağıthane districts on the city's European side.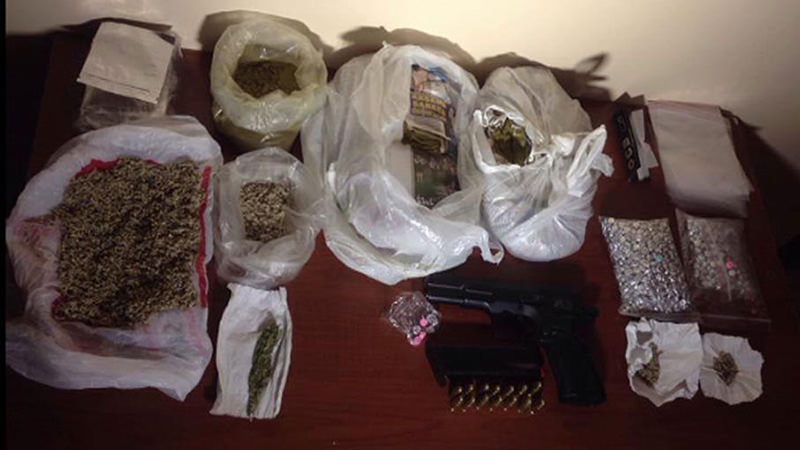 Police also seized 71 kilograms of marijuana, 12 kilograms of heroin plus four guns and a quantity of ammunition.
Narcotics police carried out the raids after a six-month investigation.