Funeral ceremonies were held all across the country Wednesday after the bodies of 11 victims of the June 7 suicide car bomb attack in the city of Istanbul were delivered to their families by the authorities.

The bodies of the victims were delivered late Tuesday after their autopsies were completed, while many other wounded victims were still being treated at hospitals.
Istanbul Governor Vasip Şahin said Tuesday that seven police officers and four civilians were killed in the terror attack. The explosion took place at 8.40 a.m. at the city's Beyazıt district, very close to the Vezneciler metro station and the campus of Istanbul University.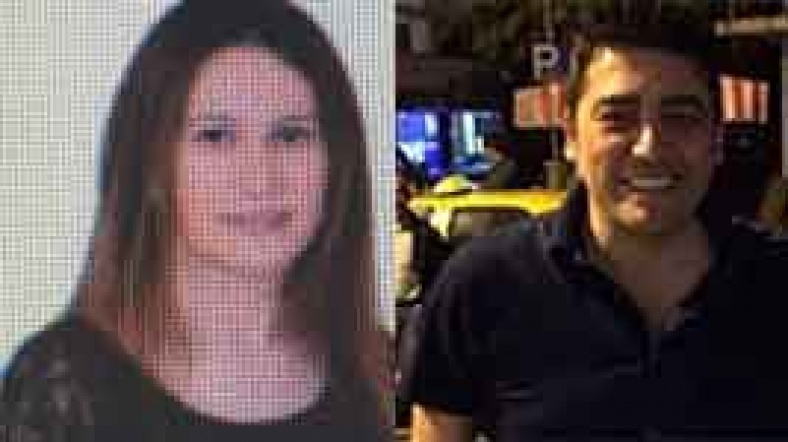 Among the deceased civilians was an employee of the university, Esra Tekin (43). Just when Tekin was being dropped off at the university by her husband, Hakan -- like every morning -- the bomb detonated, killing the couple.
A funeral ceremony was held at Istanbul University Wednesday, during which the terror attack was harshly condemned, pointing out its inhumane nature, especially taking place as it did during Ramadan. The university released a press statement which read, "Esra Tekin was married to Hakan Tekin for the last 10 years and had been working for Istanbul University for 20 years. Everyone is deeply saddened by Esra Tekin's death, who was beloved by everyone, a very hardworking person as well as charitable."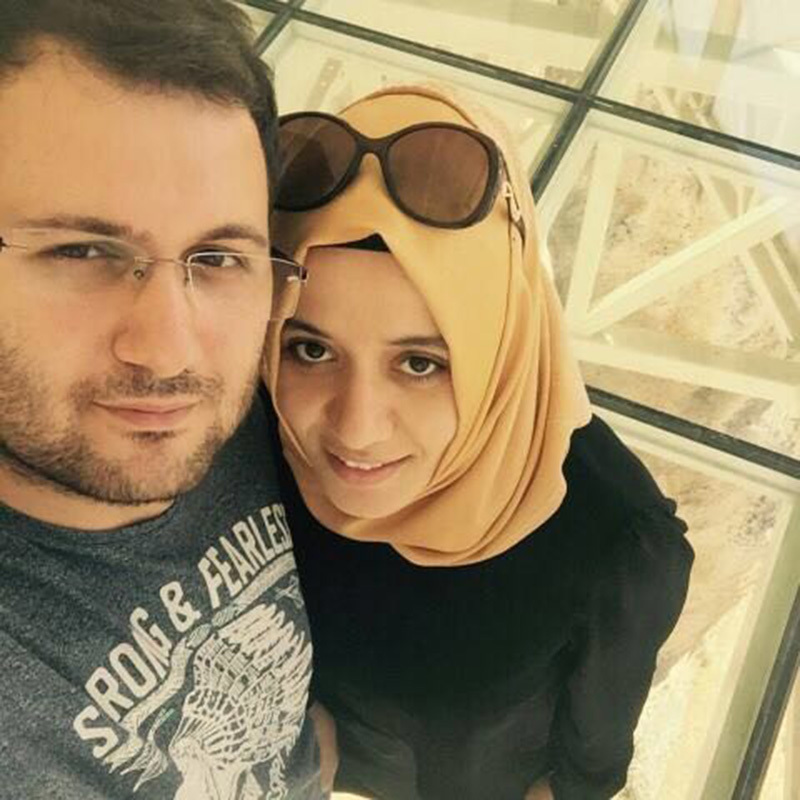 Another civilian who died during the attack was 29-year-old Elif Tutuş İnce, who was working as a teller at a bank office nearby. İnce had only been married one and a half years and was on her way to work when she was caught in the explosion. She was buried in a funeral ceremony Wednesday in her hometown of eastern Malatya.
A third civilian victim was 53-year-old Ahmet Bayraktar, who had been working as a store manager in the nearby district of Laleli. Bayraktar, like all the other victims, lost his life on his way to work. Bayraktar was reported to have a five-year-old son.
The other victims of the bombing, seven police officers, were mostly in their 20s, many who had just started their profession. Some were newlyweds.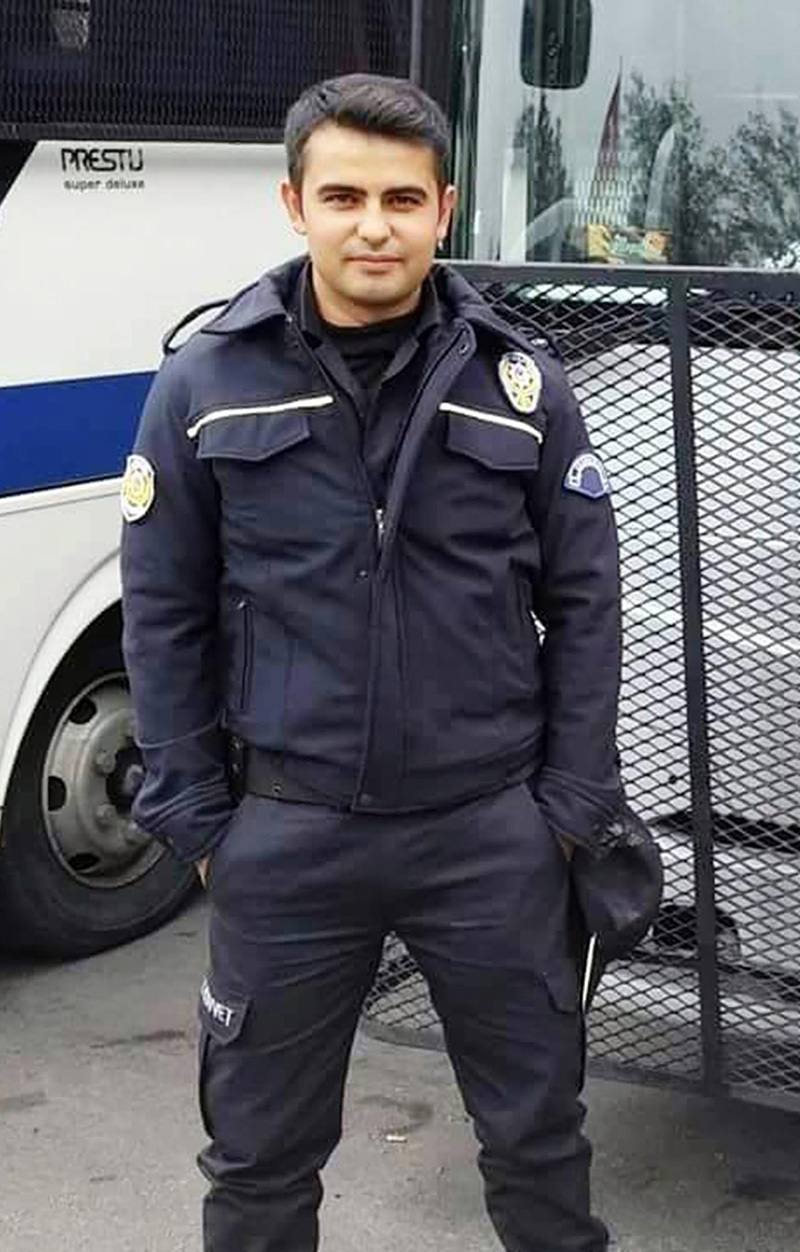 Yaşar Özlem had only been a police officer for one year when the bombing took his life. He was reported to have lost his father when he was a child and was brought up by his mother. After he started working as a police officer he left his hometown of Afyon and came to Istanbul with his mother.

Prime minister Binali Yıldırım named the PKK terror group as being responsible for the attack.

"The murderers are the PKK terrorist organization," Yıldırım said in response to journalists' questions while visiting survivors in hospital. "We aren't surprised. However, the circle is tightening around the PKK."

Underlining Turkey's resolve against the PKK, Yıldırım said: "We are determined to combat the PKK, both in cities and in rural areas."

No one has claimed responsibility for the Istanbul attack, but PKK terrorists regularly stage car bomb attacks on police and security forces in the cities. The group on Thursday claimed responsibility for Wednesday's car bomb attack on a police station in the southeastern town of Midyat that killed six people, including three civilians.