It is not known how it ended up in a 60-meter-deep borehole in Beykoz, Istanbul, but a Kangal (native Turkish guard dog) puppy made headlines for its plight. Soon after, offers of help to retrieve it poured in from all across Turkey, and yesterday, the adorable canine was rescued after an ordeal it endured for 11 days.
Named "Kuyu" ("well" in Turkish), the 3-month-old puppy was stuck in a pit 30 centimeters wide and was first noticed by locals who heard it barking. Authorities were alerted, and its story was quickly promoted on social media. Municipality workers and animal rights activists rushed to the scene first, but efforts to retrieve the puppy through the narrow mouth of the borehole while it was stranded in the broader bottom section were futile. Desperate to keep it alive, people delivered food and water with the help of a rope lowered to the canine that was growling in pain.
Later, rescue experts from the Disaster and Emergency Management Authority (AFAD) arrived, and the waterworks authority also provided assistance. Crews tried their best, working in different ways to rescue the dog, from a primitive mechanism made of rope and pulleys to a "robotic arm" developed by students of a high school. Then, Turkish Hard Coal Enterprises (TTK), a state-owned mining company took charge of the efforts and the next day, "Kuyu" was liberated, to the relief of everyone worried about the puppy's fate.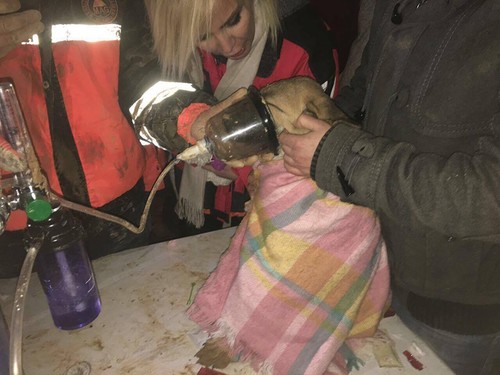 AA Photo

Orhan Kural, a mining engineering professor and prominent animal rights activist, said it was "extraordinary, professional work" that helped in the puppy's rescue. Speaking to Anadolu Agency, Kural said everyone from local authorities to state agencies and non-profit organizations came together for the dog, and he even received phone calls from abroad offering help with the rescue. "I phoned Energy and Natural Resources Minister Berat Albayrak because I know the TTK is the ultimate authority in Turkey on such rescues and trains rescue crews working underground. I thank the minister for sending TTK teams here immediately. They started working on Tuesday morning and helped rescue the animal within 24 hours," he said.
Kural also gave an account of the puppy's days during its plight. He said rescue crews monitored "every minute the dog spent down there" via a camera lowered into the borehole. "They threw sausages down to feed it. They threw chew-toys with the scent of its mother," Kural said. He stated that they were scared the dog would be injured in the process of hoisting it out, but it did not suffer any injury.
​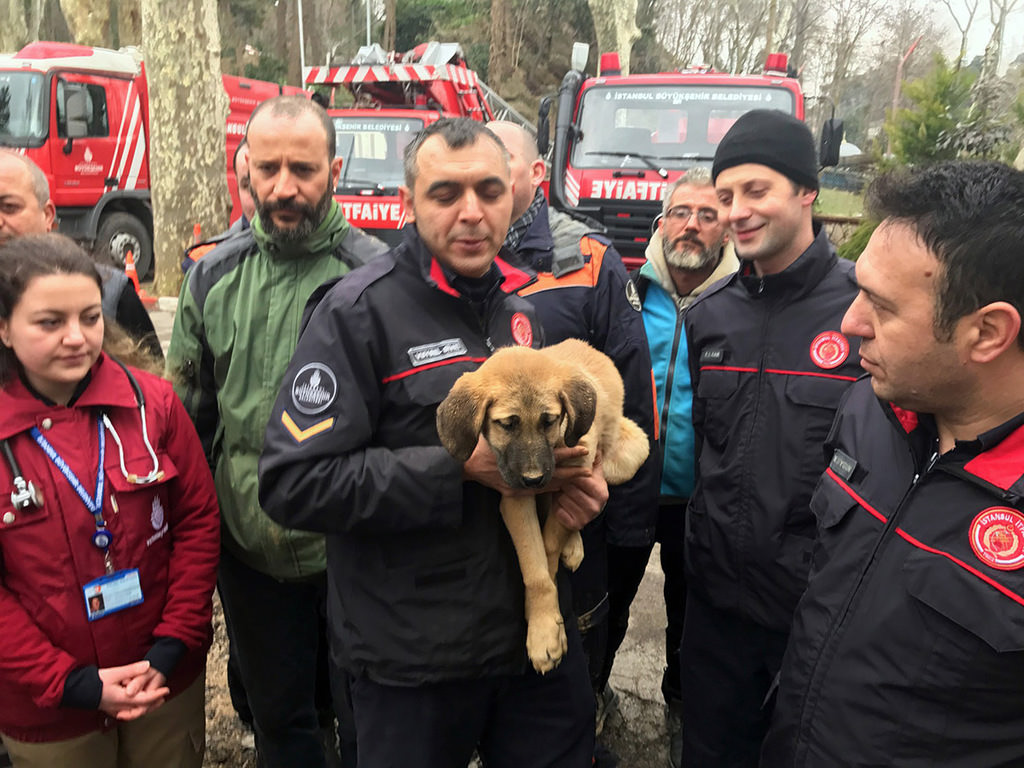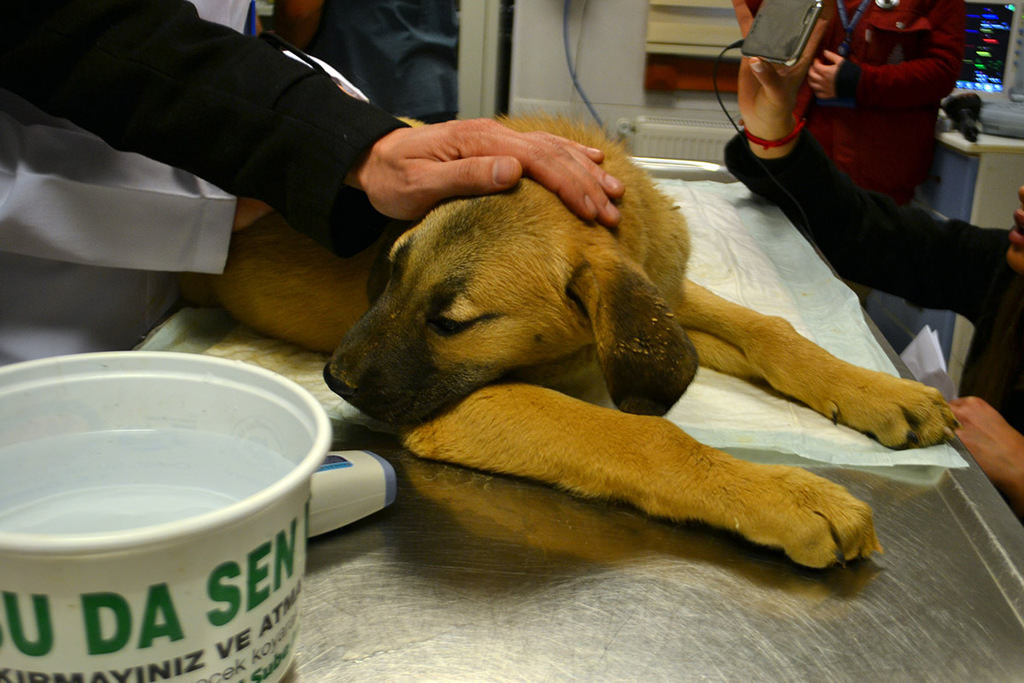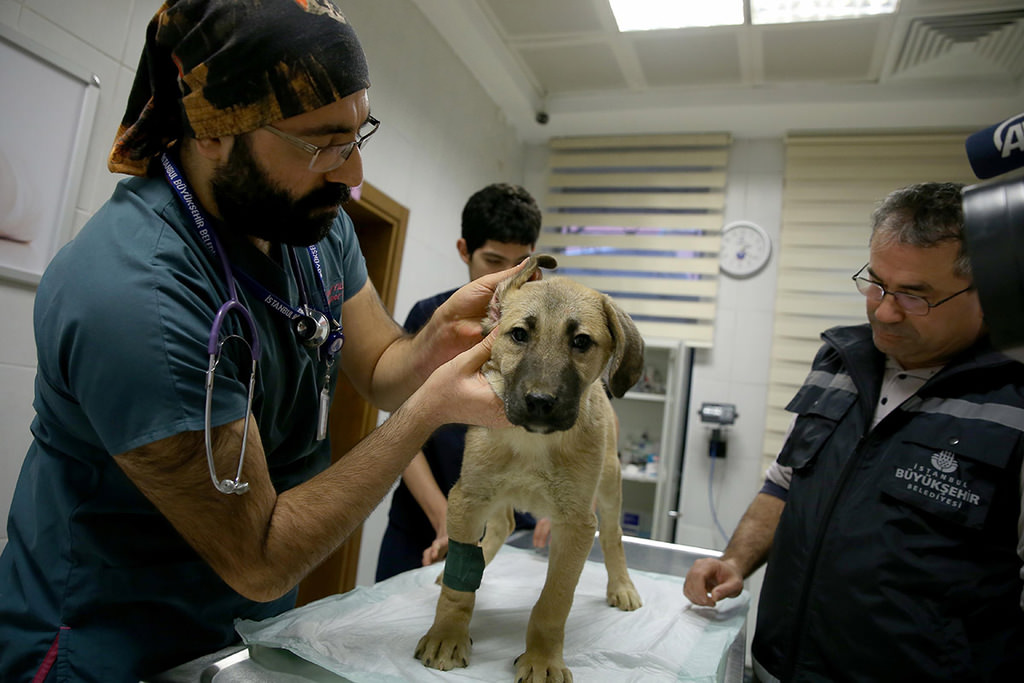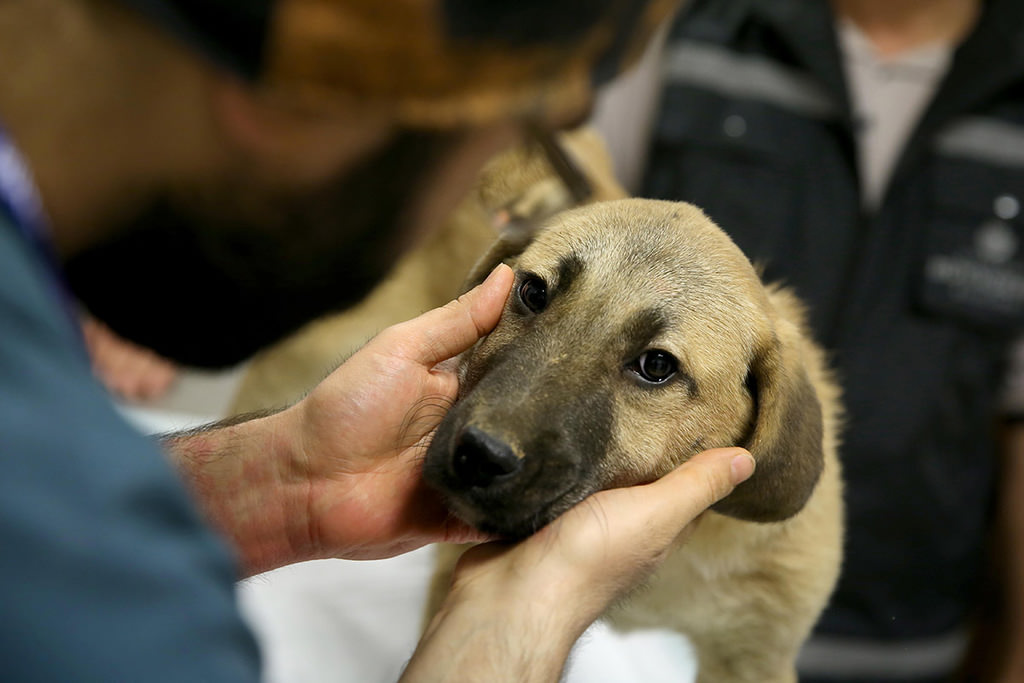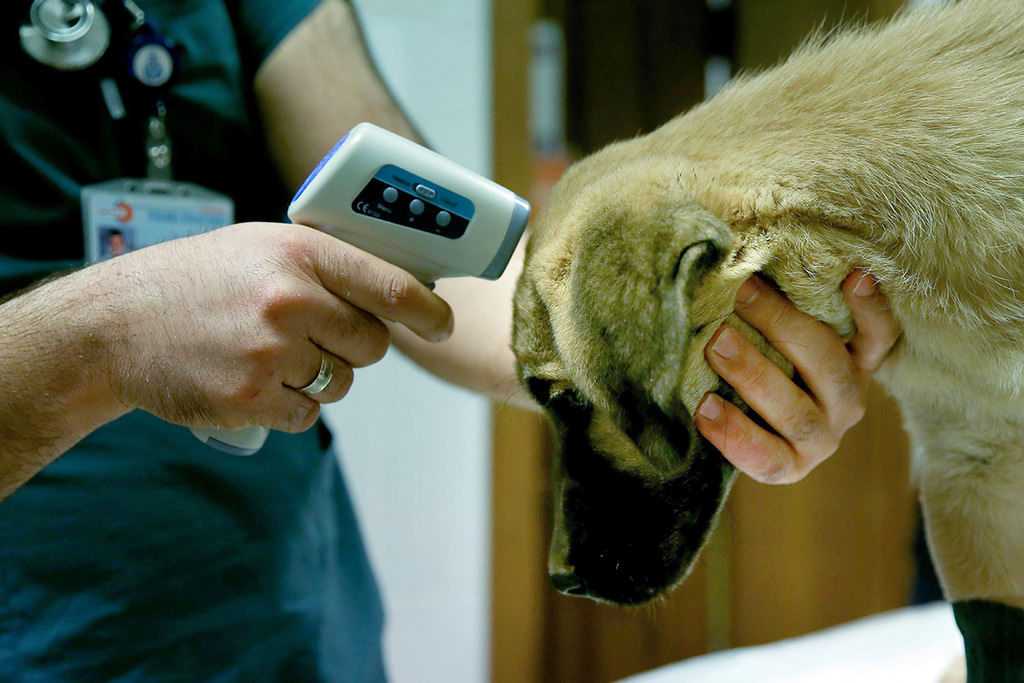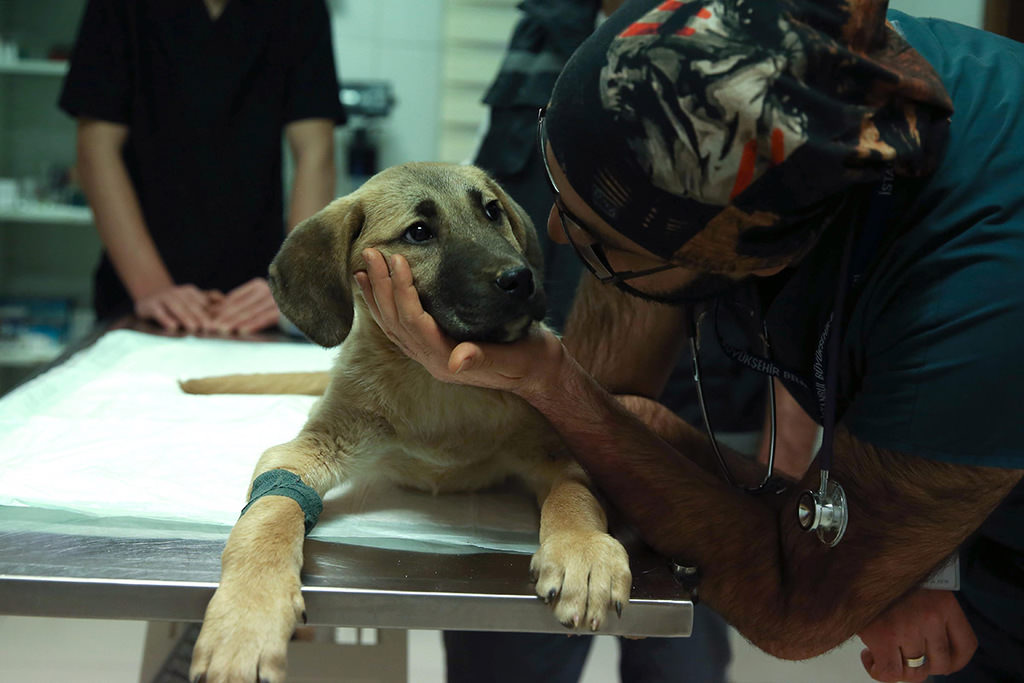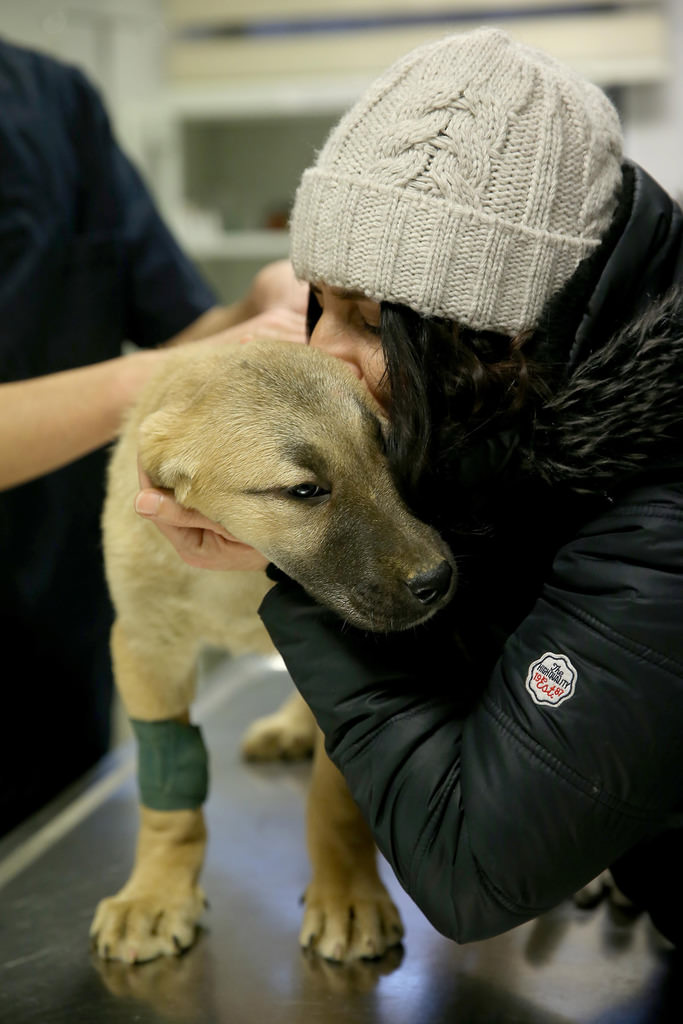 Kuyu was taken to a veterinary hospital after it was rescued and is doing well. The Beykoz Municipality Fire Department, which played a role in its rescue, announced that it would adopt the canine. Vets examining Kuyu said it did not suffer any weight loss during its ordeal. Veysel Sivri, a firefighter credited with devising the apparatus for rescuing Kuyu, told Anadolu Agency that he improvised a cylinder to pump air into the borehole. With the help of crews from AFAD and the TTK, as well as other firefighters, he connected it to a controller stick and installed a night vision camera. "It can operate freely in a narrow space, and after some hours, we managed to corner (the scared) dog in a corner, and with a lasso (similar to a leash) grabbed it by the neck. Then we pulled it to safety," said Sivri, who has worked in countless other animal rescue operations. He said all the firefighters had volunteered to stay although their shifts had ended.
Barış Şengün, Istanbul coordinator of the Animal Rights Confederation, who was at the scene from the beginning of the episode, drew attention to the plight of Kuyu via social media. Şengün thanked everyone involved in the rescue and said it was "a happy ending." He said he had received a flood of calls from everyone sympathizing with the dog and said Kuyu's rescue and the attention it received revealed something: "We see that people now value animals as much as human beings in Turkey; we see a public more aware of animals."
Despite the legacy of the Ottoman Empire, which was praised for its outstanding care of animals, from specially designed birdhouses to the feeding of predatory animals during the winter, abuse and torture of animals in Turkey occasionally raises outrage. Animal rights activists seek harsher sentences for crimes committed against animals.