"Don't forget Istanbul," a project which aims to promote and protect Istanbul's history, historical figures, places and works has been completed by Istanbul Şehir University.
The project, which was initiated in 2015 to promote Istanbul's cultural and historical values, protect its heritage and make the documentation of such information accessible to the public has now been completely digitalized, according to a statement by the Touring and Automobile Club of Turkey (TTOK).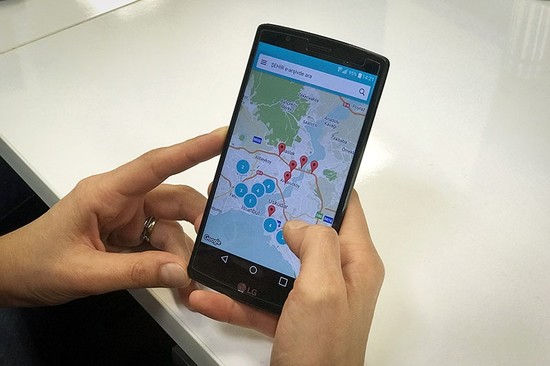 As part of the online project, Istanbul Şehir University has digitized more than 10,000 documents.
Around 1,000 documents were uploaded on the site and paired with their relevant locations on the map of Istanbul for the first phase of the project.
Users can now access these documents via their computers, mobile phones or tablets, the university said.
"This project is very special as regards to the digital work and resources it provides," Peyami Çelikcan, the rector of Istanbul Şehir University, said.
"We had previously digitized our rich Istanbul archives, but this time we also shared these materials in an effort to set an example to all libraries, and invite them to participate in such developments in the world," he added.
The "Don't forget Istanbul" project can be accessed via unutmaistanbul.sehir.edu.tr and is now also available as a mobile app on iOS and Android devices.