A mayor in Turkey's eastern Erzurum province was charged for his role in allegedly establishing a 'justice commission' on behalf of the PKK terrorist organization, legal sources said on Wednesday.
An Erzurum court will see Mayor Hasan Basri Fırat, a member of the Peoples' Democratic Party (HDP), face accusations of "aiding and abetting the PKK".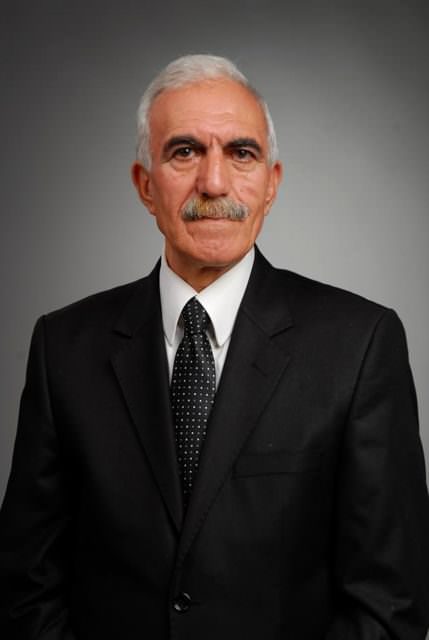 Hasan Basri Fırat, the mayor of Hınıs was charged with aiding the PKK on Oct 14, 2015.

The mayor of Hınıs -who was arrested on Tuesday- allegedly fined and expelled an individual from the district for an unknown reason, through the commission that he purportedly established.
The PKK -- designated a terrorist organization by Turkey, the U.S. and EU -- renewed its armed campaign against the Turkish state in late July.
Turkey has been conducting operations against the PKK since then, as a two-and-a-half year lull in the fighting ended.
Since then more than 150 members of the security forces have been martyred while, according to the government, more than 2,000 PKK terrorists have been killed.