The top Brazilian model Adriana Lima's Kangal breed of dog might be a present from Turkey, claimed Turkish social media users, after the top model shared the picture of her dog, named 'Darry', on her Instagram account on December 22.
The picture showed the Kangal playing with Lima's two daughters Valentina and Sienna outdoors.
The rumors originate from the fact that the Kangal - a breed of livestock guardian dog - originates from the Kangal district in Sivas Province in Turkey.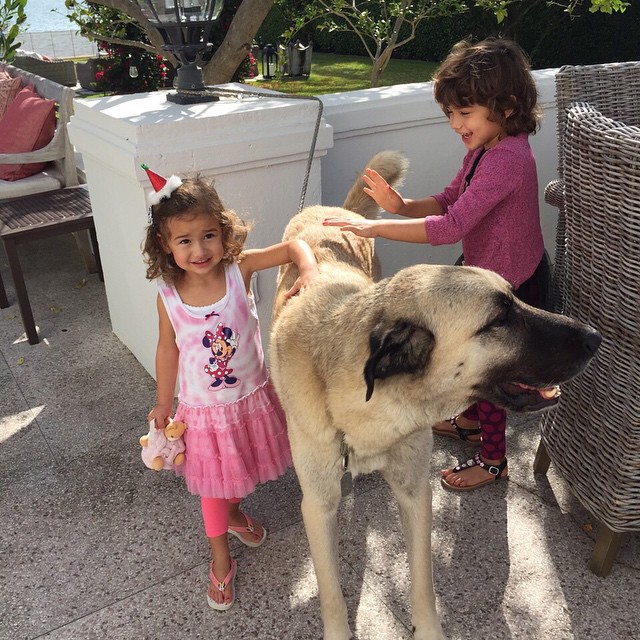 Turkish social media commentators went one step further by suggesting that the present might have come from one of Turkey's most famous television personalities, Acun Ilıcalı, with whom Lima had been rumored to be having an affair. But the top model has denied these allegations.
Lima has frequently expressed her admiration for Turkey. In December, while giving an interview to a Turkish reporter, she was quoted as saying: "I love Turkey. I feel great whenever I come to Istanbul."
"After Brazil and Miami, Istanbul is my third home. I love its energy," she said.