A U.S. woman who was once the nation's youngest person on death row (at the age of 16) but whose sentence was eventually commuted to a prison term, committed suicide on Tuesday, after she had been released two years ago following her 28 years of imprisonment.
Indianapolis police said 45-year-old Paula Cooper was found dead of an apparently self-inflicted gunshot wound outside a residence. Cooper had been released from prison about two years ago, after the Indiana Supreme Court set aside her death sentence and gave her a 60-year prison term.
Cooper was 16 when she was sentenced to death in 1986 after confessing to her role in the murder of a bible studies teacher the year before.
Cooper admitted stabbing 78-year-old Ruth Pelke 33 times with a 12-inch butcher knife in a robbery that netted four youths $10 and an old car. Cooper was 15 at the time the crime was committed.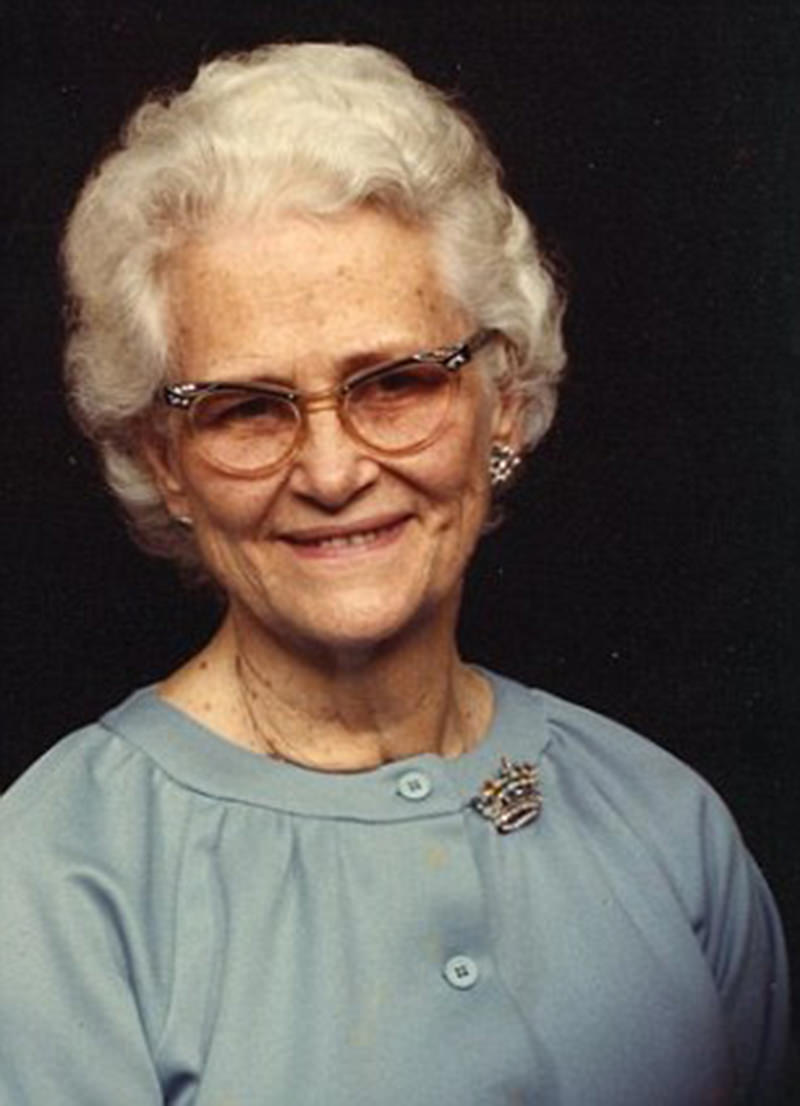 Her death sentence enraged human rights activists in the U.S. and Europe and drew a plea for clemency from Pope John Paul II. In 1988, a priest delivered a petition to Indianapolis with more than 2 million signatures protesting Cooper's sentence.
Two years after Cooper was sentenced, the U.S. Supreme Court ruled in an unrelated case that those under 16 at the time of an offense couldn't be sentenced to death. The court said such sentences were cruel and unusual punishment and thus unconstitutional.
Indiana lawmakers later passed a law raising the minimum age limit for execution from 10 years to 16, and in 1988, the state's high court set aside Cooper's death sentence and ordered her to serve 60 years in prison.
Cooper's sentence was reduced due to her behavior in prison, where she earned a bachelor's degree. She was released from prison on June 17, 2013, after spending 28 years behind bars.