Europe's biggest 'Tropical Butterfly Garden' was opened in Turkey's Konya province on Friday.
Attending the opening ceremony of the unique gardens, Turkish Prime Minister Ahmet Davutoğlu congratulated all the contributors to the project and said that these gardens are sure to attract attention all over the world.
Stating that "The Wings of Love" tropical butterfly garden and valley of the butterflies was built within the scope of preserving the aesthetics and nature of Konya, Davutoğlu highlighted that Konya was, indeed, a capital of civilizations and spirituality.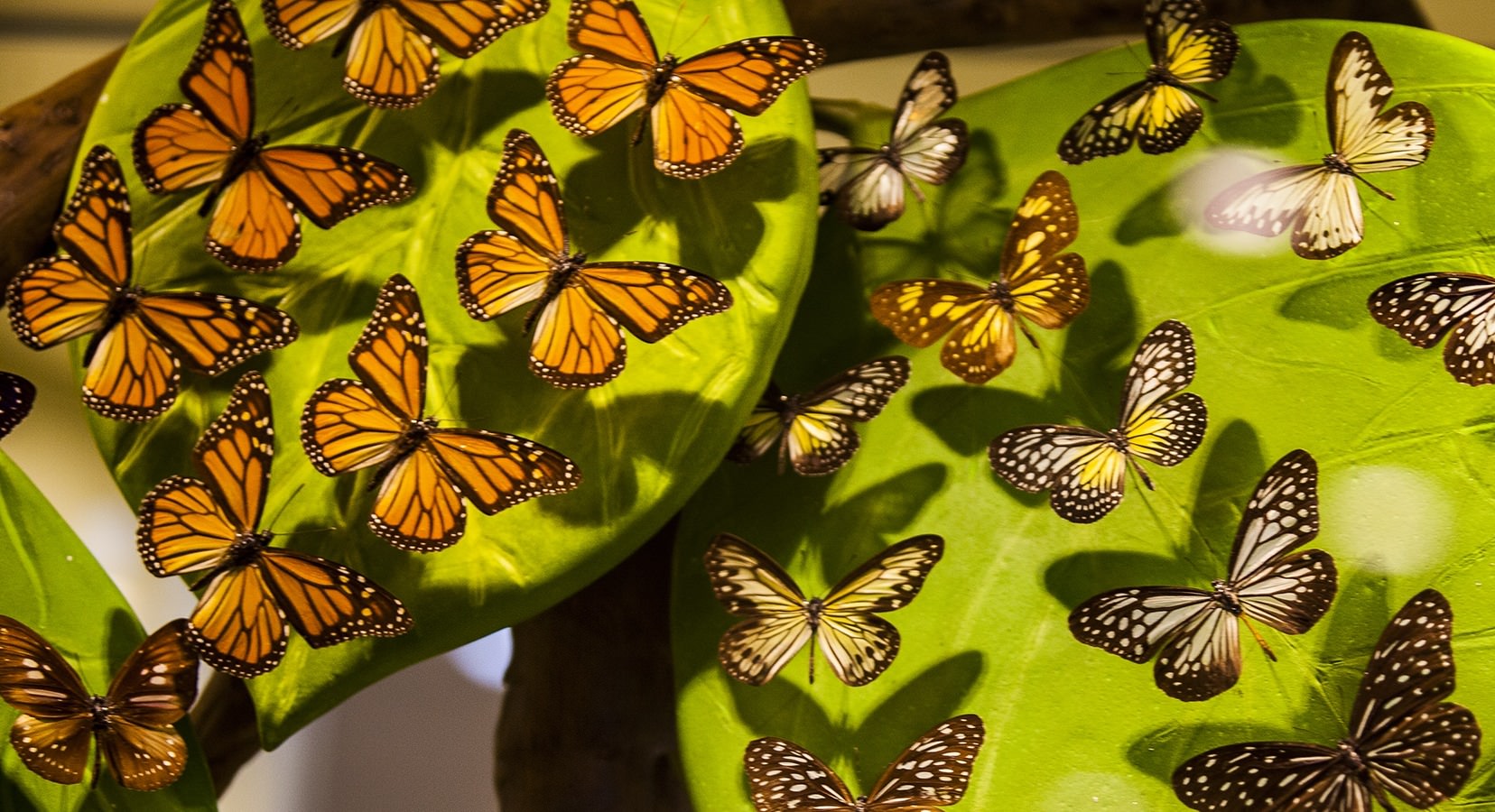 The PM also emphasized that these gardens will surely contribute to Konya's development as well as the improvements in transportation.
Stating that the butterfly garden ranks first in Europe for having the largest man-made habitat for butterflies, Davutoğlu said that Konya will be the region of reds and roses, greens and trees with the Valley of the Butterflies.
The Turkish PM further added that the gardens will be home to 10,000 trees, 100,000 roses, 600,000 seasonal flowers and about 2 million tulips.