Technology
makes life easier and offers a certain comfort in daily life. We studied the new technological devices that caught our attention at the Consumer Electronics Fair's International Radio Exhibition (IFA) in Berlin in detail. Sharing things with other people is one of the things that define humanity but we usually do not have time to do that. However, we learned that file transfer speed will multiply and make our lives much easier.Television manufacturers are looking for boundless changes apart from high resolution and curved screens. Interesting solutions intend to radically change the way we watch TV. We also believe that building computers from scratch by collecting different parts from different companies is a trend that is winding down, but we observed at the fair that it is possible to build your own personal computer by combining different computer components. Moreover, the smartphone industry, which witnesses the biggest rivalry in the technology sector, seems to embrace their primary function and has found solutions for noise.
HIGH SPEED VIDEO TRANSFER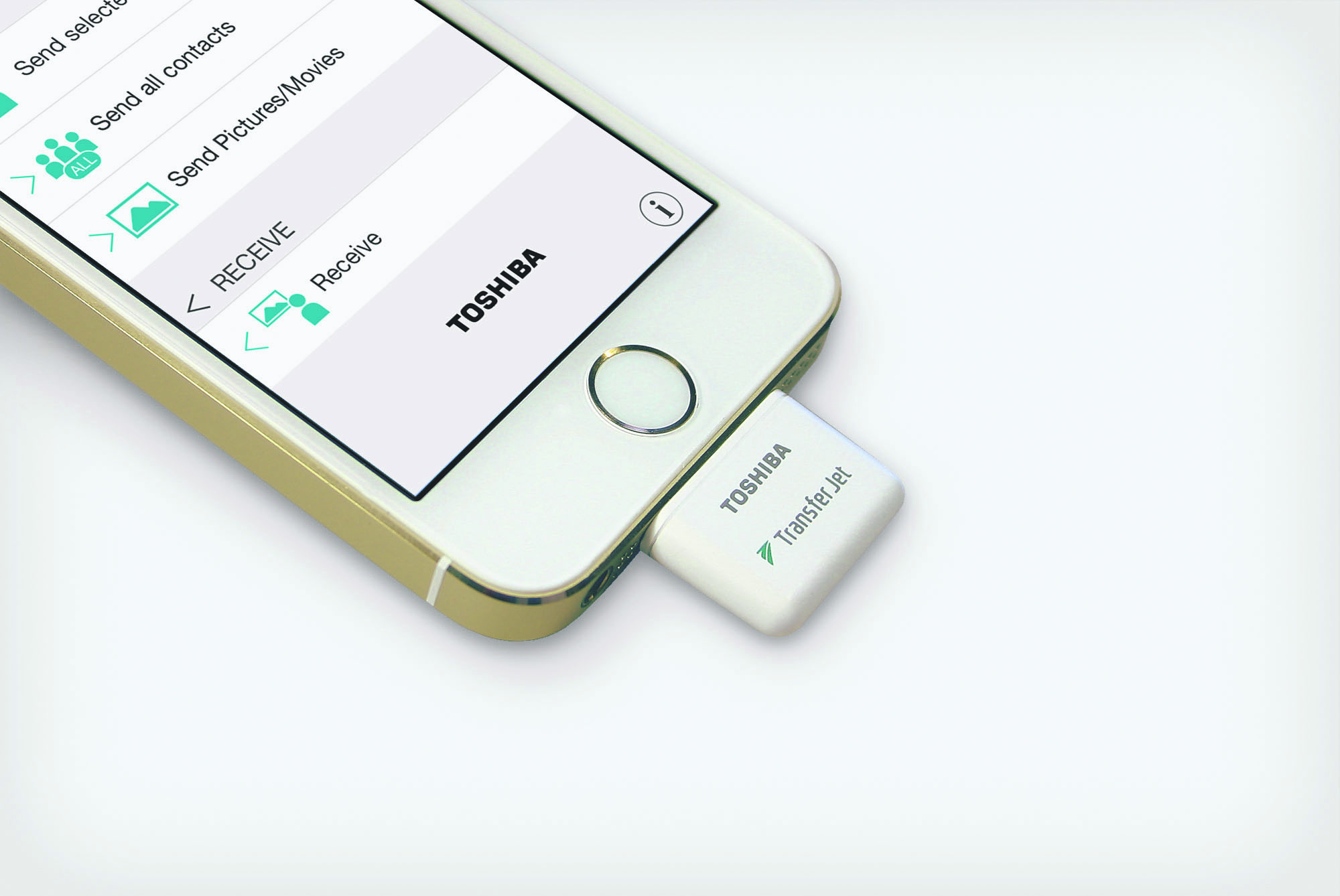 It is not an easy task to share all the videos and photos that you take during a vacation on social networks. Toshiba's TransferJet technology provides a solution to smartphone and social media users by enabling its users to share videos and photos at high speed. TransferJet also solves the data transfer problems between laptops, cameras and smartphones. All you need to do is plug the TransferJet adaptor into devices that support this new technology. This adaptor can be used both Android and Apple smartphones. To use TransferJet technology, you need to use adaptors designed for USB, micro USB or Apple Lightning inputs and download the necessary app. Then, you just need to choose the files that you want to transfer and use the app. It takes seconds to send hours-long high resolution videos. Hence, I will finally subvert my bad reputation for not being able to share photos online, as I will have no excuse for not sharing any photos from now on.
Takes seconds to share videos
More than 40 companies support this new TransferJet technology, and Toshiba joined the consortium in 2012. As the number of companies joining the consortium increases, the number of the devices that support this new technology will increase accordingly. Apple's iOS and Google's Android operating systems support TranferJet. This technology can be used both in tablets and smartphones. Moreover, the SD cards that are used in cameras, laptops and desktop computers can transfer files via TrasferJet. Theoretically, TransferJet's data transfer speed is 560 megabytes per second. The effective data transfer speed can be fast as 375 Mbps, which is eight times faster than Wi-Fi Direct standards. Thus, a 100 MB video can be transferred in two seconds.
TRANSMITTING VOICE THROUGH THE SKULL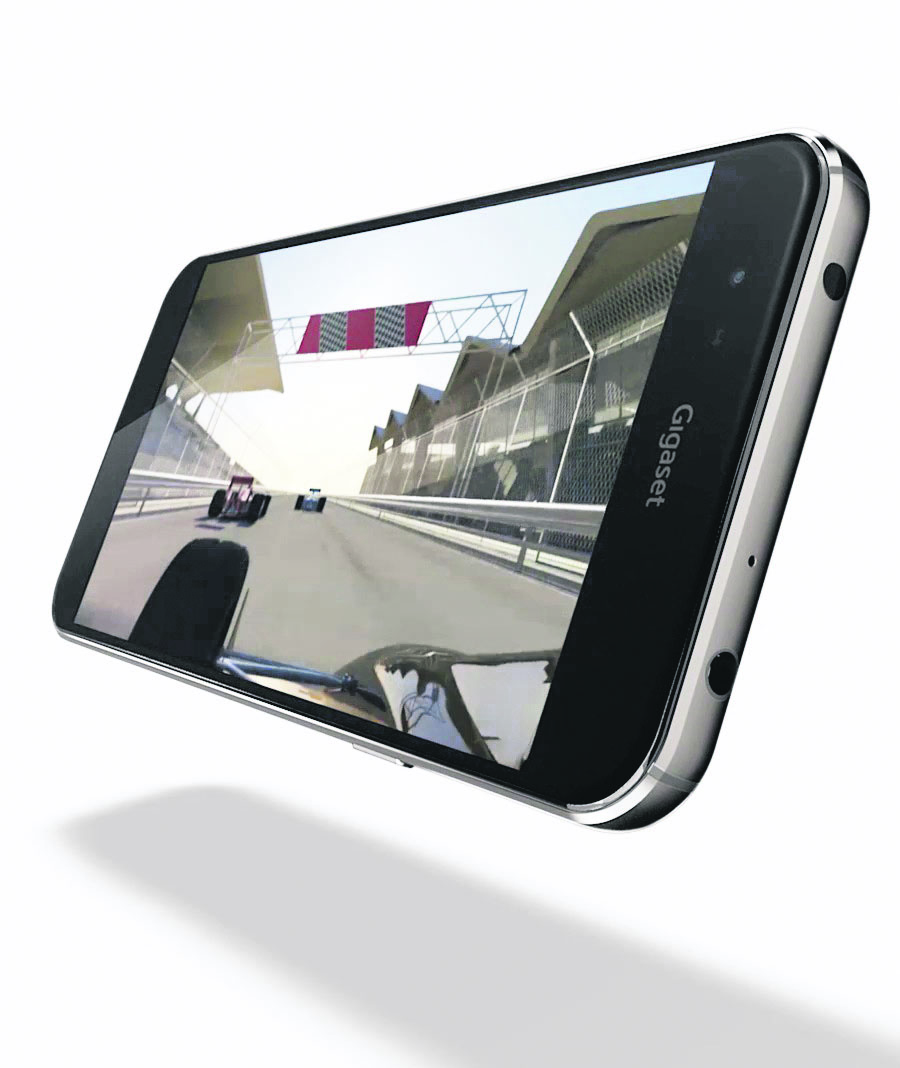 If we ask to people about the first function of smartphones, the answer is still making and taking phone calls, even though priorities have changing between generations. One of the problems about making a phone call is the noise caused from the environment that disrupts a call. A person does not have a chance to control noise every time. However, there are technologies that help to minimize that noise. Gigaset ME smartphones transmit the voice through its skull just like Google Glass does, and it allows you to comfortably hear the voice of the person to which you are speaking, even in stadiums where supporters ardently chant for their team. One of the two microphones senses media volume while the other focus on person's voice. In this way, it diversifies two voices and transmits them. The Gigaset ME Premium, which has a 5.5-inch screen, is also attractive with its camera. Along with the Gigaset ME Pure and Gigaset ME, it is appealing to consumers with different price points.
AMBILIGHT EXTENDS VISUAL EXPERIENCE
Televisions have not only been developing in terms of visual quality, but new technologies also go beyond the ordinary. Philips Ambilux TV enhanced light-emitting diode (LED) television screen and Ambilight technology that offers a visual feast when you reflect delineascope's display on your wall. Details and contrast of the visual on TV extend with excellent quality by the device's nine projectors. Ambilight technology also embellishes your music experience. Ambilight Music Mode creates a colored corona by following the sound dynamics of music received from different channels, such as Spotify, USB, a music channel or TV.
BUILD YOUR OWN COMPUTER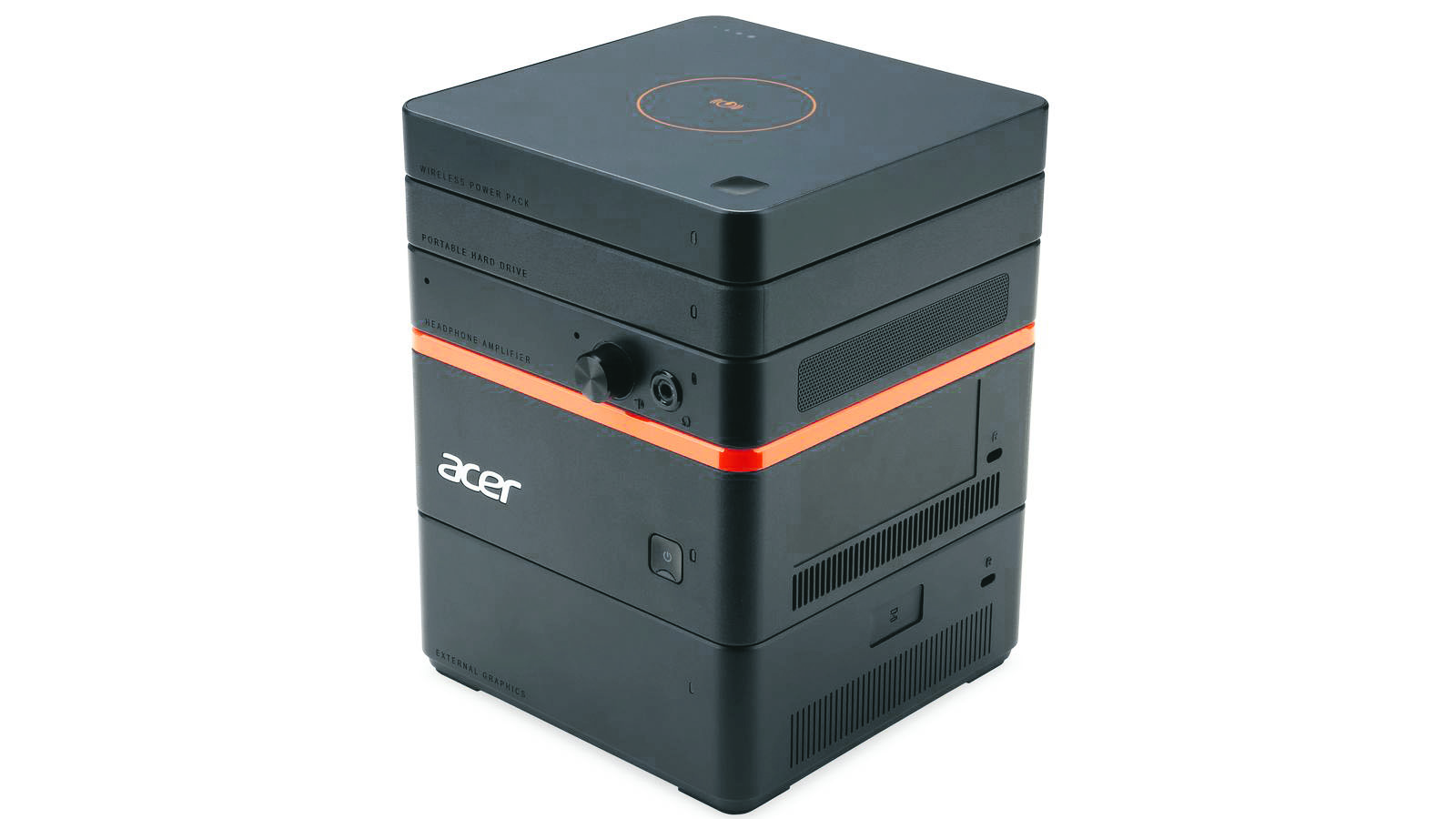 It is not hard to build your own personal desktop computer by combining various modular pieces. Building computers from scratch used to require expertise. However, Acer Revo Build Series (M1-601) Mini Computers offers a new modular approach to its users to design their computer the way they want without opening the computer cabinet. Various "blocks" of computer parts can be combined or separated as you want it. The "blocks" are connected via spring plugs so there is no problem with wires. Moreover, the blocks can be used independently with different computers. The Revo Build M1-601 desktop computer occupies minimum space, only taking up the equivalent of one liter. The blocks can be dismantled while they are working with a 500 GB/1 TB capacity will go on sale during the product's launch. Extra modules for the computer, such as a wireless charging device, speakers, microphones and others, will also be introduced to customers.