The tranquil and peaceful environment in Turkey is important for archaeological excavations, as it is in every segment of life. Archaeologists, especially foreign archaeologists, enjoy the confidence of working in a safe atmosphere in Turkey while the Middle East is lost in turmoil.
The head of Kültepe Kaniş - Karum excavations, Professor Fikri Kulakoğlu, of the Ankara University Department of Archaeology, told Anadolu Agency (AA) that foreign archaeologists are eager to come to Turkey to join the excavations, as Turkey is the safest country in the region. He said there is domestic turbulence in almost every Middle Eastern county, which makes both local and international archaeologists anxious. "All local and international archaeologists, especially Japanese, Italian, French and German ones, working in countries such as Syria, Iraq, Egypt, Jordan and Libya had to stop their excavation projects. As they cannot work in an unstable and unsafe environment, they left the excavation sites. However, the excavations in Turkey continue non-stop, which is the result of a stable and safe atmosphere in Turkey," Kulakoğlu said.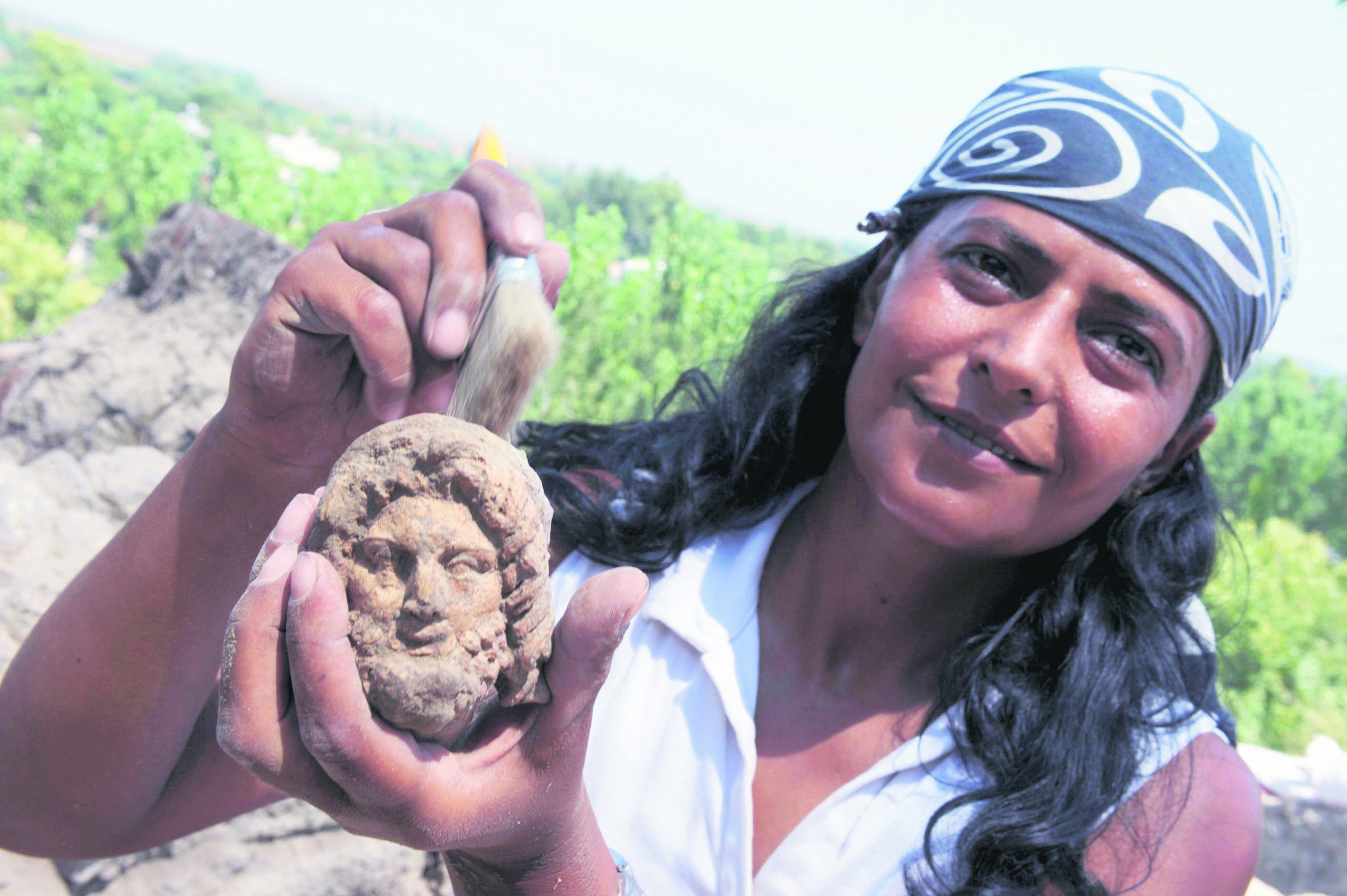 According to Kulakoğlu, Turkey, which has incredible academic potential, is a rich country in terms of its universities, academics, students and institutions. Stressing that there are numerous sites that should be worked on within the borders of Turkey, Kulakoğlu said: "The negative atmosphere in the Middle East makes Turkey the safest and most attractive country in the region. The domestic chaos in neighboring countries turned Turkey into a center of attraction for foreign archaeologists. For instance, the Italian archaeologists who were working in Syria are heading toward Turkey."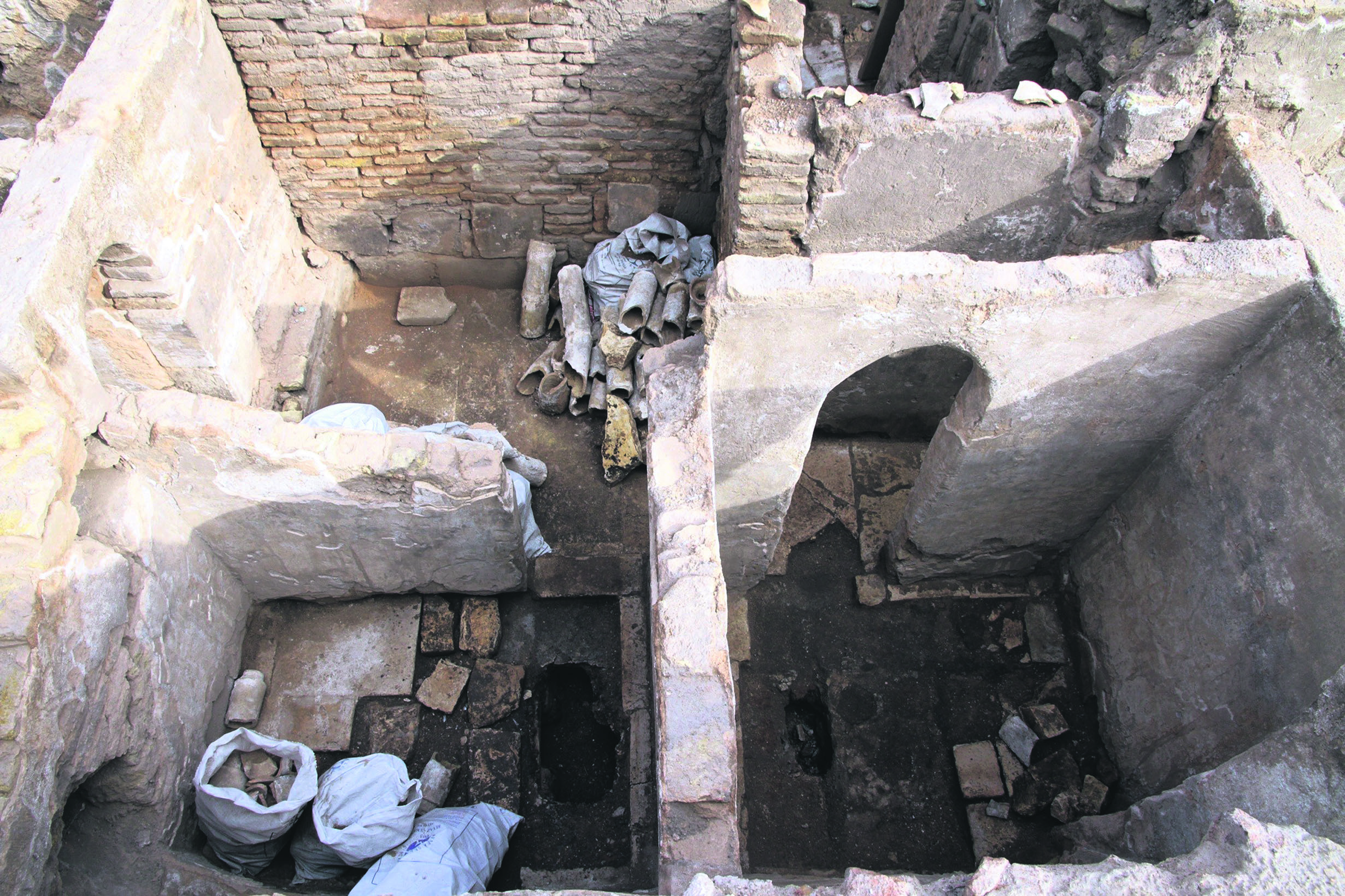 He underscored that excavations are tough and long-term projects, however, they are very academically fruitful. Kulakoğlu said the excavations are not undertaken with a handful of archaeologists; apart from experts on archaeology, academics from departments of biology, anthropology, chemistry and even economics attend the excavations to offer their expertise. "Most scientists live for their projects," Kulakoğlu said. "Academics who have presented their master's thesis or doctoral dissertation plan projects that will take three to five years to complete, and earn their living as they conduct their research. Scientists produce new data and academic studies with each excavation, and try to help their country be at the top in the world in terms of science. Considering this, archaeological excavations are important for scientists for material and nonmaterial purposes. In a way, excavations give life to scientists and help them hold on to life while contributing to the recognition of their country and increasing its tourism potential."
Echoing Kulakoğlu, Japanese archaeologist Ryoichi Kontani, who works on excavation sites in Kültepe, stressed the importance of excavation in the academic world. He said they were given the green light for the excavations at Kültepe and is happy to be in Turkey. He thanked the government for offering them a chance to work in archaeological sites. "I have a lot of friends working at the archaeological sites in Egypt, Iran and Iraq, but they had to stop their projects due to the unrest in the Middle East. We can conduct our projects easily in Turkey, as the country is one of the most comfortable places to work both economically and politically. As Japanese archaeologists, we are the only ones who can continue excavation projects in the Middle East. Our friends had to go back to their homelands, as they could not find a safe place to continue their work. I am very sorry for them," Kontani said.