It took me a while to understand that the Pakistani driver of the taxi I hailed in San Francisco was talking about Turkish TV series as soon as he learned that I was from Turkey. I was also very surprised when the woman I met in the lobby of a Las Vegas hotel said she was watching a Turkish TV series. It is not surprising that the most-watched films in Turkey are local productions. I believe it is not an exaggeration to say that Turkish filmmakers are more successful than their European counterparts, as European cinema cannot prevent Hollywood from dominating their lands, despite millions of dollars of funding. It is then fair to say that Turkey should not only be an audience, but a player in this industry. Comparing the figures in Turkey with the global market, it is obvious that I am right.
Global platforms are blind


We were very excited to see that Turkey was among the pilot countries where Facebook launched its global film service, but our excitement was short lived - as with all the other companies that tried to do business in Turkey solely with Hollywood productions - Facebook was disappointed by the Turkish market. Turkey has a greater chance in global platforms as a player for content development rather than being an audience. The success will not only be limited to a single country if Turkey succeeds in this business. TV viewers in many countries, including in the Middle East, Eastern Europe and South America, watch TV series' that are filmed in Turkey. However, most of these broadcasts are illegal. A digital platform that can offer better quality streaming for Turkish TV series' might have a huge chance for success.
A film on seven different screens


Where can you watch a Hollywood production? The answer is on seven different platforms for free, or a small fee, but the illegal platforms are not within the purview of this article. You can buy a movie ticket or watch it on TV with cinema channel packs from cable networks if you want to watch a Hollywood production offline. If you want to watch the film on online platforms then you have various options to watch for free or with a fee. You can either benefit from the cinema packages offered by the TV that you purchased (if available) or subscribe to the cinema packages offered by your satellite broadcaster. Platforms such as Google TV, Apple TV and YouTube, online digital broadcasting systems such as Hulu and Netflix and the digital platforms of telecom operators such as Turkcell TV, Türk Telekom TTNET and Tivibu offer online film services.
Content development companies win
Since there are numerous ways to watch films online for free, the winners are definitely content developers. Platforms selling digital commercials and subscriptions to consumers seeking long-term contracts will also continue to win. However, things will swing in favor of the companies that analyze consumer behaviors better than the others. Distributors that succeed in turning viewer behavior into sales will be able to create a sustainable, long-term model for the industry. It is both easy and hard to predict the winner in this picture. We can describe the winning party, but we cannot name it.
Turkey has many advantages


Digital distributors who succeed at marketing Turkish TV series to the world will not only reach out to vast audiences in Turkey but also to those around the world. Turkish TV series have increased their ratings in the Arab world and Eastern Europe, including Greece, Bulgaria and Hungary. There are enough technical personnel to take part in content distribution as well. For instance, the students who get the highest scores on university entrance exams study electronic and computer engineering. Turkish productions have the potential to draw more viewers in local markets than European cinema, which receives millions of euros in funding. Furthermore, Turkey has the air transport infrastructure to distribute anything to almost anywhere via practically a single flight.
We have homework to do

Turkey has to join the Global Content Distribution Network (HUB) and global distributors have to include Turkey in their network. Therefore, Turkey's homework is not only to develop high-quality content, but also to develop application software for Google, Microsoft and Amazon. The idea is to create an electronic market for digital platforms. In order to reach out to audiences speaking different languages, Turkey has to draw global studio investments to the country.
Apple's bite out of TV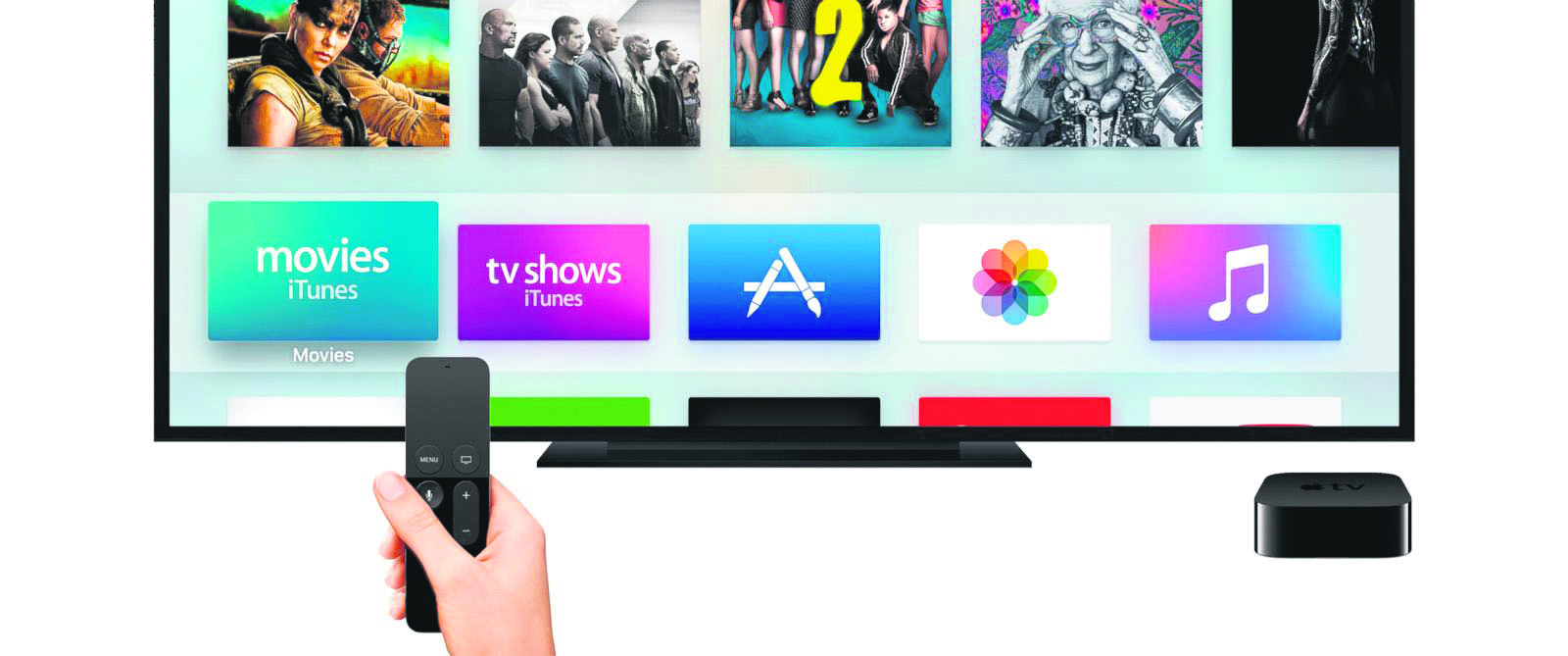 The new Apple TV creates multidimensional competition. Apple TV brings competition to game consoles with the games it features, online content services with the film services it offers and smart home apps with its various technical characteristics and capabilities. Although Apple cautiously entered into the TV services market, it is now ready to take bold steps. The company, which made alterations to the Apple TV's hardware, also changed its content. Apple enriched not only TV and film services but also its games. Apple TV app developers are doing better this year; however, they have a long way to go in the field of music and education.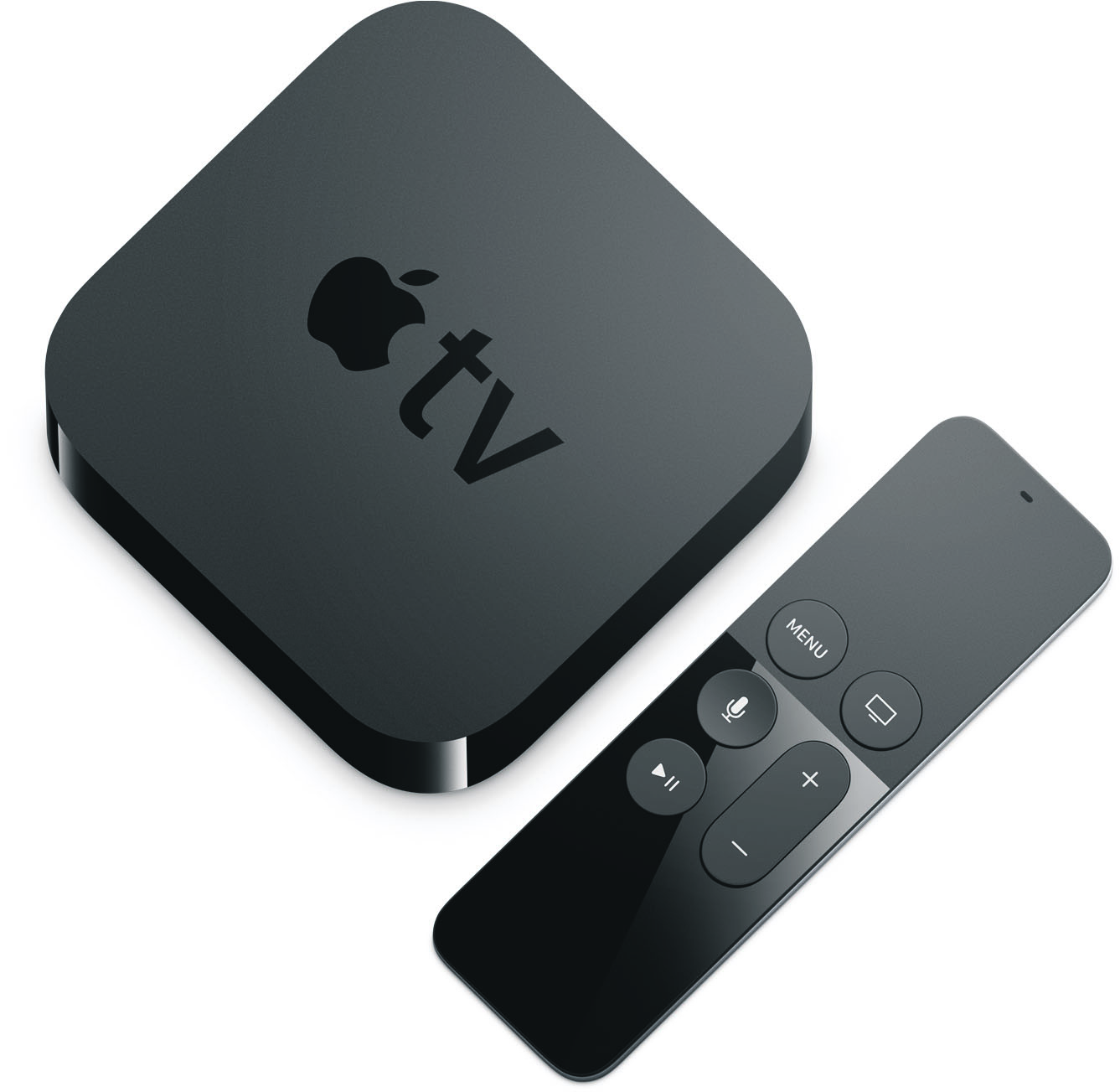 Apple's digital assistant Siri gained strategic importance on the Apple TV platform, apart from its existing use on iOS 9. With a single button on the remote control of the new Apple TV, film and music app content can be searched for via voice control. Searching for film titles can be done according to the name of the director, cast or title. The remote control also allows users to use multiple screens at the same time. The remote control is charged with the lighting plug that is used to charge iPhones and iPads, and it can be used for three months without charging.
Ready to play

Apple, which is trying to challenge established game consoles with its online game apps, will focus on performance in its future editions. For now, families can play basic and entertaining games. If you connect your game console controller to your Apple TV, more people can join the game. Moreover, Apple TV's biggest advantage is that it can be synced with your iPhone and iPad.
India welcomes $15 cellphone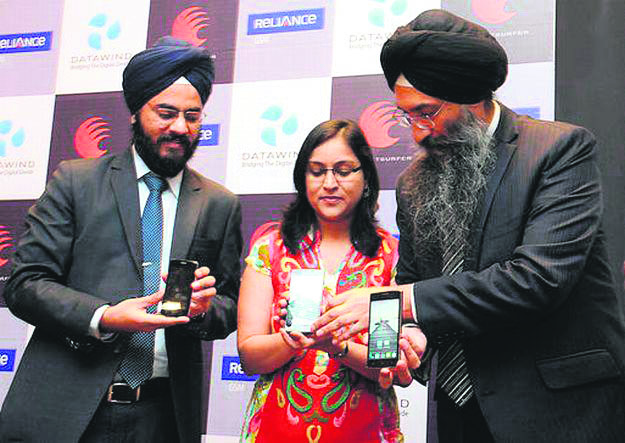 India will have the world's cheapest cellphone as of Dec. 28. The cellphone will hit the shelves with a 999 Indian rupee ($15) price tag. The phone was developed in partnership between Canada-based phone producer DataWind and India-based Telephone Company Reliance Communications. Featuring a Linux operating system, the phone will have a single-core processor and a 3.5-inch screen. The users of the phone will be able to use the Internet free of charge for 12 months, and they can use apps such as Facebook, WhatsApp and email. DataWind previously took the first step to develop the world's cheapest tablet computer, and turned heads with its $45 price tag.
Considering the 128GB iPhone 6S is sold for 855,000 rupees in India, a mobile phone for 999 rupees is a great advantage for Indians. As Turkey imposes direct taxes on mobile devices, it is wrong to say that the same phone will be introduced to the Turkish market for TL 45 ($15). A $15 phone will hit the shelves for TL 175 in Turkey.