Christmas ornaments glimmering on shop windows and around the streets in Istanbul's busy neighborhoods like Levent are calling us to get into the spirit of holiday season. In Western countries, the Christmas season is a time full of decorating, holiday parties, hanging lights, shopping, cooking and gathering with friends and family. The continuous flow of celebrations might be suffocating, but for expats in Istanbul, they are less likely to be exposed to them compared to other countries. However, there is no need to worry as two upcoming events next week will put you in the holiday spirit.
Christmas Charity Festival


Each year, the International Women of Istanbul (IWI), a social group gathering the city's international women of all ages under its roof, organizes a Christmas bazaar. This year, the festival will take place at Hilton Istanbul Bosporus in Şişli, a walking distance from Taksim Square. The festival offers shopping, children's entertainment, an international food court, raffles, and other activities. Special decorations, caroling, presents for kids and mistletoe together make the festive day a must-visit event. The IWI aims to raise money for those who are in need through this festival. There will be around 100 stalls with a wide range of items for sale ranging from handmade gifts, to textiles, fine art, accessories, jewelry, beauty products and Christmas items.
The festival's offerings are not limited to these. A kids corner and a play park will be there to entertain children. A variety of music performances will also be available from 11:30 a.m. to 16:30 p.m. Three different choirs, two dance groups and one children's play along with a lottery session are included in the festival program. The most exciting part of the festival will be the food court with more than 25 stalls. From Ukrainian to Thai and Chinese to Russian, a rich array of dishes will be waiting for visitors. Istanbul's expat women will share their traditional cuisine with visitors.
The festival's entertainment program will begin with best the Christmas cake draw and continue with a performance by the Ukraine Choir. Santa Claus will appear to give the real joy of pre-Christmas atmosphere. Taking place from 10:00 a.m. to 5:00 p.m., the program promises a big and spectacular event for all expats and their family members. IWI members are from 50 different countries ranging in age from the early 20s to over 80.
Holiday bazaar at Closet Circuit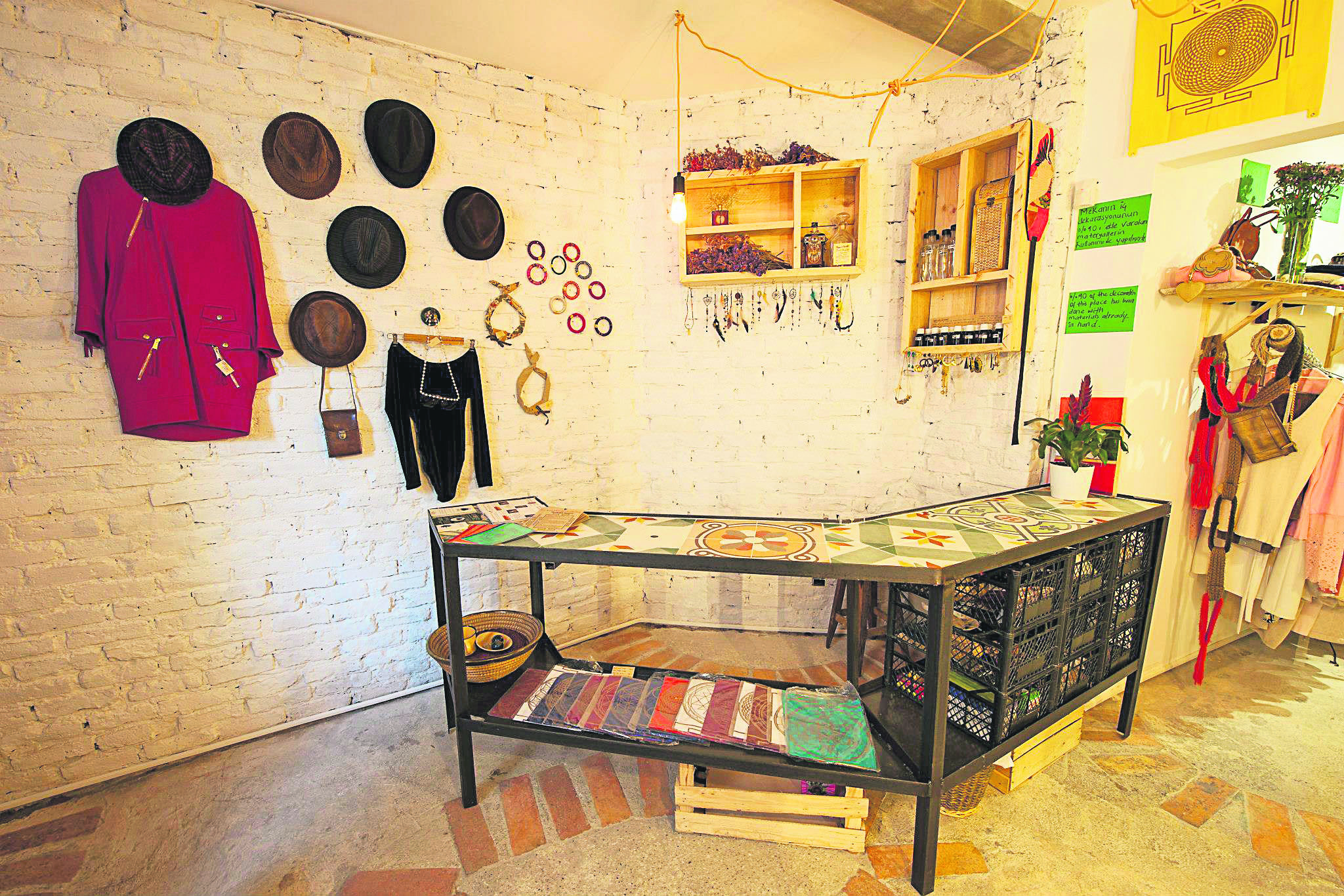 As an up-and-coming concept store in Çukurcuma, Closet Circuit is also hosting a holiday bazaar next week. With the participation of Istanbul-based artists, the bazaar will present artworks and handmade crafts. The bazaar will focus on sustainability, raising awareness on how individuals can remain environmentally aware in the face of holiday consumerism. Among the participating artists are graphic designer Liza Büyüktaşçıyan, Gülsün Toker, who is specialized in paper works and printmaking, ceramic artist Nathalie Toker and photographer Noemie Deveaux along with Gabrielle Reeves and Jessica Sim.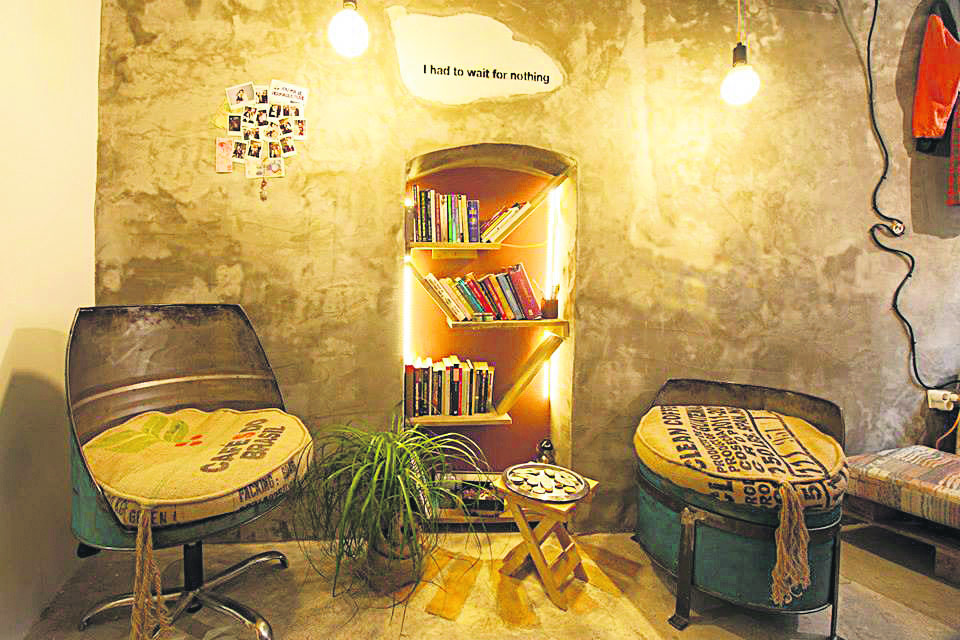 Established by Ülkü Çağlayan, a young entrepreneur, Closet Circuit is where you can find secondhand, ecological and handmade products. The project started to utilize unused and forgotten items, which are kept in wardrobes. Closet Circuit encourages the use of secondhand products. As a community space and lifestyle store gathering eco-pioneers, the space hosts many events. Join the bazaar at Closet Circuit to support local artists and celebrate the holiday season with tasty cookies. Visitors may find recycled designs, herbal ointments and spiritual accessories, home decors apart from secondhand products. The holiday bazaar at Closet Circuit will be held from Dec. 4-6. Entry is free. On the first day, the bazaar will remain open from 6:00 p.m. to 9:00 p.m. On Dec. 5 and Dec. 6, it will open from 12:00 a.m. to 7:00 p.m.
Certain foreign schools in Istanbul such as Private German High School also organize Christmas bazaars in December. For detailed information, you can check the schools' website.