While talking to working moms, one of the most frequent complaints they describe is the lack of time with their children. Because they do not spend enough quality time with their family, they constantly search for the best options that will make their children happy. A variety of outdoor activities are enough to entertain today's impatient and curious children in the summer, but when the winter comes, it becomes much harder to find something amusing as well as creative. Watching a movie or theatrical play, going shopping, playing indoor sports activities or visiting a museum are all common winter activities for families. This is why children and family clubs come to parents' rescue and save them time searching for entertaining activities that will enhance children's mental development and imagination. Turkish and native English tutors give varied classes and workshops at these centers, so take a look at our suggestions that will help all families take a relaxing breath.
Happy Nest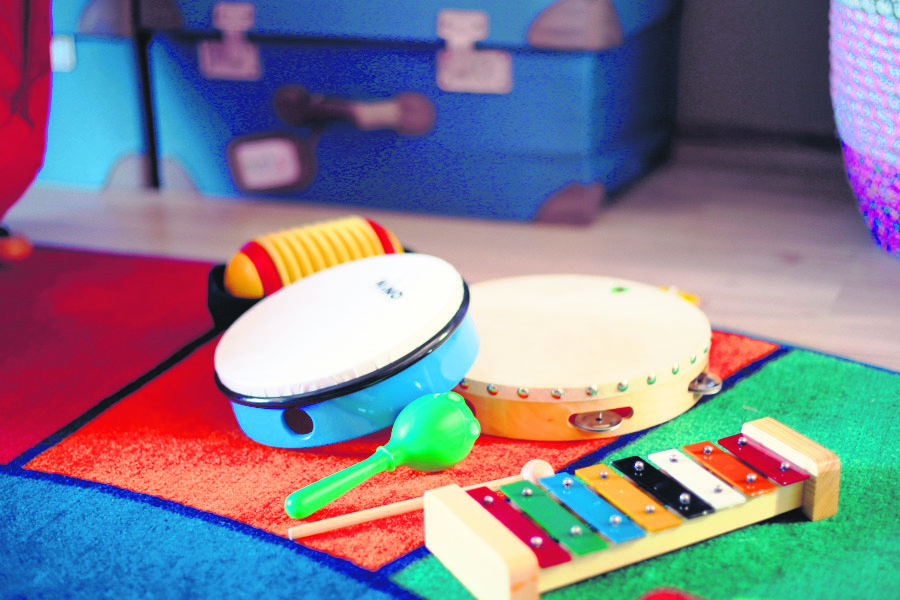 Two mothers, Pelin Ulusoy Tepret and Didem Yılmaztürk, decided to open an exclusive space for children, where parents can safely bring them when they want to spend some child-free time. The duo has designed several themes and activities for different ages from intellectual development workshops to theater, ceramics and cooking classes accompanied by native English and Turkish tutors at Happy Nest in Istanbul's Etiler neighborhood. Happy Nest also throws birthday parties and other special celebrations for children. Among a wide array of workshops, parents can choose the most suitable one for their children. While "Baby Bounce" helps infants to use basic motor skills and English vocabulary through plays and puppets, "Basic Life Skills" teach children how to perform their own health care as well as raising awareness toward protecting the environment and helping family members at home. During the "Art Time" class, tutors encourage children's imagination through artistic activities, increase hand-eye coordination and enrich their creativity. They learn box design, painting, collage and many other fun techniques. Happy Nest has also a very rich bookstore on children's books and plays. Visitors can find books both in Turkish and English. This month's program at Happy Nest covers candle making workshop on Dec. 15, a health seminar on allergies on Dec. 16 and a flower workshop on Dec. 17 along with French language courses. The full monthly program calendar is available on their website.
LOLA: Lots of Lovely Art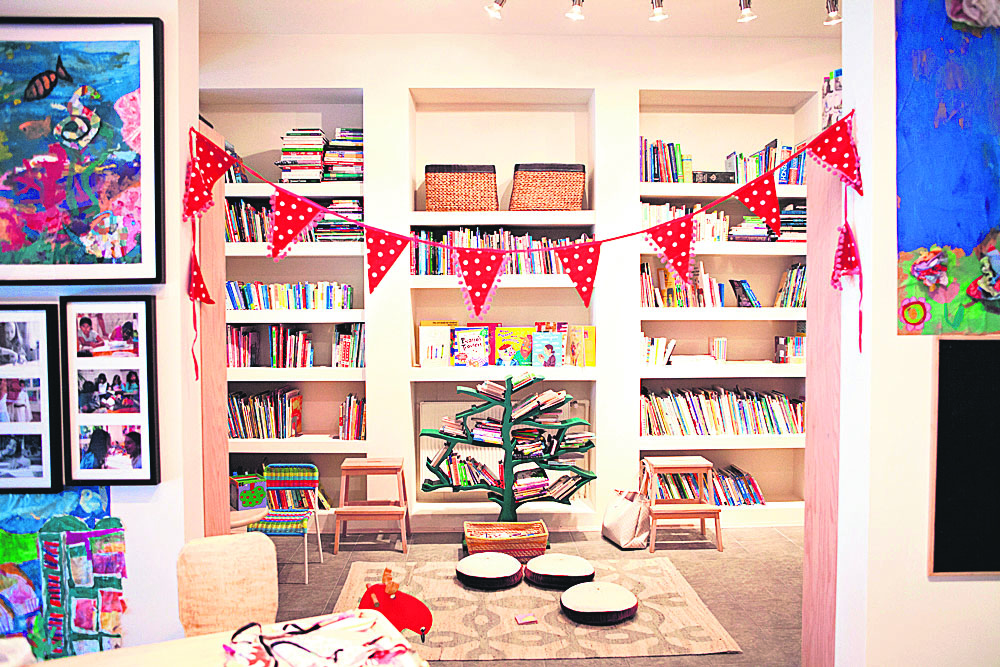 Similar to Happy Nest, two mothers based in Istanbul run an arts space for children called "LOLA - Lots of Lovely Art," which includes an art and design shop, bookstore, a small creative arts studio and a free library with more than 3,000 books. LOLA's art studio organizes weekly art parties and workshops at certain times, but largely offers arts education at schools and museums around Istanbul. The English-speaking team teaches different art mediums and styles to children. Feel free to check out the center's extensive library. Children can get a library card and use the space featuring books for individuals from the ages of 1 to 12 in English. There are board books for the very little ones, picture books for children beginning school and pre-teen and teen novels. No worries, adult reference books along with a small selection of French books are also available at the library. Children are allowed to borrow two books at a time and keep them for up to two weeks. For any parents searching for arts materials, toys and party supplies for their children, then LOLA's concept store is a must-see choice. LOLA is located in Sarıyer's Emirgan neighborhood.
Pique Family Club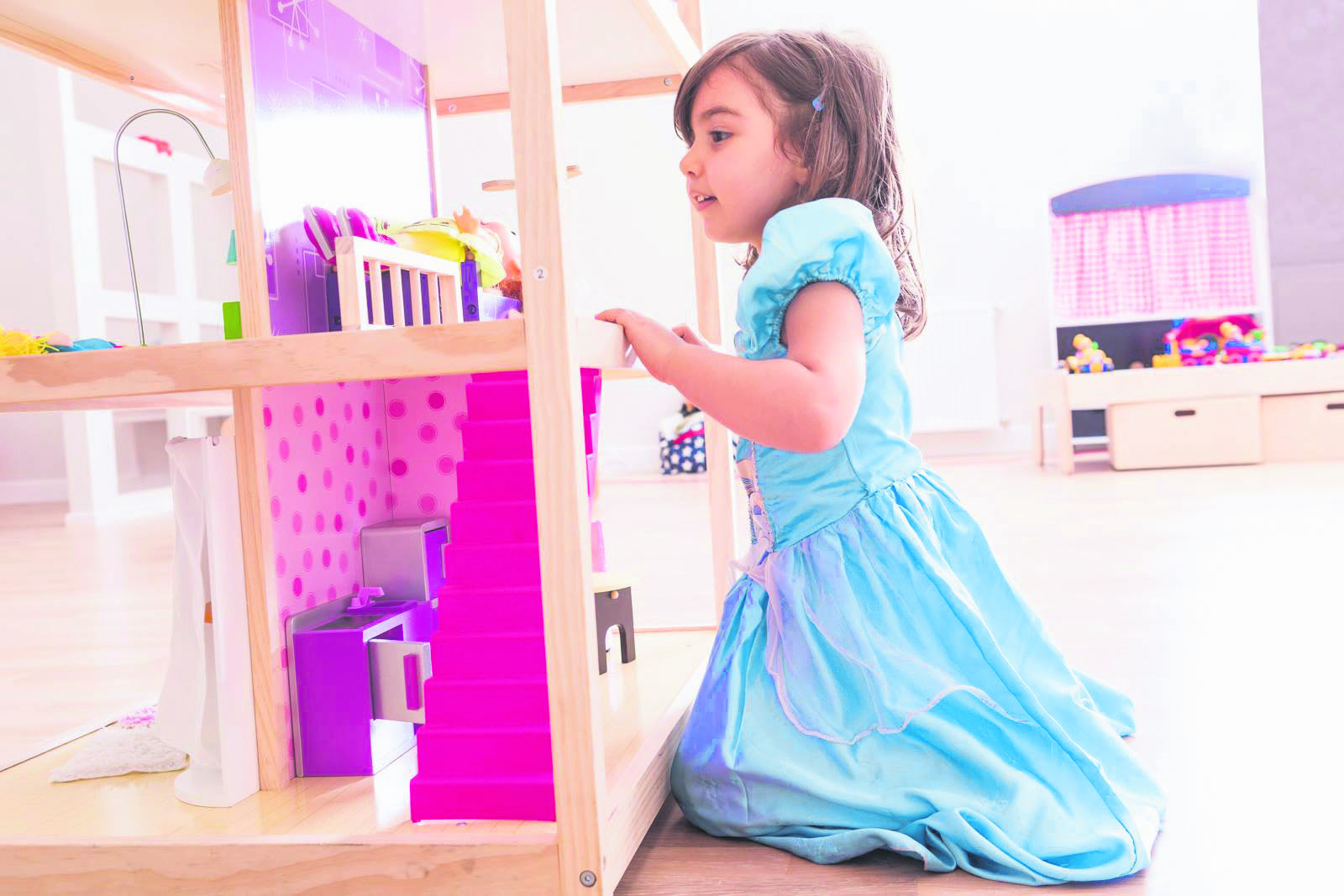 Pique Family Club in Istanbul's Ortaköy Neighborhood is where parents can find entertainment and educational activities for both themselves and children. No surprise that the mastermind behind Pique Family Club is again a mother with three children. Being well-aware of how socializing is difficult for mothers, Hülya Mantion was a member of children's clubs during her years in London and Hong Kong, and decided to open a more cozy space when she returned to her homeland. The club has three main sections including Pique for Children, Pique for Grownups and Pique for Babies. At Pique for Children, a number of sub-groups have been designed, such as an art and cooking studio, game platform, cinema, music room, gym and climbing wall. Interested children can take ballet and yoga courses as well. Parents can spend joyful times at the center's lounge or in various parent-centric classes. Additionally, there are many activities for babies ages 1-24 months, including baby massage and music lessons in English and French. For anyone in the capital, the center's Ankara branch will open soon as well.