Unmanned aerial vehicles (UAV), commonly referred to as drones, were initially developed for military purposes but are now delivering packages and saving lives. Drone technology will shake up the logistics industry and has already ignited rivalry among e-commerce giants. Held in Las Vegas, Nevada, the 2016 Consumer Electronic Show (CES) witnessed a civilian and commercial drone competition from Jan. 7-9.
We previously saw drones developed by Parrot for amateur users, but now the number of drone users is increasing in Turkey. The product is even being used to take videos and photographs at weddings. E-commerce giants like Amazon and Alibaba, logistics companies such as DHL and retail giants such as Wal-Mart, have joined the competition in the drone sector. Both e-commerce companies and shops share a joint objective: Finding a solution for faster and cheaper logistics. Alibaba, which began test-driving drones for deliveries about a year ago, now distributes its products to 450 customers via drones in four Chinese cities.
Recently, drones are being used as first-aid vehicles, and they sometimes turn into ambulances when it is hard to get to a place due to traffic or geographic location. Soon such drones will also carry a defibrillator, a necessary tool for paramedics helping patients suffering from a heart attack.
CES 2016 NEW PRODUCT AND TECHNOLOGY TOUR
Smart Helmet Daqri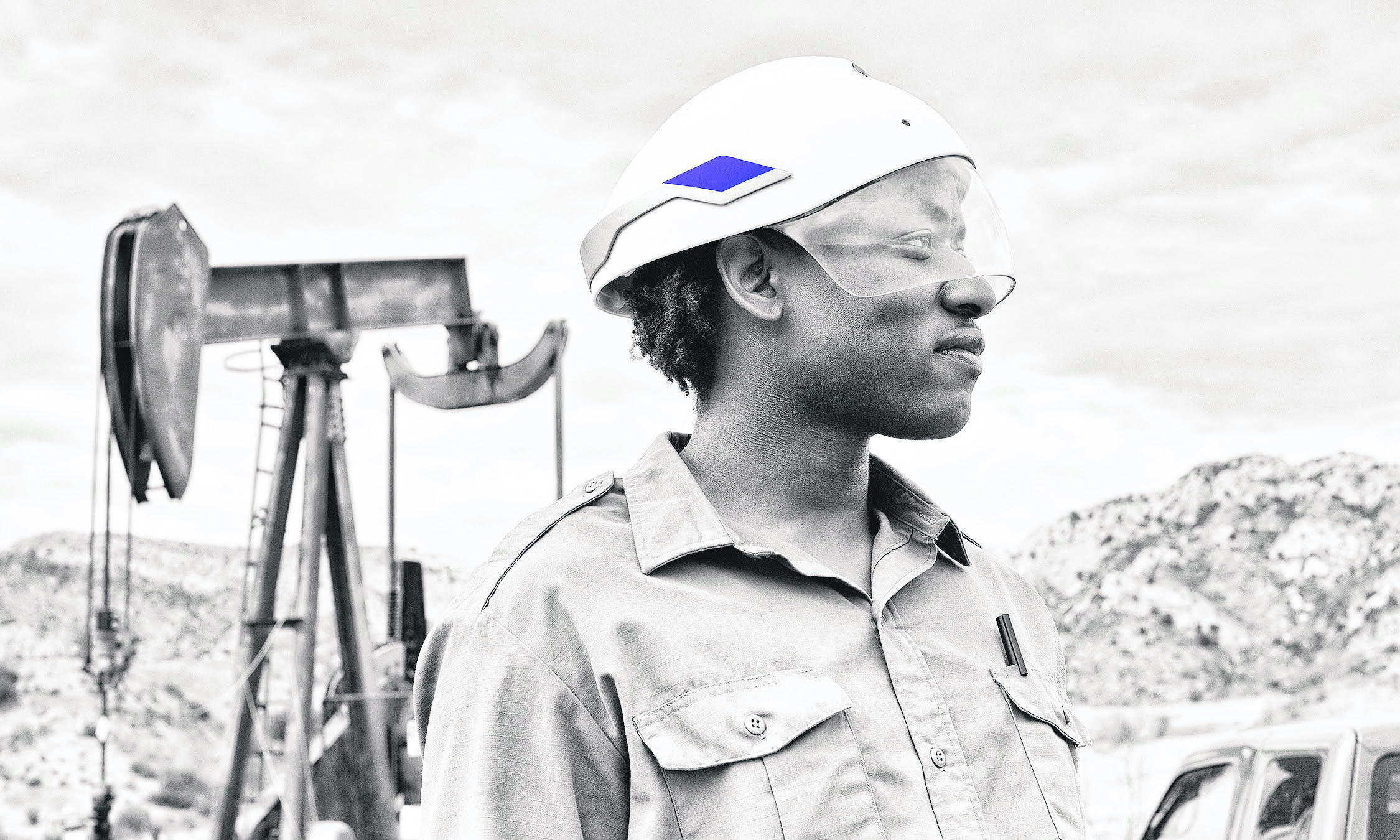 Intel's smart helmet Daqri features a hands-free wearable high-definition (HD) display suitable for construction workers and engineers, allowing them to easily take measurements without significant errors. Daqri realizes its true potential through augmented reality (AR). With the aim of eliminating the errors of engineers and operators as much as possible at worksites, this smart helmet can be used in various fields from security to monitoring. Introducing a 4-D information environment, Daqri is a new and alternative option for many sectors, and demonstrates how a product designed at the office can bring successful solutions.
Let's Return To The 70's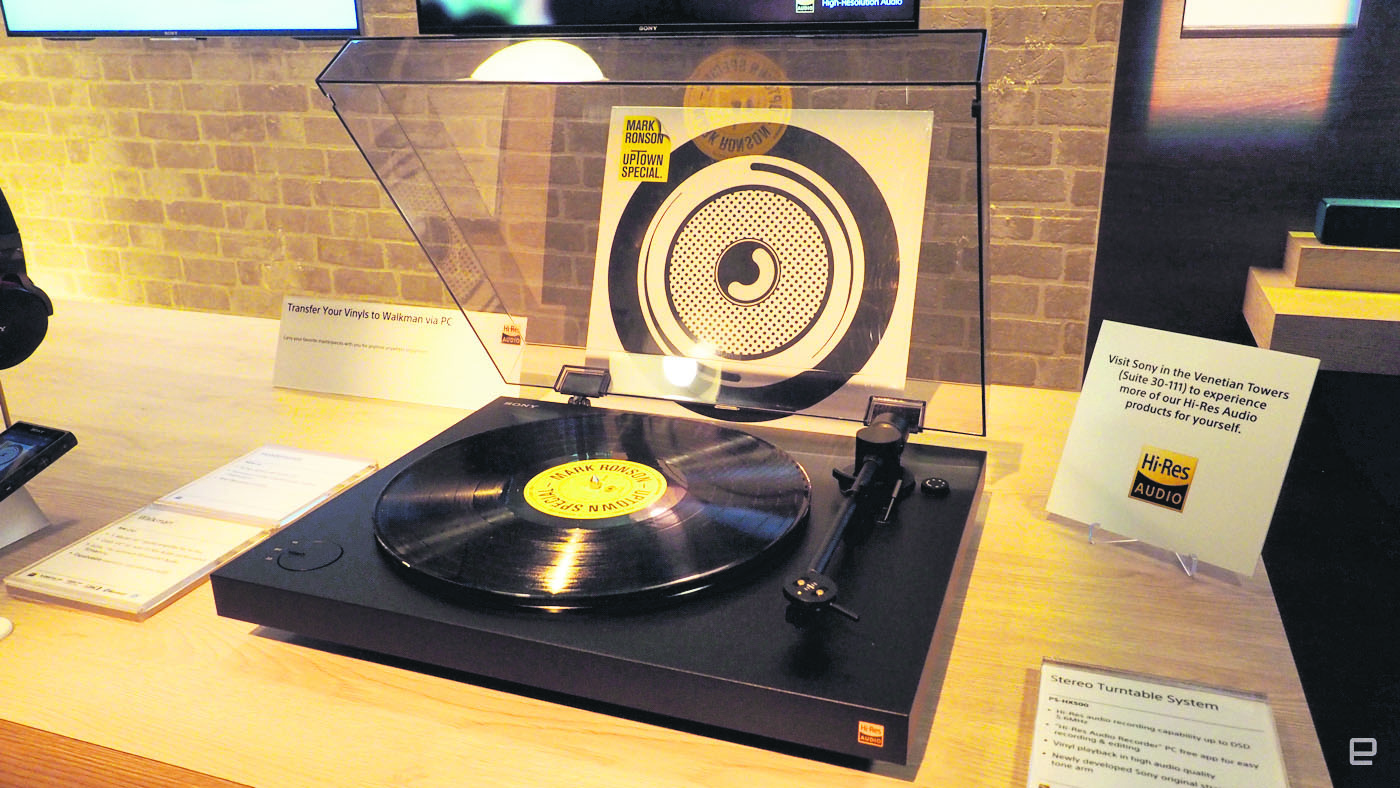 The generation in their 40s and 50s know the joy of listening to nostalgic records. The Sony PS-HX500 turntable combines high-resolution audio with a nostalgic device. The product can stream sounds from your vinyl via USB. Having achieved big steps in high-resolution audio through its Walkman and Discman series in the past, as well as headphones today, Sony can easily win the hearts of music lovers.
VW's BUDD-e Revives Iconic Minibus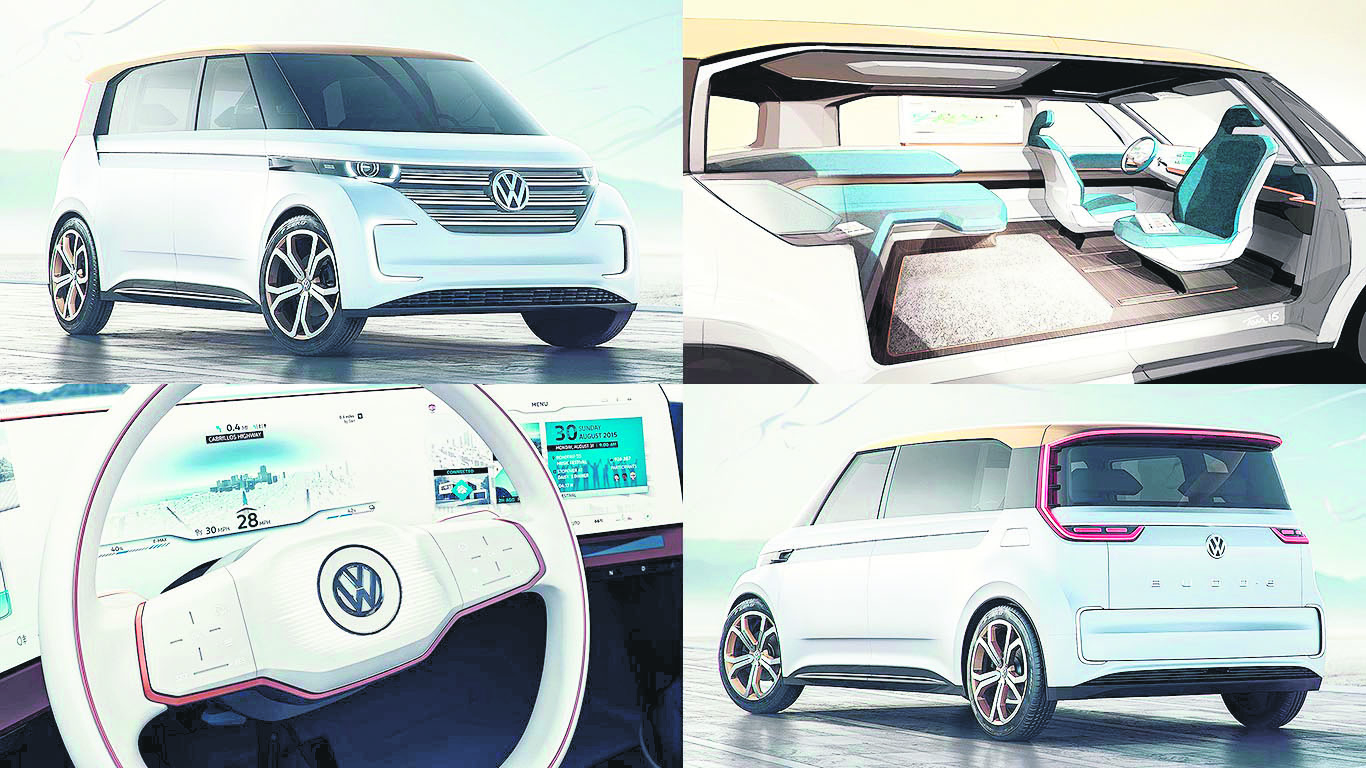 Volkswagen (VW) has revived the 1960's legendary Minibus with a new, all-electric VW van. The BUDD-e was launched at CES and with a flat 101-kilowatt-per-hour battery, the new design can drive for almost 600 kilometers, which should not be underestimated.
MC10 Partners With L'Oreal On Sun Sensor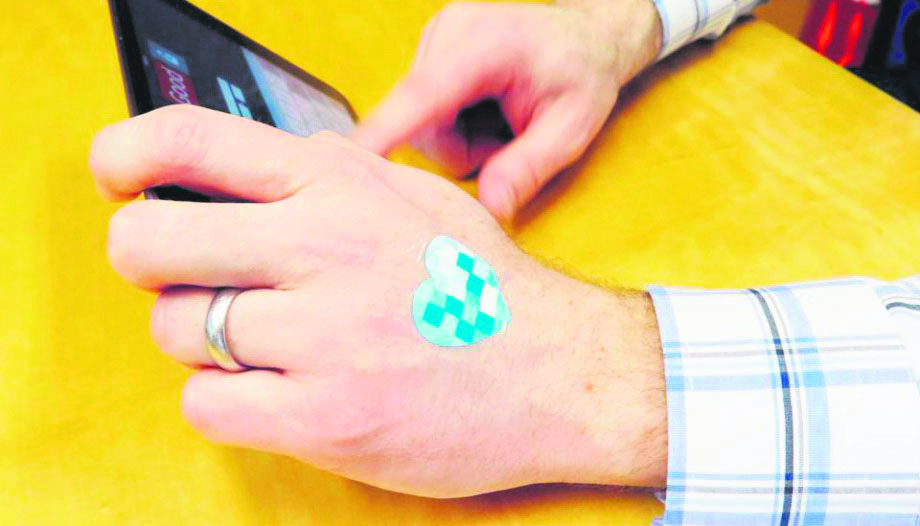 The idea of wearable sensors appearing like tattoos on the skin has become real. MC10 has partnered with L'Oreal and launched the first-ever stretchable skin sensor designed to monitor UV exposure. A perfect solution for patients with skin diseases or those sensitive to sunbathing, the sensor notifies the user about the skin's dryness, moisture level and effects of the sun.
Drones Carry People Not Cargo
A huge drone displayed at CES 2016 was designed to transport people from one place to another. Produced by drone developer Ehang, the one-passenger drone called Ehang 184, can fly as high as 4 kilometers. Ehang 184, which is operated like any other drone available on the market, can carry its passenger for up to 23 minutes after the route is set and the launch button is pressed.
We Run, Drone Follows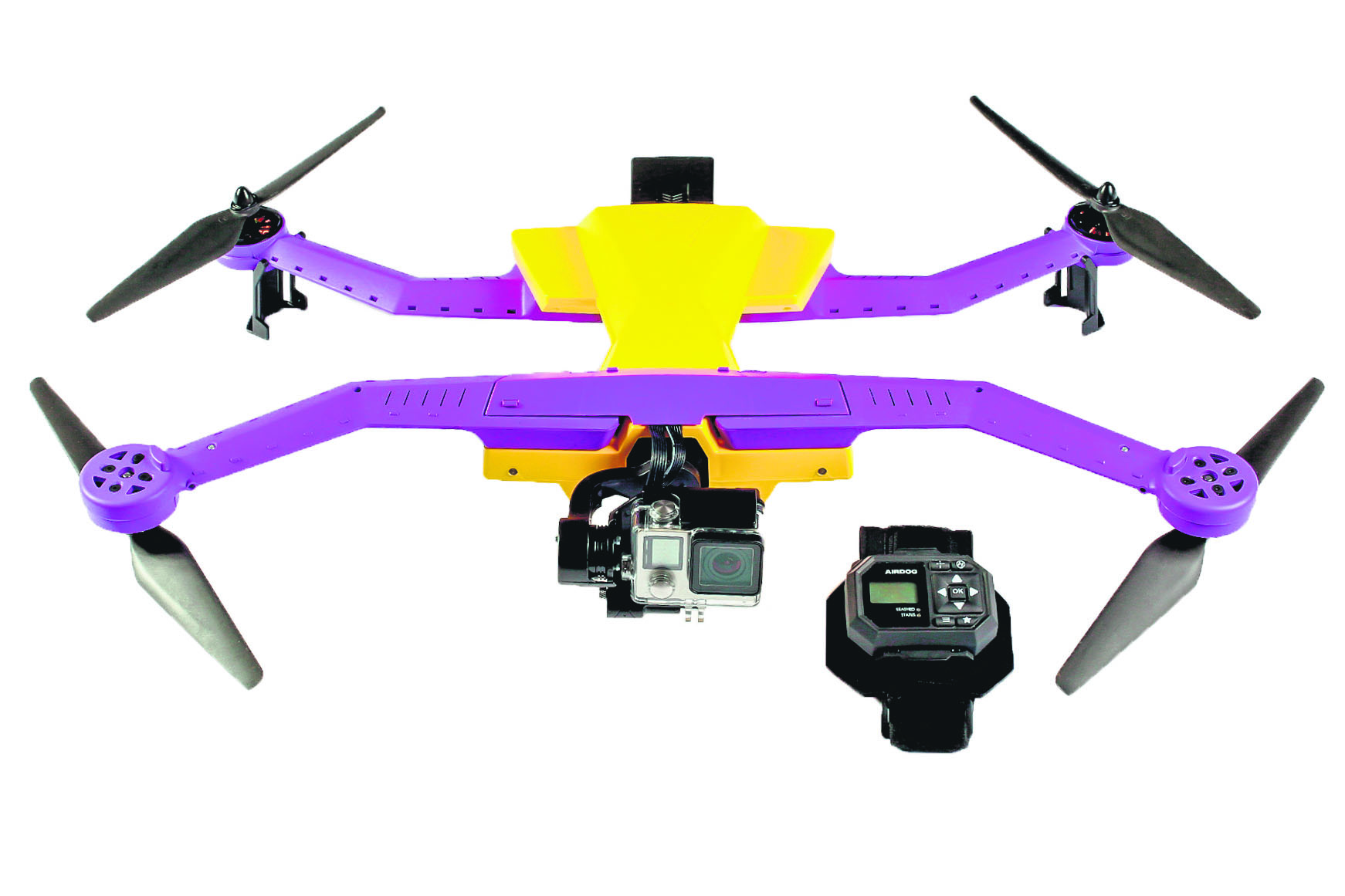 Drones can watch people from a certain distance. Airdog, the world's first auto-follow drone, continues to record a person while keeping its distance. The user only needs to wear a receiver as big as a wristwatch. Airdog is a Kickstarter project that is expected to be introduced to the market in a couple of months with a price tag of $1,500.
Chinese DJI, A Professional Drone Name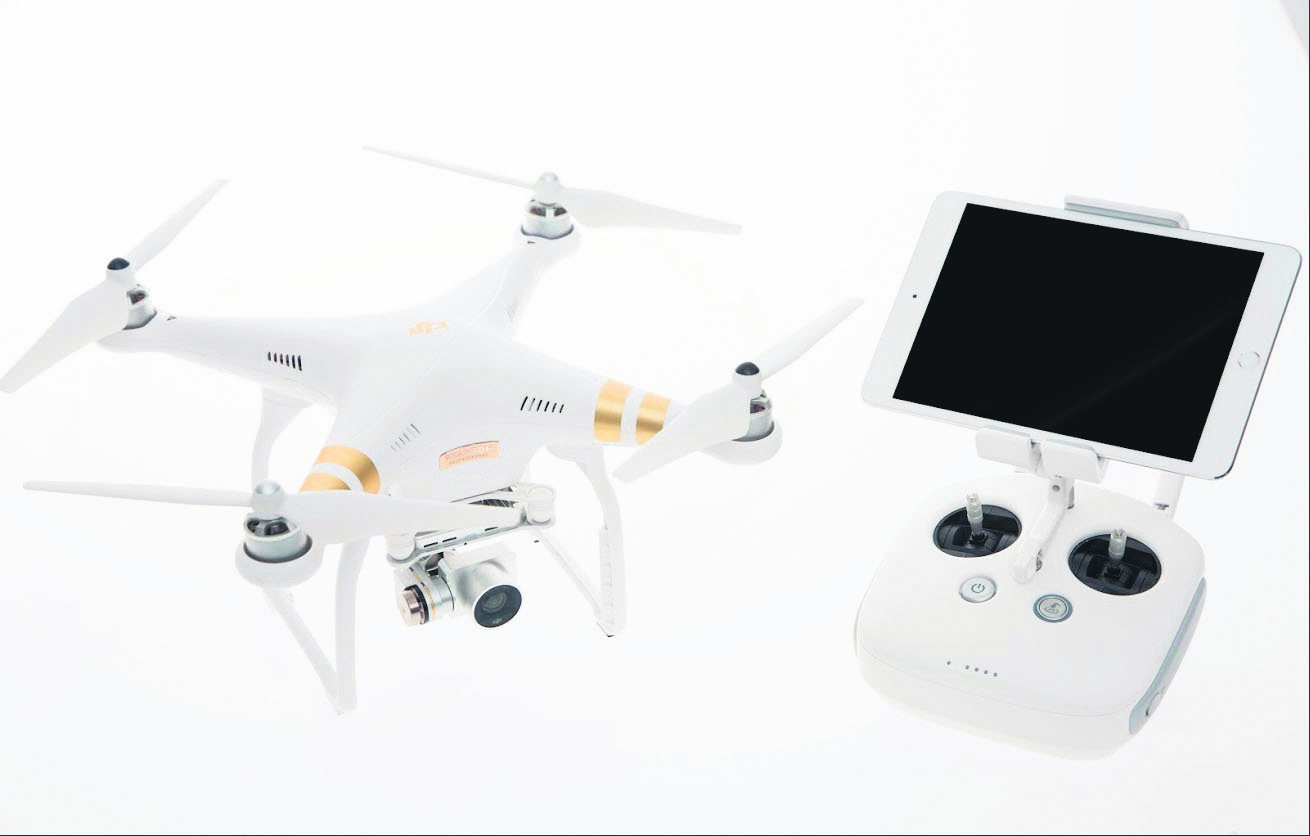 The Shenzhen-based company DJI is the favorite of Chinese drone users. DJI drones follow the programmed route without fault, and also offer 4K and high-resolution photo and video for professionals. DJI's latest drone series, the Phantom Pro 3, satisfies its customers with a Sony 4K camera. It keeps vibration to a minimum while shooting a video on the move, which is one of the products' applauded features.