Think about all the passwords you use in your daily life. We now have to memorize and remember various passwords and pin numbers for websites, phones, social media accounts and credit cards, just to name a few. Furthermore, think of all the cables we have to carry around when we travel, and think of the panic we feel if we forget one. But now, all those moments of despair and panic can be a thing of the past as a new technology is rising. Here are some suggestions on how to get rid of the cables and passwords from Intel's Technology Day, organized in Istanbul.

Pain in the neck
An average user has 28 passwords, logs onto devices or websites 20 times a day and carries six cables around. The solution to this problem lies in Windows 10 and the newly developed technologies of Intel's new processor platform. Various laptops, tablets and PCs, to be introduced in the market this year, will come equipped with these technologies.
Wireless screen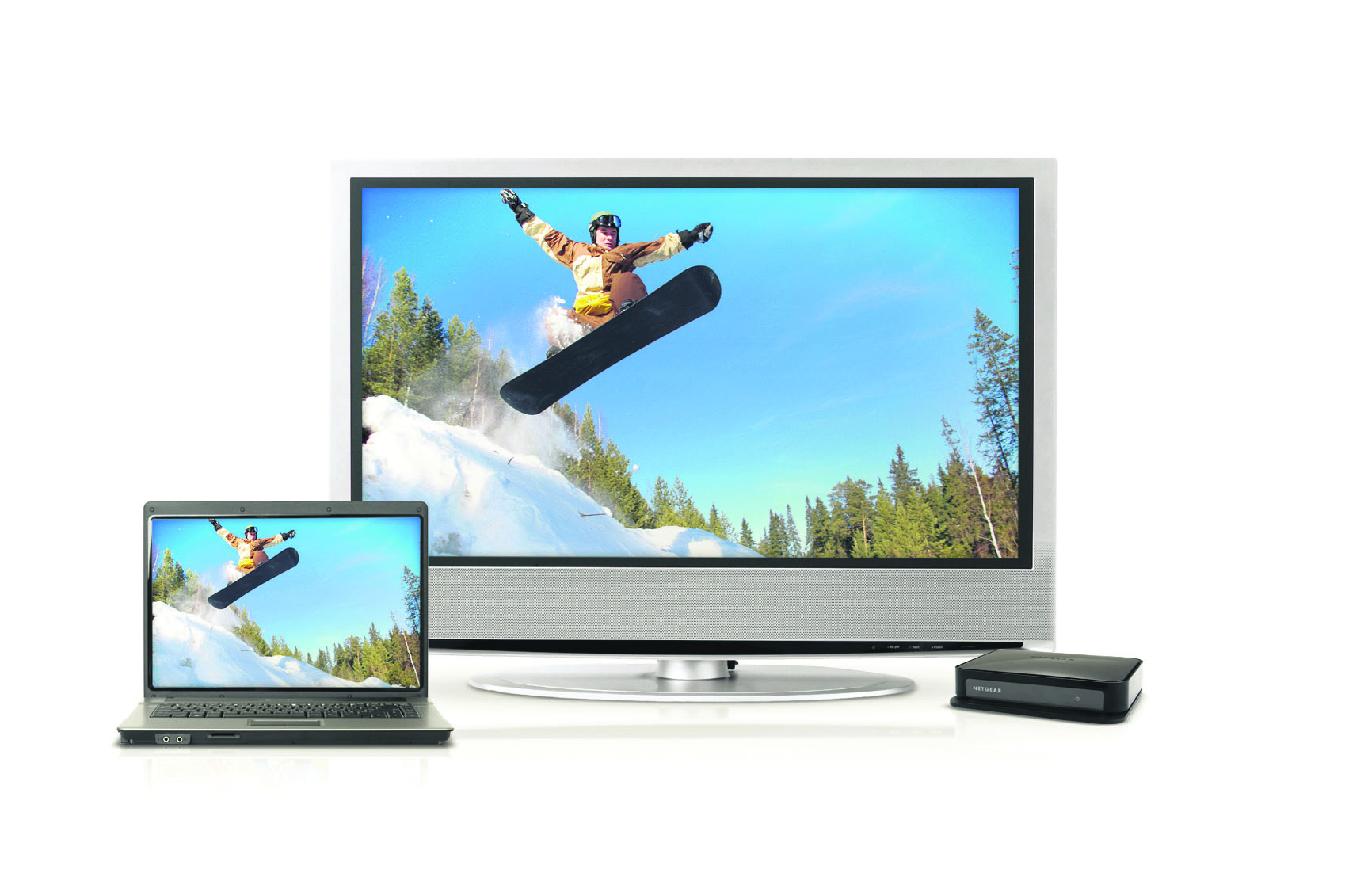 With Wireless Display (WiDi) and Wireless Docking (WiGig) technologies, the real "wireless" phase is about to begin. TrueKey and Windows Hello will remove the obstacles in terms of password management with innovative properties, and users can get rid of both cables and passwords.
You do not need cables anymore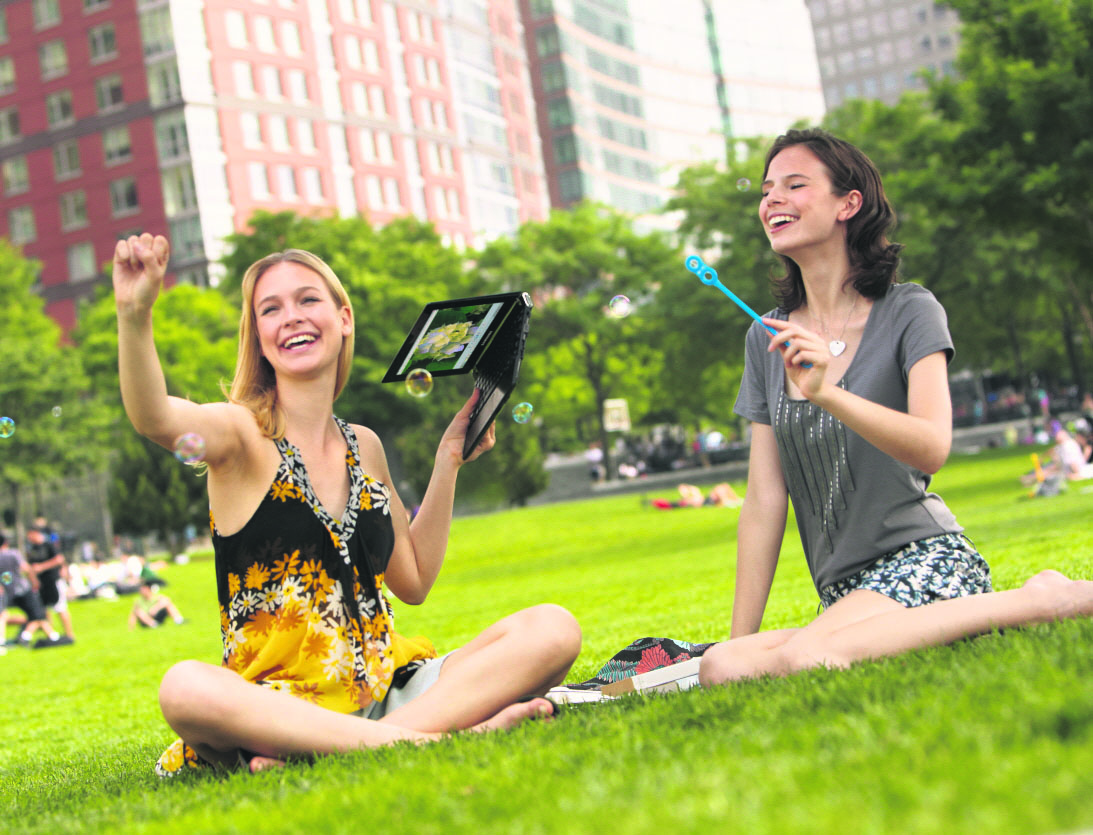 With Intel Wireless Display, you can even transfer content from the screen of your device to your widescreen TV in 4K quality. You can watch videos without the hassle of cables as well as view your photos and share your presentations. You can operate your device directly and everywhere without a cable.
Thanks to Windows Hello, you can log in to your Windows 10 device just with your face. A RealSense camera will recognize your face and ensures the highest level of security without you entering any information. It can even identify the differences between identical twins. Intel Security's new password system will also relieve the stress of remembering passwords. With TrueKey, you can access apps and websites by using your face, voice or fingerprint. Once defined, you can easily login to social media websites, apps and secure databases.
Selfie craziness
While the selfie capabilities and properties of smartphones are improving, people are trying to reach a higher number of views with selfies shot in dangerous environments or positions. While the front cameras of smartphones have been competing in terms of specs, back cameras have been ignored. However, these simple cameras used for video chats have grown and improved exponentially within the last two years. Selfie addictions have become a threat to some photography enthusiasts who take risky photos. First listed in Oxford Dictionary in 2013, selfies have improved with new features on different cellphone models. The 2013 Academy Awards was probably the first time where selfie-taking became a global passion. In Turkey, selfies have reached their peak with football stars. We also hear about people who die while taking selfies, with India coming first with the highest number of people dying after taking selfies, and 21-year-olds dying the most from taking selfies.
ZenFone Selfie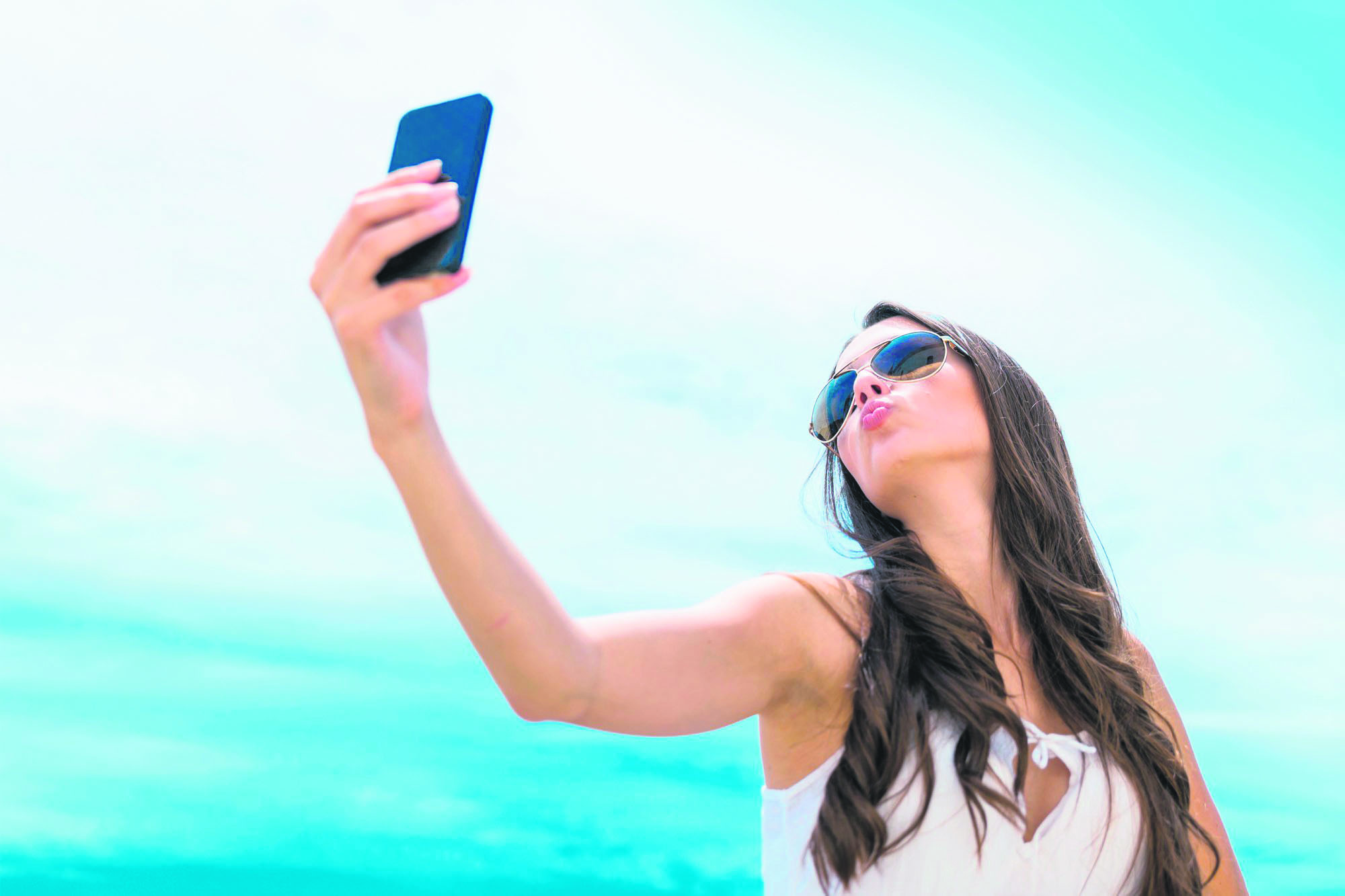 The ZenFone Selfie takes clear photos in only 0.03 seconds with PixelMaster cameras in both the front and rear of the phone. The dual-LED Real Tone flash creates natural lighting. ZenSelfie's technology also introduces laser auto-focus for light speed shots. It has a 13-megapixel front camera with 88-degree wide-angle f/2.2 lens and a 5.5-inch IPS capacitive touchscreen. The ZenFone Selfie can capture 140-degree panoramic selfies, allowing users to take a photo from a wider perspective. ZenFone Selfie has an incredibly slim profile - it is just 3.9 millimeters at the thinnest edge and also features a selfie button on the back. With a f/2.0 lens, the rear camera can take good photos even in low-light. Auto-focus technology on the rear camera helps users take high-quality photos in just a blink of an eye. ZenFone Selfie users can take selfies by only making an "S" symbol on its 403 pixels per inch screen with 1920 x 1080-pixel resolution. Users can also edit selfies with its special correction mode.