An Iraqi refugee family was recently reunited with their cat four months after they escaped the Daesh terrorists in the war-torn Iraq.
The cat, named Kunkush, accompanied the family, a mother and her five children, during their journey to Turkey and from there to Greece's Lesbos, but it had ran away when the boat carrying the refugees, including the family, reached to land, according to media reports.
The family searched for Kunkush initially, however after two hours they had to give up and continue with their journey.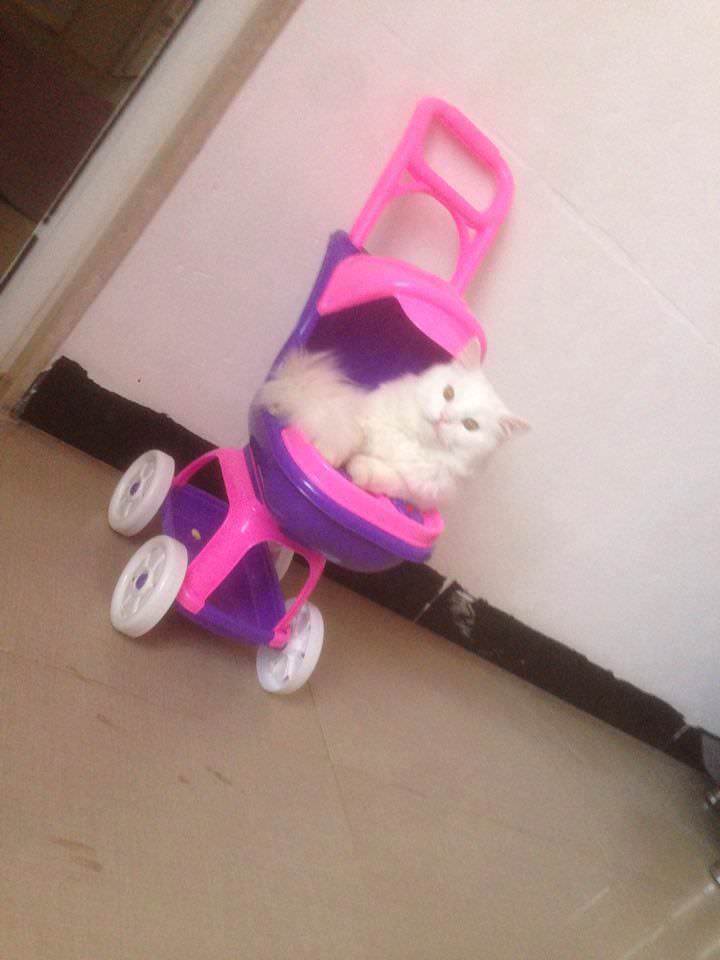 Fortunately, the cat was spotted a few days later in Greece's coastal village of Skala.
The Greek villagers embraced the cat, named him Dias and launched a campaign to reunite the family with the cat. Kunkush was taken to a vet and microchipped.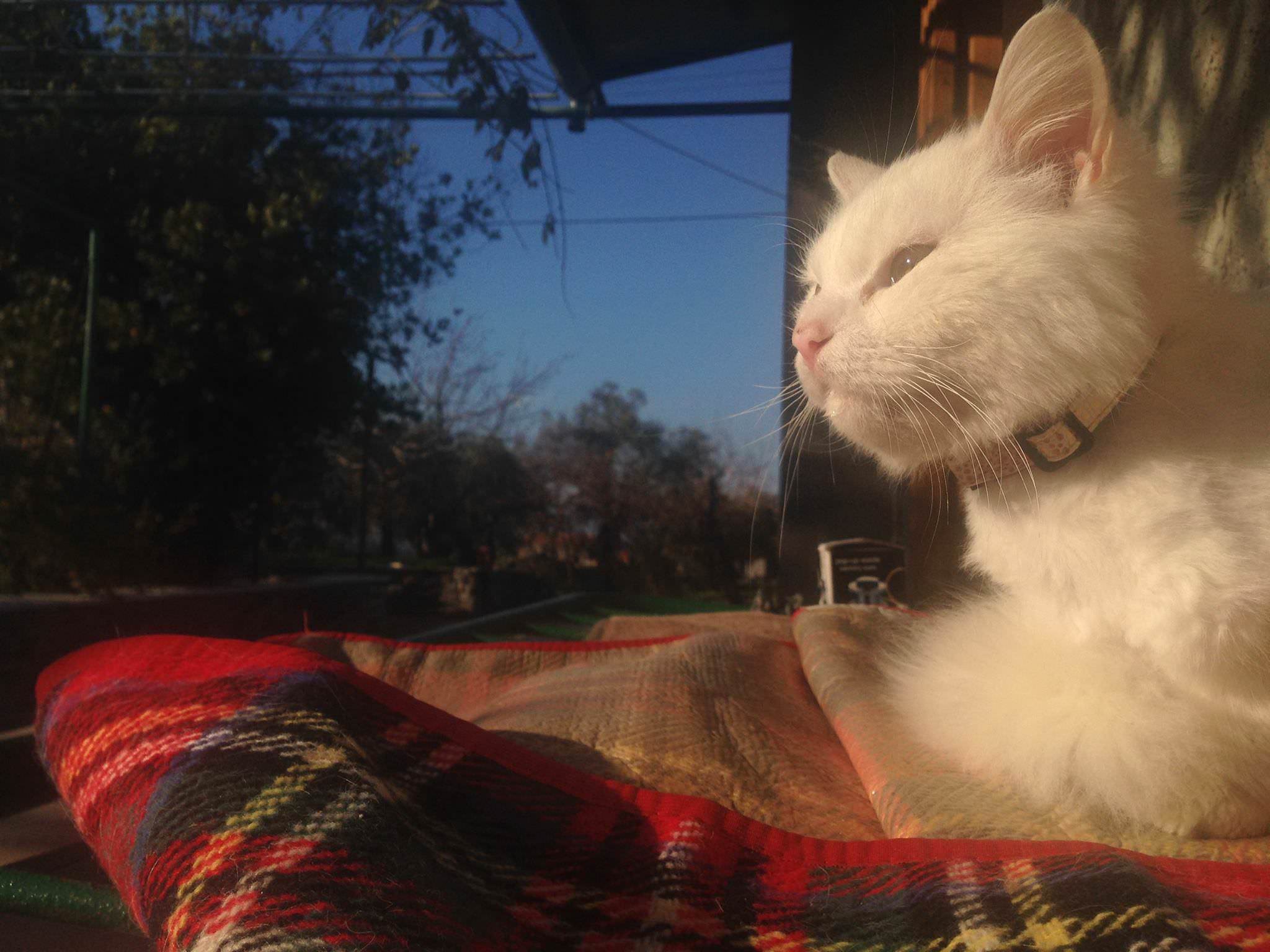 Volunteers Amy Shrodes and Ashley Anderson set up a Facebook page to raise awareness for Kunkush's reunification with the family and also a financial campaign to support the cause, which raised more than 1,000 euros.
Meanwhile, Amy Shrodes applied for pet passport for Kunkush and took a flight with him to Berlin in January. Another social media user reportedly took care of Kunkush in Berlin.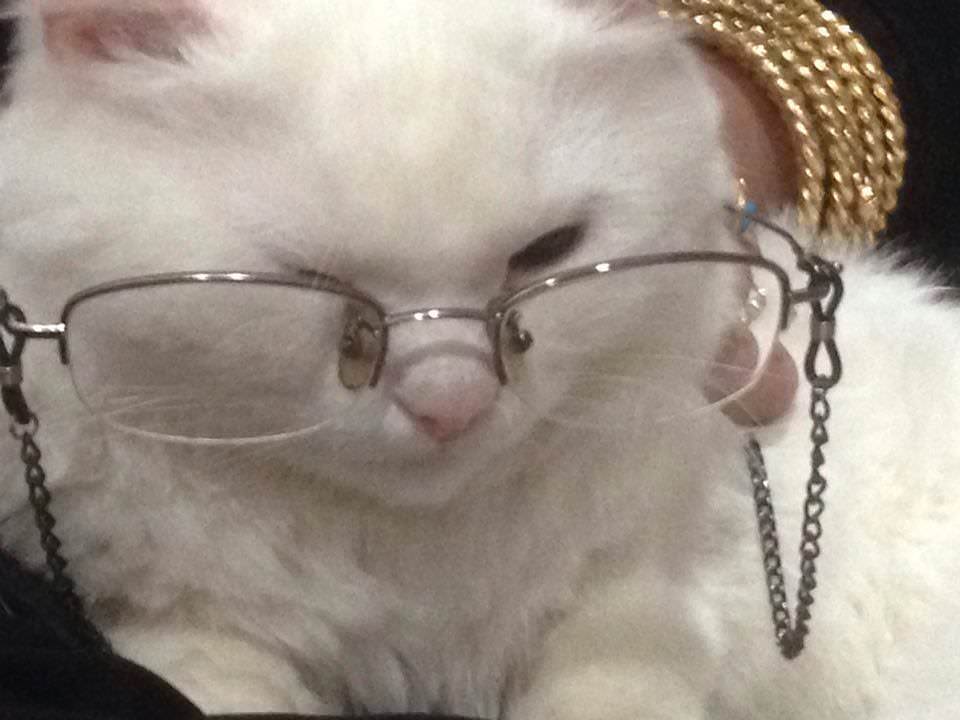 Luckily, the family, which resides in their new home in Norwegian town of Steinkjer, came across the campaign five weeks later and contacted volunteers through the Facebook page launched for Kunkush. After they proved to be the owners they met, first through a Skype call, but then later Kunkush travelled to Norway from Berlin to unite with the owners.