Camping can truly be a pleasure at RV resorts like the one located in the province of Muğla's Bodrum district on the southwestern coast of Turkey. The recreational RV park and camping site offers affordable holiday alternatives, even before summer arrives.
The RV park is situated on the Bodrum-Turgutreis Highway close to the district's İslamhaneleri neighborhood, attracting nature lovers, as well as camping enthusiasts. Sulhi Baybar, an ironmaster who has resided in the district for the last 10 years and currently runs the RV park, said the park hosts dozens of people and attracts great interest from both within Turkey and abroad. What is special about the RV park is that it costs only TL 10 ($3.40) per day and customers are provided with electricity and water by the park's staff.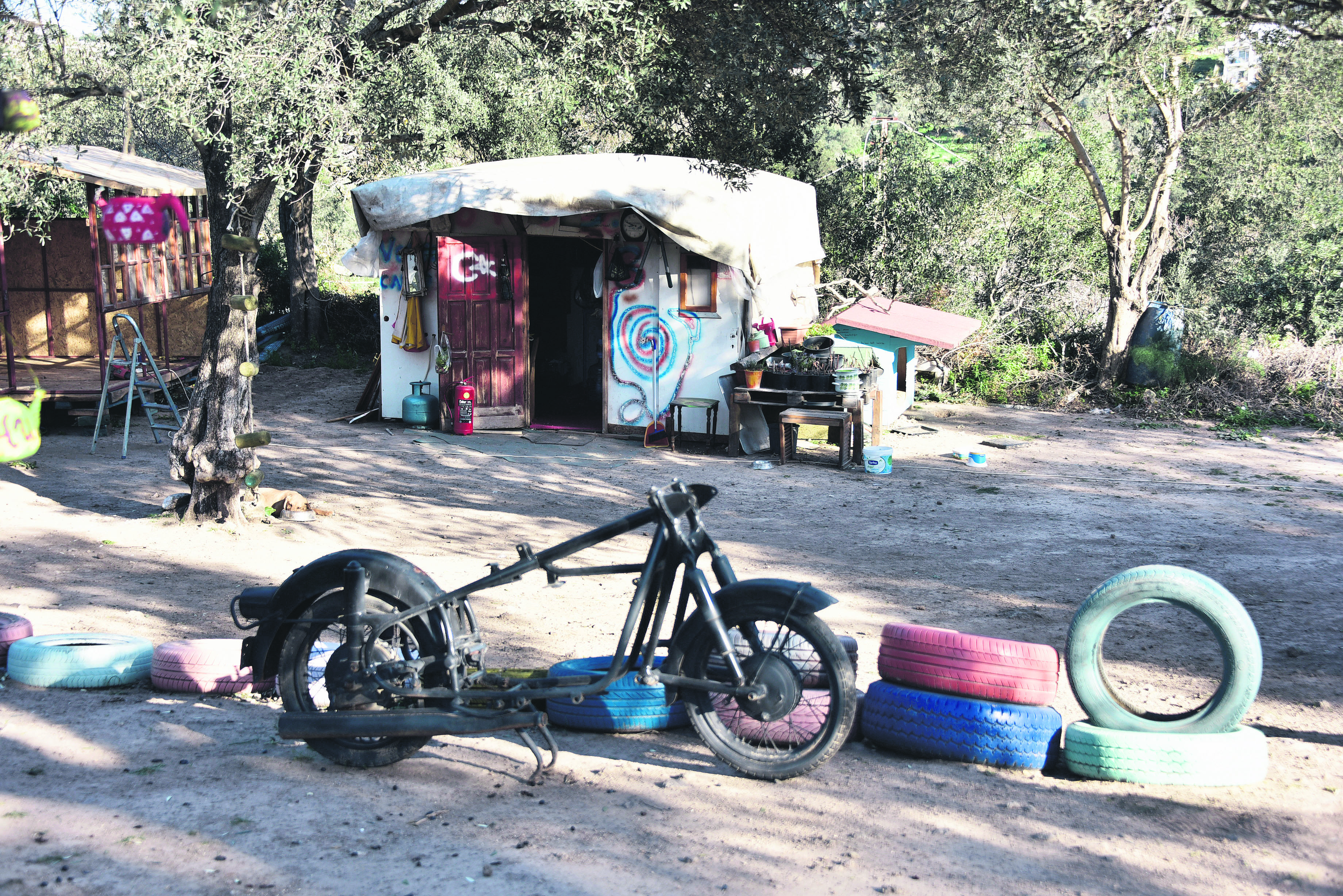 Baybar told Anadolu Agency (AA) that they aim to contribute to local tourism through the project. Following thorough research, Bayar found a suitable area and examined whether his project would go as he projected. "I thought an RV park was a necessity in Bodrum, as numerous campers and RV owners come here. The RV park will also expand, as I am thinking of extending it to an area of 6.18 acres," he said. Baybar said RV tourism in Turkey is not sufficiently developed, as there are still certain shortcomings. "There are many people living in mobile homes and RVs abroad," Baybay stressed.
Also a dedicated camper, Baybar said RV parks are an important part of alternative tourism. "Foreign tourists generally seek such places and there are not many options available in Turkey, especially in Bodrum. I hope more similar places will come up in the near future," he said.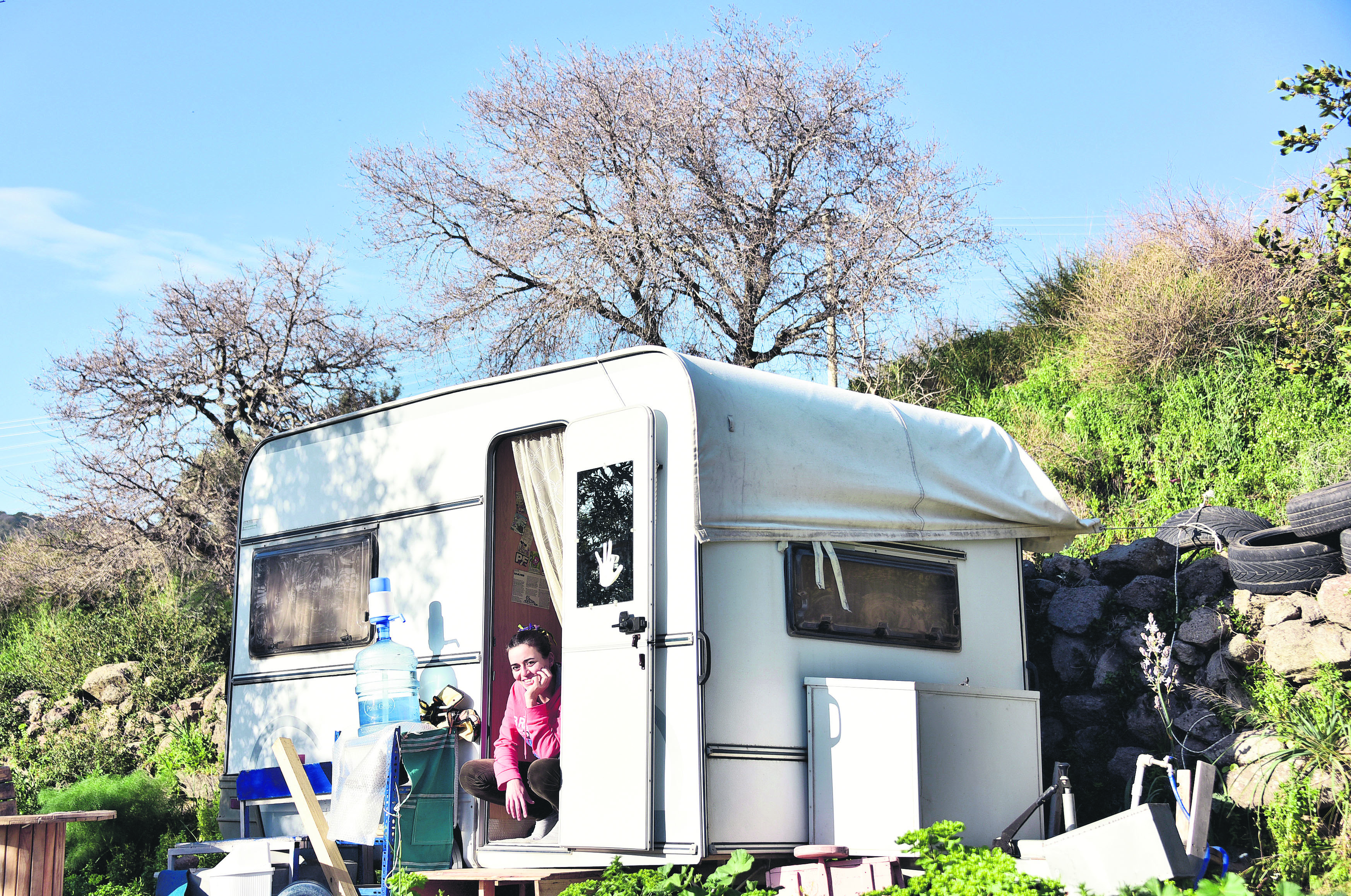 Baybar's RV park is not only very affordable, but also implements environmentally friendly practices. "While running the park, we prioritize the environment and protect it. However, we need support," he said. The park staff collects old items or recyclable materials and re-uses them for different purposes like making seats. "We use recyclable items when establishing cottages as well," Baybar said.
Zerrin Zafer, a philosophy teacher in Bodrum, is one of those people who live in an RV at the park. Zafer believes that many people are not aware of how living in an RV can be fun, with fewer expenses. "Actually, people feel the need for larger places but they can cook, eat a meal or sleep in a small place while enjoying their time. I do not know but it is not hard for me to stay in an RV, maybe I spend most of my time at school," she said, adding that anyone can easily live in an RV.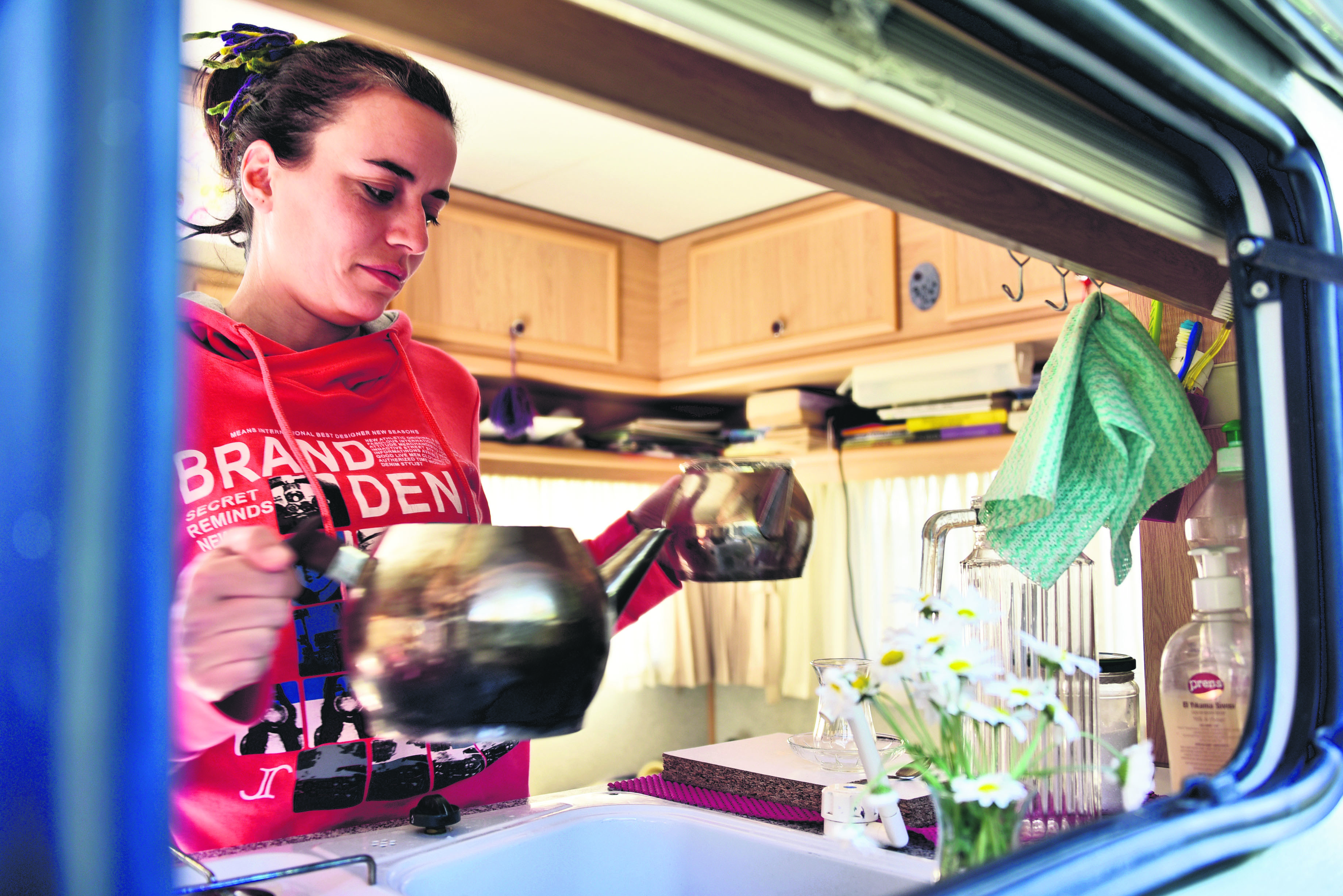 "Camping and RV parks can be a good alternative to hotels in Bodrum, as it is more fun and social. When you stay at a resort hotel, you stay in a room and generally follow the hotel's program and rules. However, you can feel free here," Zafer said.
Jale Hatipoğlu is another nature lover who chose to live in an RV after she settled in Bodrum two months ago. "I have quite an easy life surrounded by fresh air and a forest, which is home to animals and birds. I create art here when I have free time," she said. Hatipoğlu added that more free souls need to develop RV tourism around Turkey, and that people must show more dedication to nature and be open-minded to innovative things. "Living in an RV has both advantages and disadvantages. I think it is more enjoyable to live here compared to a house. Everything is practical and it is safe. It is cheap if you compare it to the amount you pay for a hotel room. Also, we do not have to pay a service charge that residents normally pay. I have a chance to garden and grow my own fruits and vegetables. I think RV tourism will become more common and popular in Turkey within 20 years," Hatipoğlu said.
In Turkey, camping season generally starts in March and closes in November. Adventure seekers can find camping sites with RV space in Istanbul's Şile, Kilyos and Silivri districts. Most of them are available for either a weekend getaway or seasonal stays, and are fully-equipped places. Apart from those in Istanbul, RV and camping sites are abundant in the Aegean region like the one in Marmaris' Hisarönü area. Check out the camping sites in Olympos, Cappadocia, Köprülü Canyon, Kaz Mountains, the Seven Lakes (Yedigöller), Cunda Island, Bozcaada and Datça for the best options.