When you travel to a foreign country, finding a local guide who can offer useful information and insight into the culture and society of the country becomes a priority before a trip overseas or a relocation. You may be curious about social behaviors, what to expect and how to establish a good rapport with your host. It is no secret that this task comes with its share of pitfalls and rewarding riches. However, no matter how informative your tour guide may be, there are some things that can only be learned when you have fully immersed yourself in Turkish culture. Some of these experiences will be fun while others will involve basic manners and etiquette - but all are sure to make you feel more comfortable and confident in public.

Before getting married, drink salty coffee


There is a very amusing aspect of the Turkish wedding tradition: A man proposes to a woman and she accepts. Then, the couple introduces their families to each other and a day is arranged to ask the girl's hand from her family. The man's family comes and the girl serves coffee. This is where our story begins. Of course, everyone knows what is going on as the girl will serve the man's coffee full of salt. It is believed that if the man drinks the coffee without grimace, it means he truly loves the girl. If anyone is about to get married to a Turkish girl, we advise you to get ready to suffer a little.

Could you wear slippers?
The custom of removing shoes in the home is widespread in many countries like Switzerland, Japan, Korea and Turkey. It is common to see people taking off their shoes when entering someone's home, a place of worship or even a school and this tradition is considered a mark of respect and also practiced for health concerns. Well then, how about slippers for the guest? Believe it or not, a shelf in some Turkish homes is exclusively filled with slippers in different sizes for the guest. When a family visits a Turkish house, the host immediately puts slippers from the bigger to the small sizes in front of the guests before they proceed to the living room. I remember my mother teasing me at home when I forgot to bring slippers and put them near the door before guests came.

Long live lemon cologne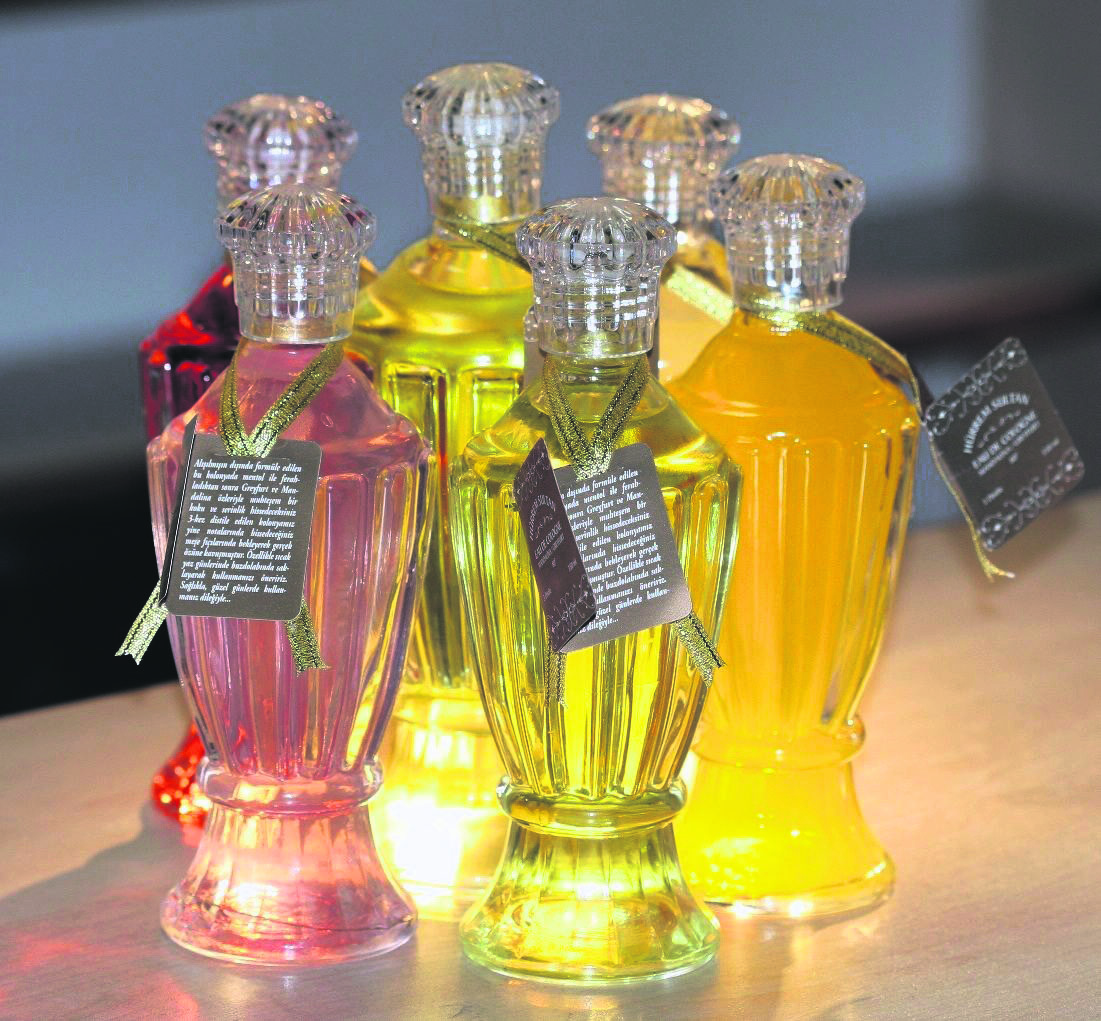 Comprised mainly of alcohol with lemon scent, lemon cologne is used for multiple purposes in daily life. Lemon cologne and chocolate are the two main staples in someone's home that are offered to guests when they visit. Lemon cologne is refreshment for the guest. Alternatively, you are given lemon cologne after eating at restaurants where wet wipes featuring the lemon scent are also offered. After having a shave or hair cut at a Turkish barber, lemon cologne is put on the nape of the neck in the end. You might also spot big, plastic bottles shaped like laundry detergent bottles inside Turkish bathrooms. Do not be surprised to see a Turkish man "washing" his hands with lemon cologne, letting the excess drip out of his hands and down his arm or onto the floor. Anyway, it is a delightful custom.

Never return an empty plate to your neighbor
It is quite common for Turkish people to offer some food to their neighbors if they have a shareholder's day or religious festivity. You may also receive food from your neighbor when you move in. However, it is considered rude if you do not return the food plate empty. You are kindly asked to fill it with some food of your own before giving it back.

Serving halva after someone's death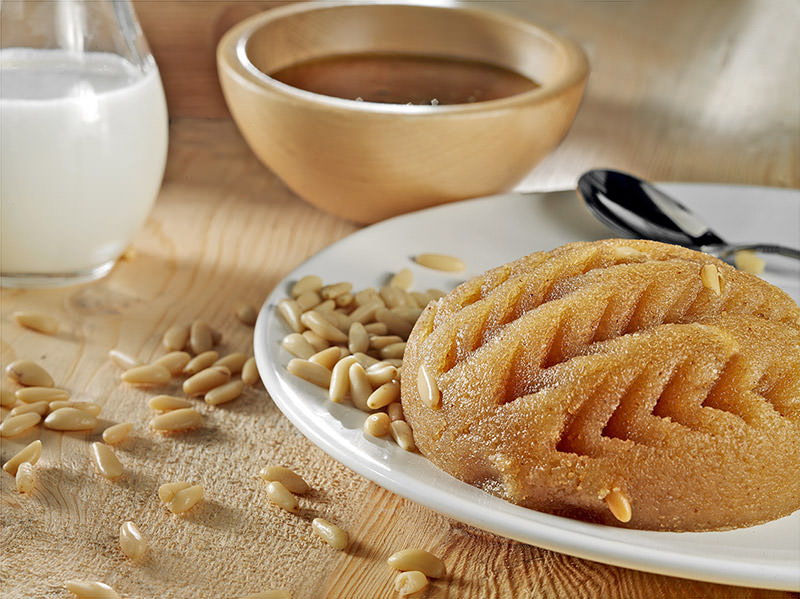 A very sweet and dense confectionery of Arab origin, halva has a ceremonial significance. Mostly commonly, it is made to commemorate a person's death and then shared among friends, relatives and neighbors. Halva is cooked with flour and semolina and prayers are said quietly for the deceased person as it is made. Halva is also made and shared for births and religious holidays. It can be cooked to celebrate the birthday of Prophet Mohammed on Mawlid or on other similar occasions.
Lace cloth draping the tops of TVs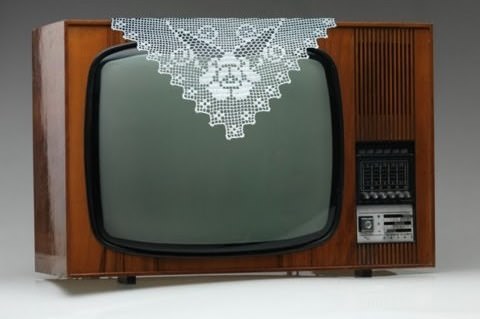 This may not fit atop today's flat screen TVs but Turkish mothers have literally an addiction to putting a lace cloth on the top of a TV for decorative purposes. Indeed, they certainly like placing lace cloths all around the house, from the bathroom to the kitchen. You may wonder what about the reason for this addiction but there is no underlying reason at all. The lace cloths used to be a very big part of Turkish homes, especially during our grandmas' time, as they were usually hand-made and decoratively covered certain parts, instead of leaving them blank. Displaying glasses in the living room is the second common place for lace cloths with small bibelots or dinnerware carefully arranged on them. The next time you step inside a traditional Turkish home, we recommend that you look around to see if grandma's traditions are being kept in the home.