The cold winds and freezing temperatures of winter have begun to subside as spring draws near. A wide array of events celebrating spring are held throughout Turkey, with many activities taking place outdoors thanks to the milder weather. Here are our top picks for events in April.

Alaçatı Herb Festival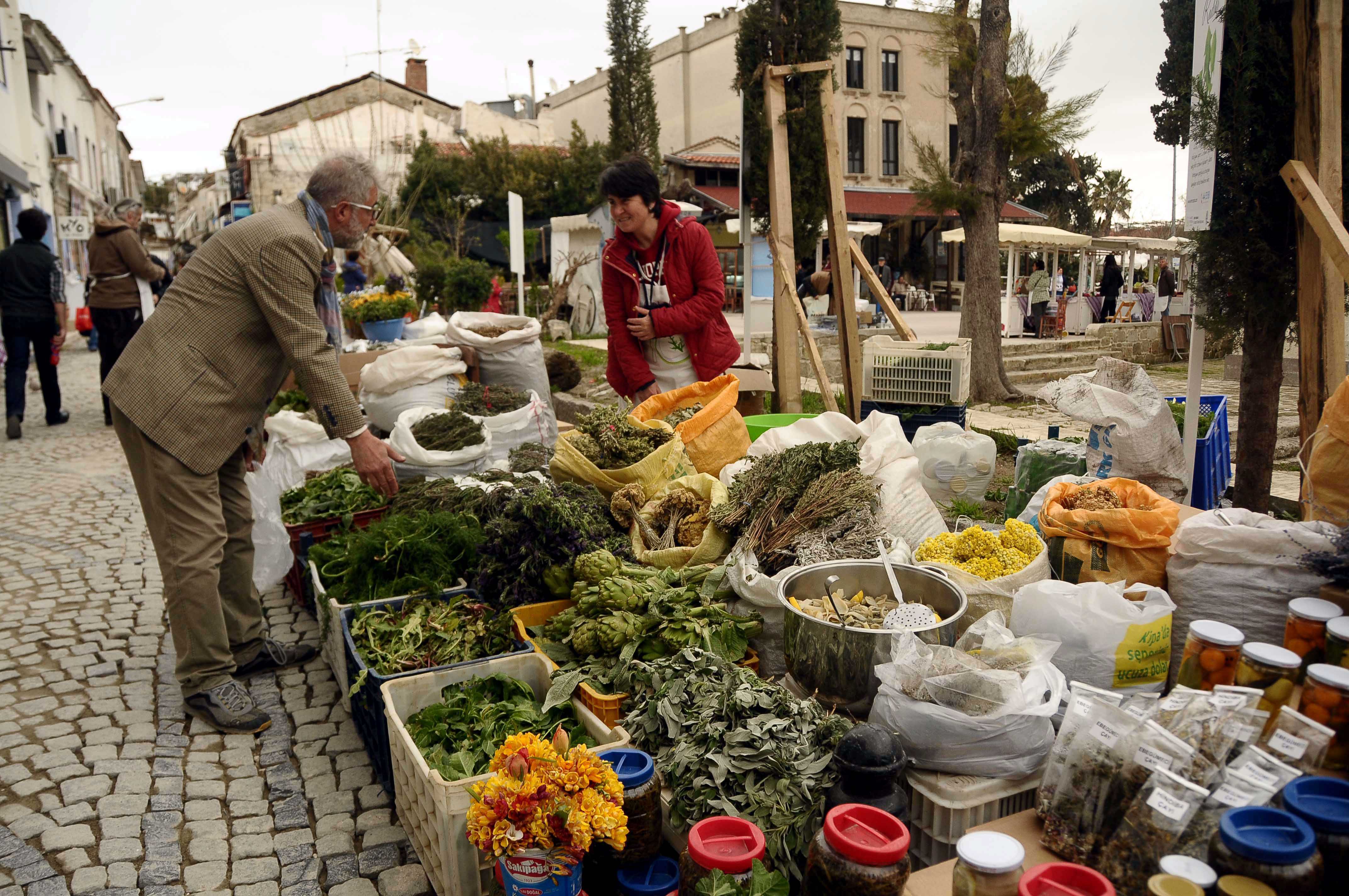 Are you an herbivore who wants to enjoy a festival dedicated to herbs and vegetables on the Aegean coast? Boasting crystalline water and picturesque cottages, the town of Alaçatı, west of the city of Izmir, is the place you have been searching for. The small town has become a top spot for travelers in recent years, with windsurfing opportunities, sandy beaches, a steady wind and bustling streets where cafes and artisan shops pop up on each corner. For Alaçatı residents, however, there is a staple that they need to continue their lives; herbs. With an undying passion that has persisted for years, locals have devoted themselves to collecting a variety of herbs from the hills. Moreover, the unique flavor of each herb is a delightful reflection of the town's local cuisine, as well as aromatic olive oil. While those living in urban areas continue to consume fast food, local residents in Alaçatı invite you to discover the language of herbs at their annual herb festival. This year, the Alaçatı Herb Festival will kick off on April 7 and continue until April 10. There is much to be discovered at the festival venue each year where visitors learn about local herbs like "ebegümeci" (a herb which comes from the malva genus, called mallow in English and known for its soothing properties), "karabaş otu" (lavender, which offers antioxidant benefits) and "şevketi bostan" (a type of thistle). In addition to herbs, one can also find fresh produce; namely, jam made of herbs. Herbal and fruit jams such as thyme, watermelon, kiwi or lavender are just a few of the options available in stalls at the festival, which also offers gem stones, jewelry and Anatolian textiles in addition to colorful music that plays in the background. Alaçatı's most popular restaurants give their take on the region's traditional herb dishes. A series of workshops is held on different subjects, such as the art of olive oil tasting, in addition to activities for children centered on the festival's theme of preserving tradition and culture.
Mushroom-picking time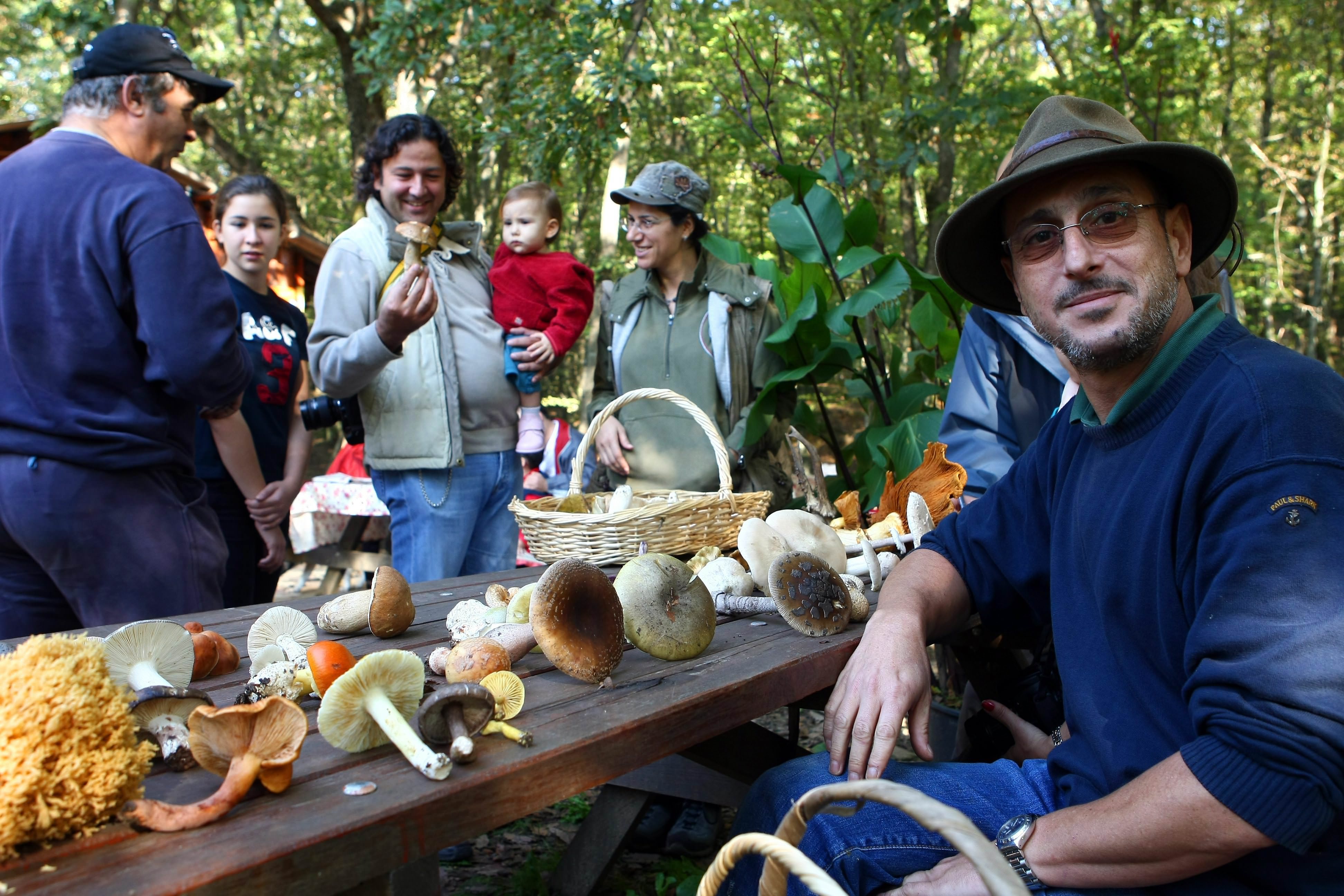 We then leave the Aegean region and travel to Kastamonu on the Black Sea coast, in preparation for the "mushroom days" with mycologist Jilber Barutçiyan from April 22 to April 24. Held in the resort town of İksir, a natural resort in the plains of the Daday district of Kastamonu, the three-day program is a chance to discover various mushroom types such as "Cincile" and "Kanlıca." Almost 150,000 mushroom varieties grow in the world's tropical regions and around 200 edible varieties grow in Turkey alone. No more than four to five mushroom types are served in many Turkish restaurants, though. Mushroom expert Mushrooms, which are especially rich in phosphorus, provide that mineral to trees in return for the sugar they take. They enhance the flavor of food due to glutamic acid they include.
Urla Artichoke Festival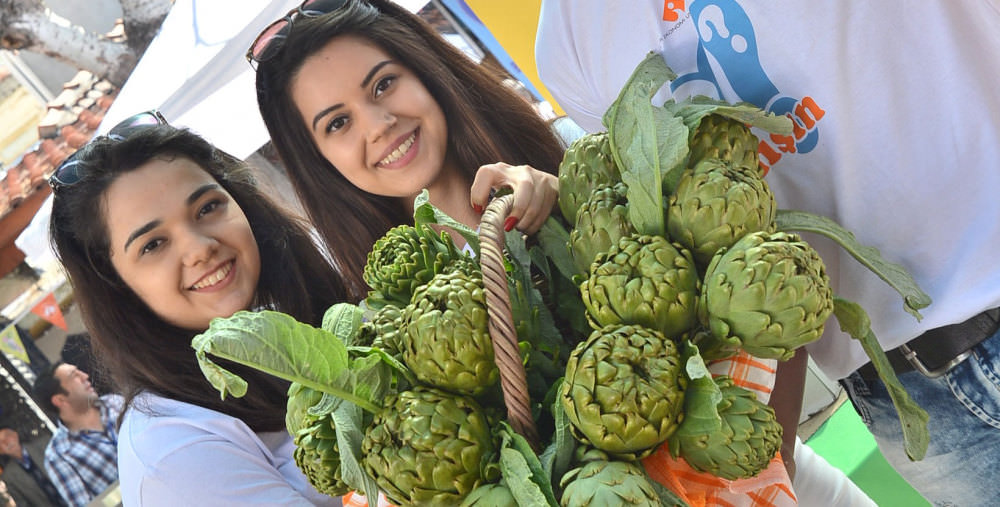 The next opportunity in April is the International Artichoke Festival, scheduled to be held for the second time from April 29 to May 1, in an Aegean town of Urla, 35 kilometers south of the city of İzmir. There are plenty of home-made foods offered at the festival, with plenty of variations of artichoke such as salad, rice, jam and some mezzes. Urla is the epicenter of artichoke production and the festival brings leading names of gastronomy and artichoke specialists together, promote local dishes of Aegean region alongside artichoke, and develop gastronomy tourism overall. Artichoke is said to have a certain place in different cuisines. Namely, the Romans used to marinate artichokes in a honey and vinegar mixture and made pickles with this marinade. Artichoke was also an important ingredient of Byzantine cuisine and the Byzantine word for artichoke, "kinara," has transformed into the modern Turkish word "enginar." There will be a series of other events at the festival.
Orange blossom carnival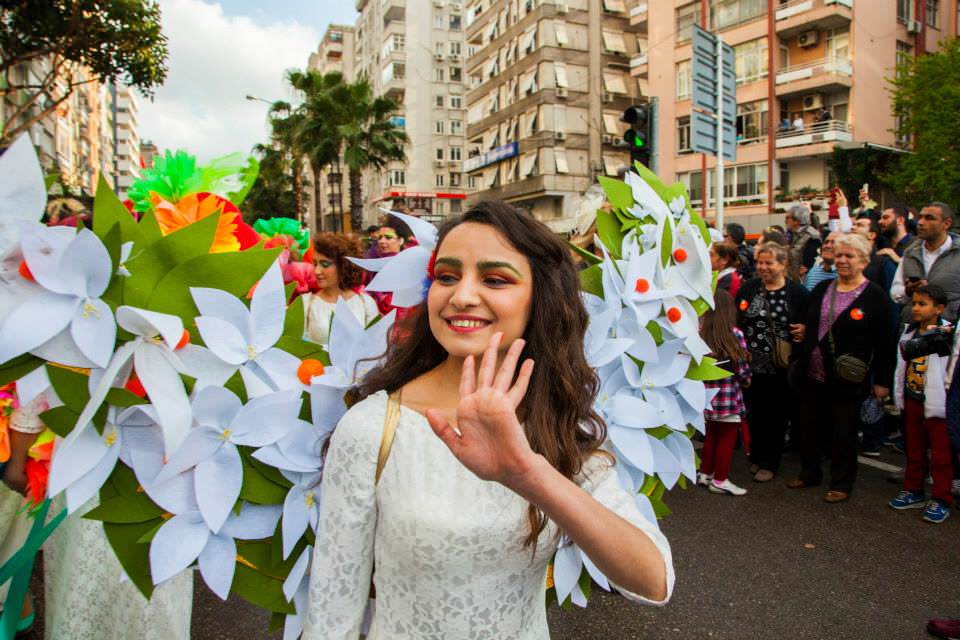 The International Orange Blossom Carnival draws many local and international tourists to Adana, one of Turkey's largest cities, each year. The street carnival takes place during Athe peak season of orange blossoms.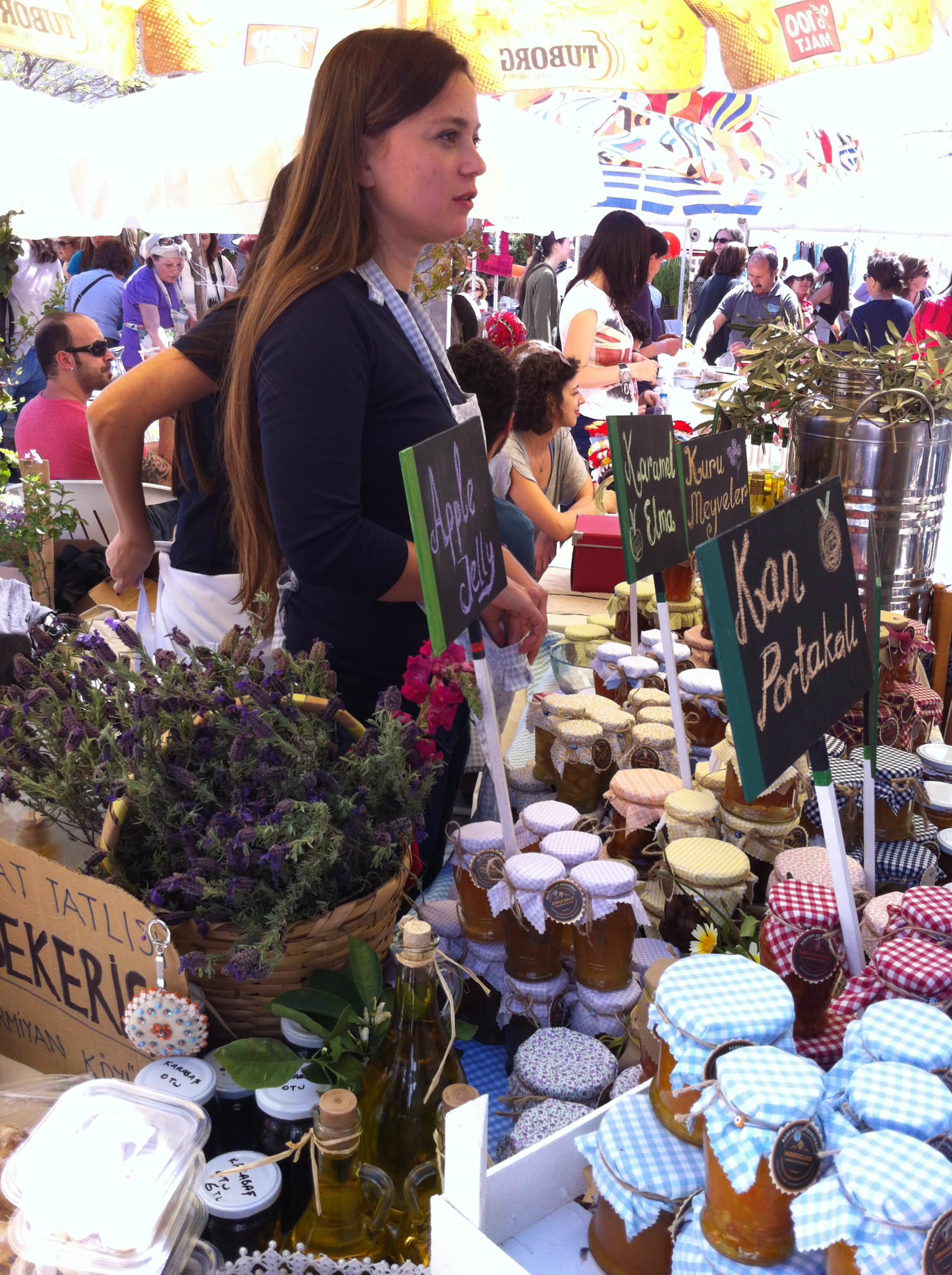 Visiting Adana's International Orange Blossom Carnival allows you to take part in the region's most memorable celebration. The carnival begins in early April under the motto "Nisan'da Adana'da" (In April in Adana). One of very first street carnivals of Turkey, the event is accompanied by many concerts and shows. The carnival will start on April 9, but the opening parade has been cancelled.