Unmanned aerial vehicles, generally referred to as drones, which have been used for military services and professional video and film recordings for some time now, have received approval for their use in transportation. Online shopping services such as Alibaba and Amazon are ready to initiate this newly approved logistics program following trials for commercial transportation. A logistics company called Flirtey received the first commercial approval for drones from the American Federal Aviation Administration (FAA). This approval paved the way for the company to use unmanned aerial transportation for water, food and first aid supplies in Nevada. Considering the fact that Nevada is a vast desert area, we can say that it is normal for the FAA to allow drone transportation in a region where the risk is relatively low.
Commands via smartphone and tablet
In fact, drones that come in different sizes and have different features were introduced to markets, especially in China and the United States, some time ago. Drones that have been used commercially for video productions are controlled via smartphones or tablets. Users download the specific app connected to the drone, which is available on both iOS and Android, and are able to draw flying routes for their drones on their devices. Drones either record the videos or the photos they took or transfer them to other devices via a wireless connection, making it possible to control the images on the big screen. Drones used by hobbyists were introduced to tech markets by the company Parrot. And now, companies such as China's DJI have begun to expand their market share.
Battery life and range
The most important problem regarding drones is practicing long-haul flight commands without steering. Using a drone in highly populated areas is considered dangerous. The battery life is also directly related to determining a drone's range. While small drones have battery life for five to 10 minutes, bigger models' battery life is between 25 minutes and 30 minutes. Since battery life affects the total weight of the drone, finding the right optimum weight is of the utmost importance. Recently, the target is 45 minutes of battery life. Parrot's Disco model, which has the first 45-minute-long battery life, was introduced to the public this year at the Consumer Electronics Show (CES) in Barcelona. However, battery duration varies widely according to wind and weather conditions. Similar to meticulously planning the amount of fuel to use in an aircraft, planning the amount of battery life in unmanned aerial vehicles is very important - otherwise it is possible for your drone to get lost.
As irresponsible use increases, restrictions introduced
Drone use might pose security risks due to the desire for unlimited use. While an approval from civil aviation authority is a must to fly a drone in Turkey, some governorates have already begun banning drones. Moreover, many countries have begun to implement regulations against drone use due to safety risks as well. The drone technology that is used in Turkey for filming and photographing wedding ceremonies has been sold in technology markets for a long time.
The use of drones continues to expand. For instance, in:
Military and security projects
Harvest estimation and similar works in agriculture
In film and video productions
First aid response
Transportation of food, textiles, medication and similar products
Unlicensed construction monitoring and other municipal projects
Fires and natural disasters
Not without my phone
Exactly six years ago, on April 4, 2010, the iPad introduced us all to the world of tablet computers. In three years, tablet sales passed PC sales. Back then, the question "tablet or PC" was a very popular topic. Even Zaytung, a Turkish satirical news website, created a comic and article related to the issue. To reduce market shrinkage, PC hardware manufacturers even launched hybrid devices similar to tablet computers. In the meantime, tablets caught up with the abilities of PCs.
It is 2016 and a new phase has begun after the tablet revolution. As we recently began using the 9.7-inch iPad Pro, it is prudent to raise a familiar question. When we asked social media users whether they preferred a tablet or a PC in our #ikiaradabirderede (piggy in the middle) survey, supported by YapıKredi, we also included smartphones to this question and the survey results dramatically changed in favor of smart phones - more than 50 percent of the participants chose mobile devices. The results once again showed that the effect of the mobile revolution that started with smartphones is long-term.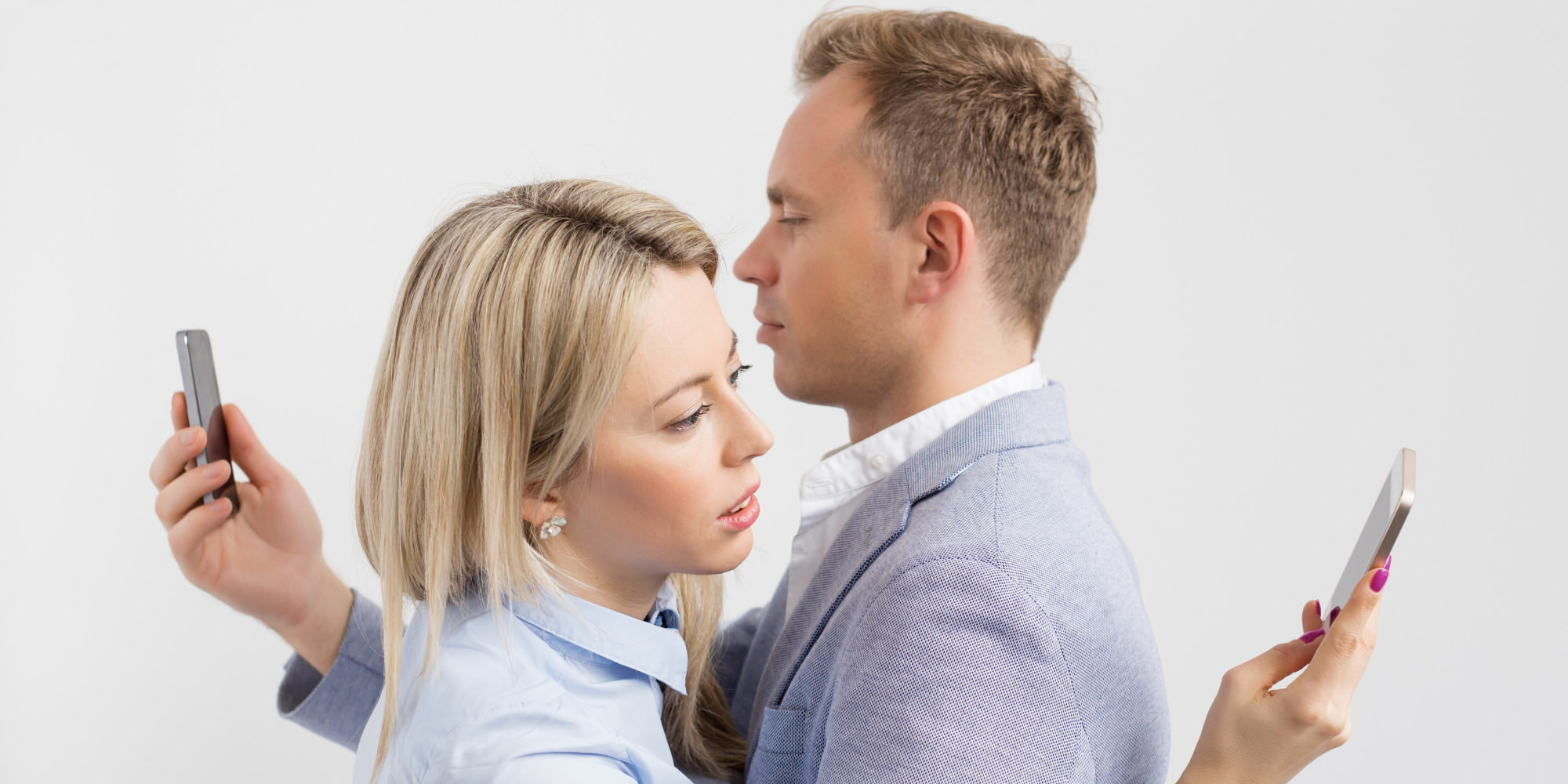 Smartphones are well ahead
Based on the survey that we conducted on Twitter, many people - more than 50 percent - prefer to invest in smartphones. We asked about the item that is indispensable for them and they responded "smartphones." Around 7,000 people participated in our survey, and after 20 hours, 53 percent of the participants said "a smartphone is enough for us." PCs came second while tablets, although a relatively new product segment, took its place on the list.
Professional tablet
Each year, Apple launches products to offer new experiences to customers. Exclusively for professional use, the 12.9-inch iPad Pro will draw attention with its keyboard, pencil, processor and four-corner speakers. Next week, the 9.7-inch iPad Pro will be available in Turkey and will be a good choice among portable tech products. The latest iPad Pro will also come with an integrated Apple SIM. In other words, users can access data through contract operators. In following periods, many more products, especially wearable devices, will have an embedded SIM card.