Istanbul restaurants offer some great outdoor dining options when families crave dinner with a side of fresh air, but spring days are the perfect opportunity to move mealtime out in the open. Why not take advantage of the warm weather by taking your children picnicking in Istanbul's grassy retreats this week? Have a picnic in the city's best spots where you can munch away under the shade of a tree, then hit up some of the best playgrounds with your children afterwards. With tons of daylight, the city has plenty of options for picnicking. To save you time on picking the perfect patch of grass, we have listed a few top spots.
Polonezköy Nature Park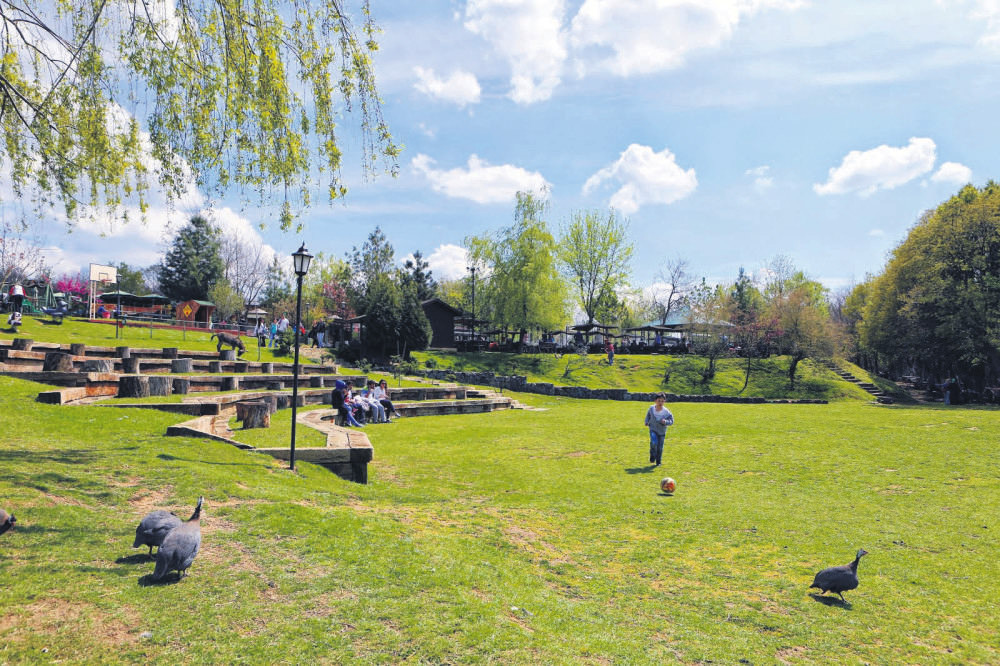 Driving to Polonezköy, a village on the Asian side of Istanbul formerly called Adampol, is a tiring journey but families can take a short vacation there, where a well-equipped nature park is a perfect place to have a weekend barbecue. There is no need to bring food from home, as a number of open-air restaurants have picnic menus for families. If you head to Polonezköy with a large family or friends, group sports like volleyball or football are available at the park, where you can burn the calories you eat. Or if the weather is too hot, pools at nearby boutique hotels are open for daily use. Trekking and cycling routes as well as the village's culture center, historic church, memorial house and annual cherry festival that takes place in June are what will make your short trip more exciting.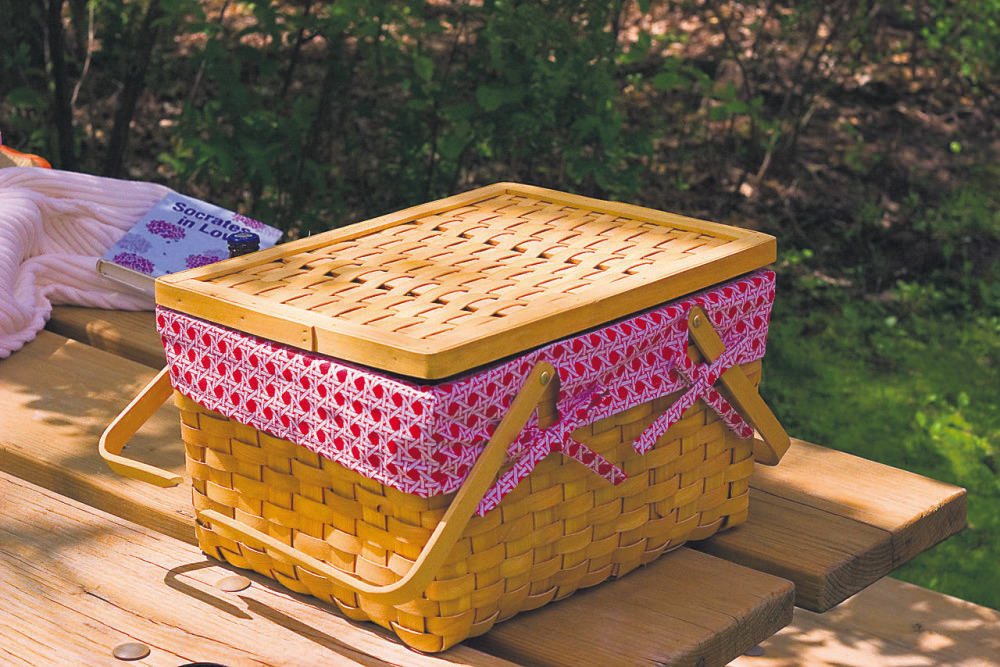 Around 25 kilometers from the city, the village was founded by Prince Czartorisky in 1848 by the exiled Prince Czartorisky, a Polish leader, who formed a community of Balkans on land sold to him by a local monastery. The Poles have since left the village, but there are a few remaining Central European-style wooden houses. Polonezköy lies within a vast green area, which was designated as Istanbul's first national park, and many people come to walk through the forests surrounded by streams and wooden bridges. Among the tree species, the nature park houses hornbeam, elm, alder, chestnut and lime. Wildlife that live in the park mainly includes birds, especially storks and birds of prey that migrate here in the fall.
Aydos Forest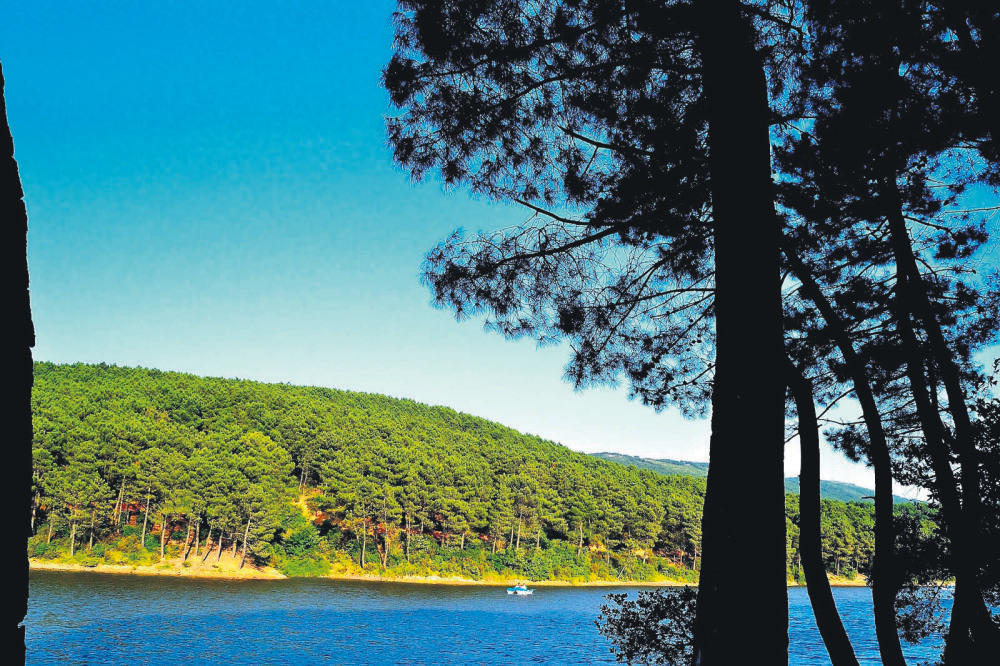 The next picnic area is again away from the city center as this time we recommend you stay on the Asian side and drive to Kartal district. Aydos Forest is situated between the districts of Kartal and Sultanbeyli and is a good chance to breathe fresh air, something most of us are lacking in the chaotic city life. The forest is largely covered by pine trees and after a short climbing trip, you will witness expansive natural beauty lying in front of you. It is strongly recommended to enjoy the sunset there as well. Situated next to a pond with ducks swimming around, the forest's picnic area has enough space, while trekking, running and cycling opportunities are available.
Fatih Forest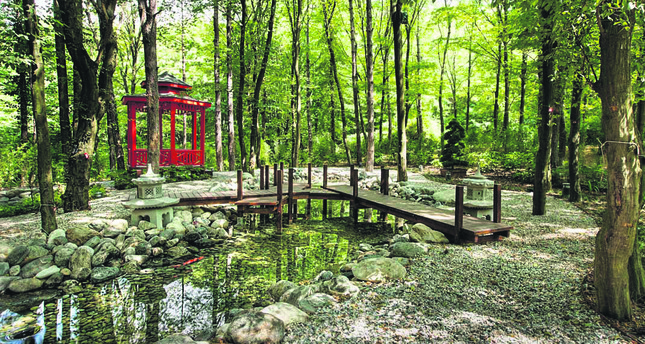 Covering about a 150-acre area and reaching the Black Sea coast, the Fatih Forest offers a wide range of facilities. The forest has a large playground for children, making it ideal for families. If you want to have a picnic, you do not need to think about food, only some blankets and children's toys, as the forest takes care of everything.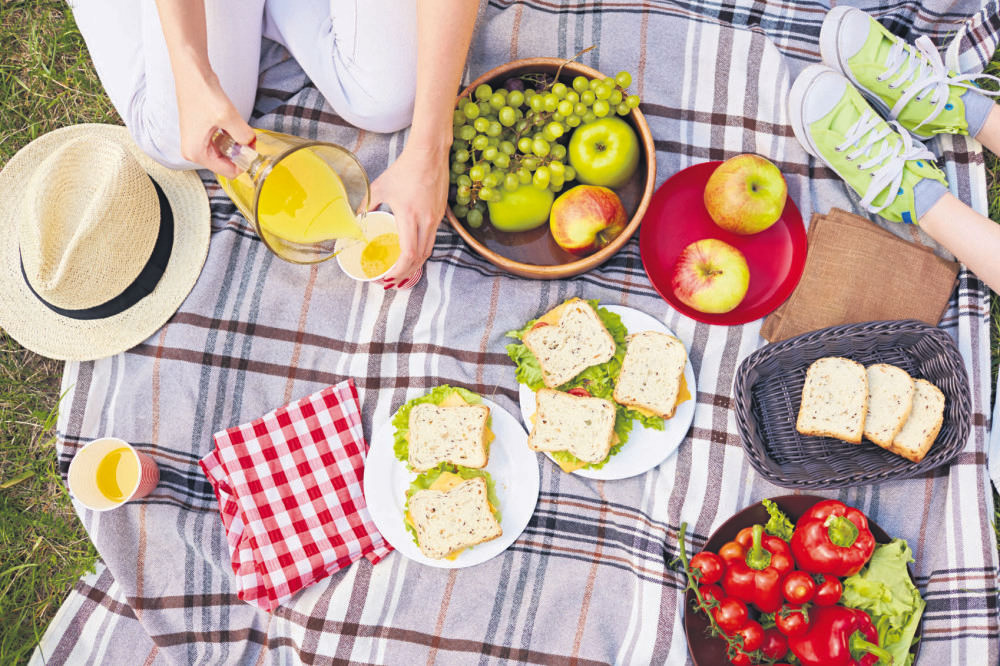 For those who do not feel like having a picnic on the weekend, a brunch is available every Saturday serving traditional breakfast ranging from village cheese to homemade jams and fresh butter. After a lovely picnic in Fatih Forest, it is nice to just walk around and take in the glorious surroundings.
Saklıgöl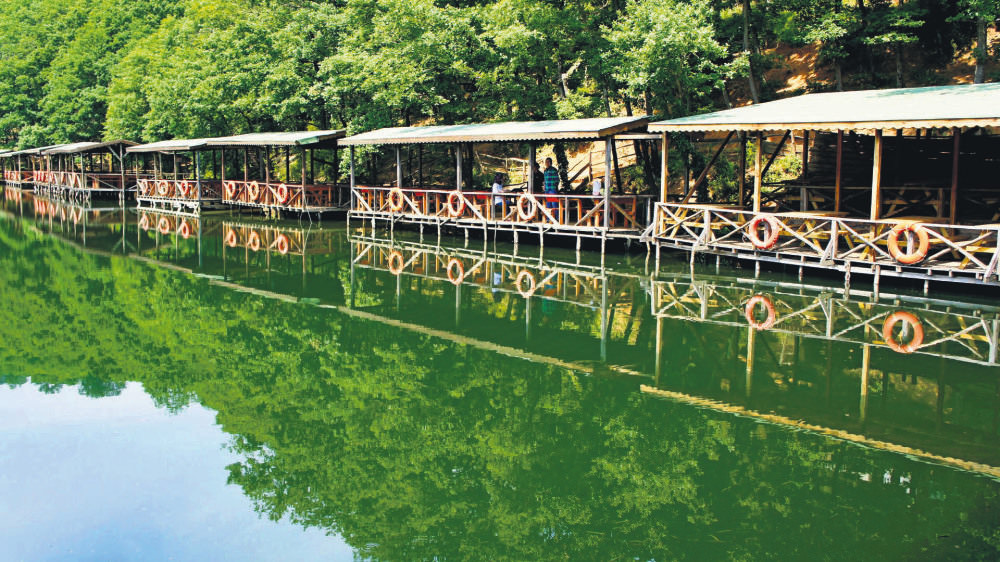 Saklıgöl, meaning "Hidden Lake," is set in the middle of the Şile forest, and from your first step near the lake, you feel as if you have discovered a secret place. A small and beautiful duck house is set up on the lake. You can either take a seat in the restaurant or rent a gazebo and order a samovar - a metal container to make tea - to have a cup of fresh tea with friends. Alternatively, families can also rent a barbecue pit and bring your own meat to cook. A wide track is available for walking and cycling in the picnic area as well.
Caddebostan coastline
One of the favorite spots to enjoy nature without leaving the city is the Caddebostan coast on the Asian side. As a car-free coastline where locals from all age groups come for a variety of reasons, including jogging, cycling, skateboarding, swimming, basketball and volleyball, it is a top choice for anyone looking to spend a lazy Saturday outside with friends. With its extensive green areas, playgrounds and segregated bike lane, Caddebostan Sahil is also a great spot for dog walkers, families with children and cyclists. One of the best things to do there is to lie on the grass and have a picnic with your friends. You can buy your food and drinks from the near-by supermarkets. The coastline has beautiful scenery overlooking the Princes' Islands. You can watch windsurfers or view the old mansions surrounding the coastline as well.