The CEO Perspective on Digital Transition in Turkey survey, which was conducted through face-to-face interviews with CEOs and senior executives of 58 corporations in the country, revealed significant data on whether high-level senior managers in Turkey are ready for the digital transition or not. According to the survey undertaken in collaboration with the Turkish Industry and Business Association (TÜSİAD), Samsung, Deloitte and GfK, the study found that only 11 percent of company revenue comes from digital channels.
Samsung Electronics Turkey Vice President Tansu Yeğen said they are trying to unveil the approach taken by executives who lead or will facilitate the digital transition in Turkish companies. Commenting on the survey results, he said: "Only 11 percent of company revenues come from digital channels. Among all the company heads we interviewed, 59 percent said they are in the development process. Companies that are experienced in their digital transition projects have made technology a part of their business lives. Digital investments are made because they consider digital technologies to be important and effective in increasing operational efficiency, customer experience and strategic decision making. Companies also said that macro-economic developments as well as developments in human resources and digital technologies influence their investments."
Senior executives lead digital transition
Digital transitions are supported by senior executives in Turkey. Of the participants, 90 percent said digital transition leadership is handled by senior executives. The digital transition of nearly 40 percent of the companies is undertaken by their technology units, and 20 percent of the companies suggest that they want these technology units to lead them in the future. Digital transition in Turkey is not addressed as a "whole picture" issue, however. Such transitions are developed within different organizational units independently and conducted within the framework of specific initiatives, not company-wide initiatives. Also, companies invest in separate technologies with an operational focus.
Digital strategy should be understandable
One of the major problems with digital transitions is for employees to learn about the process easily and clearly. Yeğen said that the results of the survey reveal new and significant future developments in both the economy and business world, and continued: "If we look at the turnover percentage earned via digital channels, which shows the percentage of the companies' revenues that come from digital channels like e-trade or mobile apps, approximately 11 percent of the turnover is the result of digital trade and developments." He added that 54 percent of the participants said they agree with the statement "digital strategy should be clear and understandable."
'Our digital strategy is clear'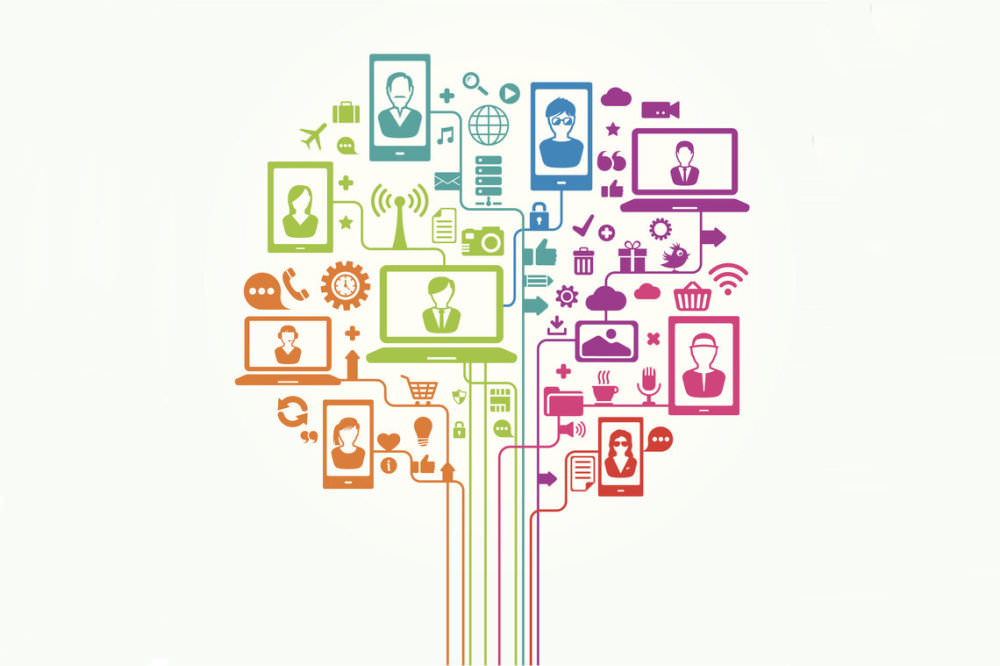 Two out of every three participanting companies think that they have "clear and understandable digital strategies." The participants of the survey suggest that the most important factor for corporate digital transition is a clear strategy. However, one in every five companies that participated to the survey claimed that they do not have a clear and understandable digital transition strategy. Of the total investments made in 2015 by the surveyed companies, 27 percent were related to Internet, mobile software and hardware. The survey also demonstrates that companies operating in sectors such as banking, telecommunications, retail and durable consumer goods have come a long way in creating a clear and understandable digital strategy.

Competition key element in digital investment

When the surveyed CEOs and executives were asked about the reasons that encouraged them to facilitate a digital transition, 17 percent said improving productivity is very important while 16 percent prioritized meeting the needs of their customers. In terms of the importance, improving efficiency was indicated as an important reason for facilitating a digital transition, topping the list of reasons with 21 percent, followed by the ability to meet customers' needs with 19 percent, competition advantage with 19 percent and increasing profit with 12 percent. While the telecommunications, insurance and banking sectors rank among the top three sectors in terms of their investments in digital platforms, retail stands out among other sectors as well.

Wearable technology and robots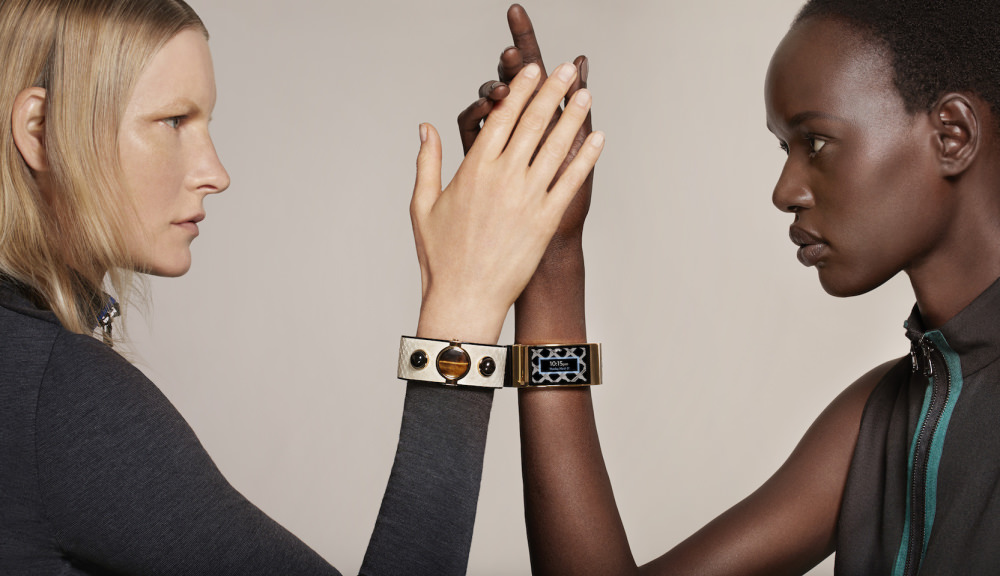 When the companies investing within the scope of a clear and understandable digital strategy were asked about their future investments, they said they have investments in almost every technological platform except for wearable technology, robotic investments and renewable energy technologies. Moreover, they plan to increase their digital investments in the future. The investment focus of business-to-consumer (B2C) and business-to-business (B2B) companies, however, were found to differ from one another.