Spider-Man actor Andrew Garfield and his girlfriend actress Emma Stone arrived in Turkey's southwestern resort town of Bodrum in Muğla province on Thursday for a vacation.
The Hollywood couple arrived at Bodrum-Milas Airport in their private jet and later set out on the Aegean Sea in a 63-metre luxury yacht named Lady Britt.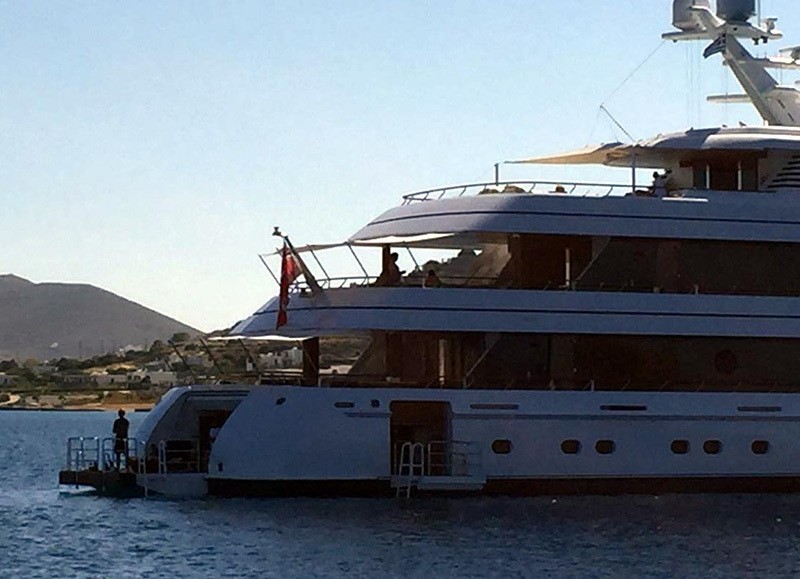 The couple was seen on the yacht, reportedly rented for 475,000 euros per week, in the nearby town of Yalıkavak. Garfield and Stone were also later seen doing water sports as the yacht was anchored off Greece's Paros island.





The couple plans to continue their Aegean vacation by visiting Greek islands such as Mykonos.
The 31-year-old British-American actor Garfield, who lives in England, has been dating actress Emma Stone since 2011.
The couple was accompanied by Garfield's brother, two close friends, and three bodyguards.