Whether you are a newbie or a seasoned expat, social groups that will make your days more joyful in a foreign country are always helpful. As a non-profit social organization made up of over 600 international women from more than 50 different countries, the International Women of Istanbul (IWI) is just one of them. Having started over 40 years ago to promote social, cultural and intellectual exchanges among Istanbul's expat women, the IWI has over 500 members from over 50 different countries. Each month, they gather on a variety of occasions and welcome all the city's expat women to their events. If you do not have any plans for October, check out the IWI's event calendar for both cultural and entertaining activities.
Büyükada Tour
Heading to the Princes' Islands in the Marmara Sea is a refreshing retreat from Istanbul's hectic scene. On Oct. 6, the expat group will be visiting Büyükada, the largest of the Princes' Islands. The group will travel from both the Asian and European sides by ferry and IWI's former chairwoman will welcome the guests at the historic ferry terminal on Büyükada. During the tour, they will visit the Aya Yorgi Church, where they can perform a wish-making ritual. The next destination will be the Greek Orthodox Orphanage, Europe's biggest timber building. A lunch stop will be made at one of the island's seafood restaurants.
Taco night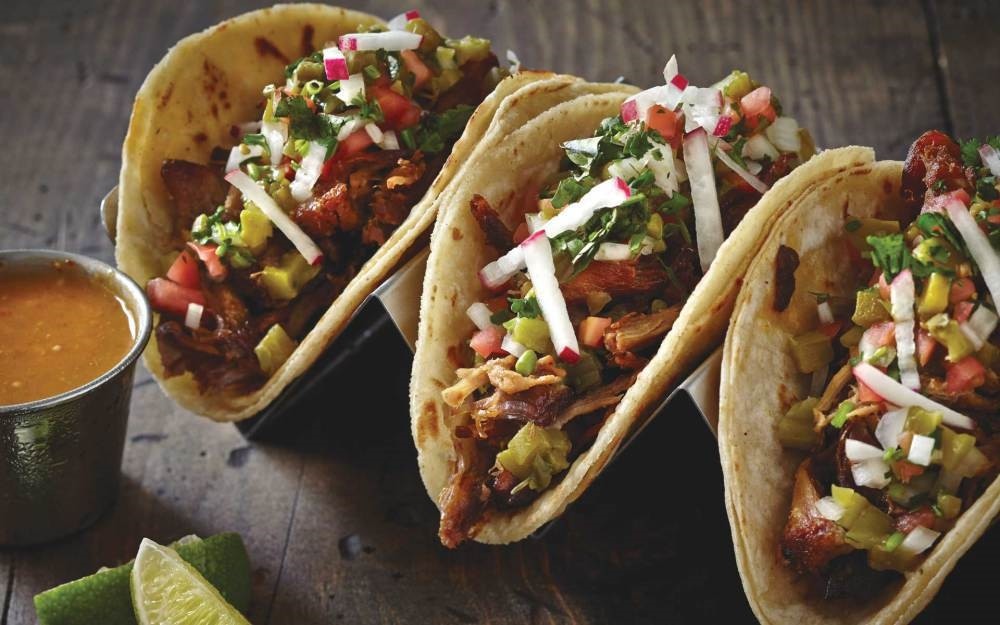 If you're craving a tasty "south of the border" meal, then head straight to Los Altos Mexican Restaurant for a culinary treat. On Oct. 13, The IWI women will gather for a fun evening out at Los Altos Restaurant in Taksim. Los Altos will serve an all-you-can-eat buffet of tacos - a very tasty, alternative eating experience. The terrace encourages mingling that will ensure a sociable evening with a view of the historic Old Peninsula.
Photography walk
Under the expert guidance of photographer Monica Fritz, a photography walk on Oct. 15 will be a chance to see Istanbul from a photogenic angle. The photography walk will start at the Spices Bazaar in Eminönü followed by a visit to the Rüstem Pasha Mosque, which stands out with its İznik-tiled interior.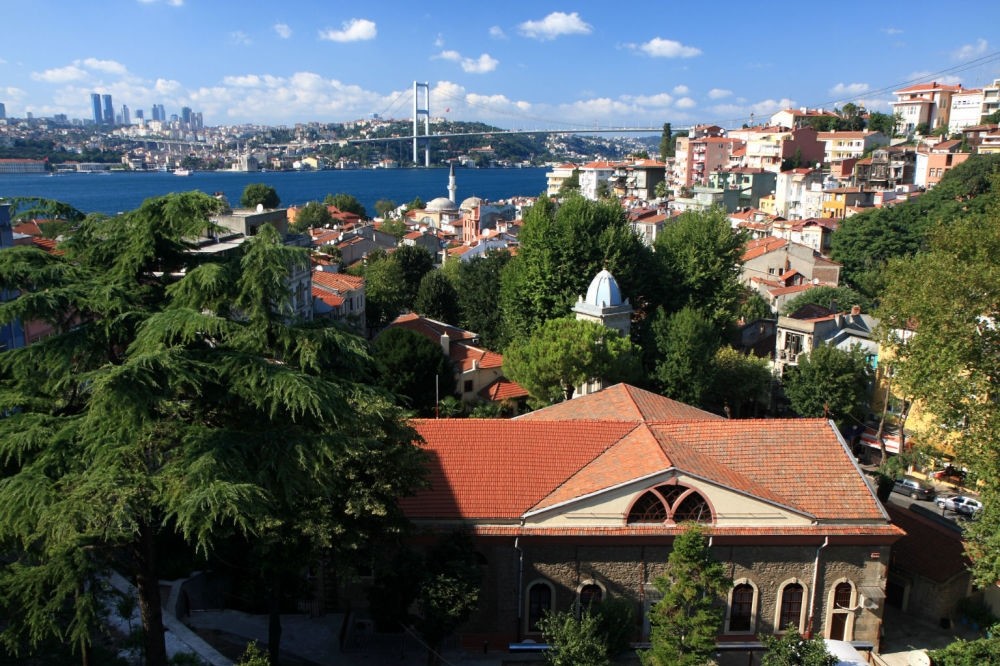 The colorful marketplace's winding streets will lead them to the city's oldest caravansary, once the center for the Egyptian honey trade and which was also connected by an underground passage to Haghia Sophia. Then there will be a trip up a hill and onto the terrace of a student cafe with a view of the Süleymaniye mosque complex to one side and to the other, the Golden Horn.
Moving on through the small side passages, they will walk down one of Istanbul's most lively streets, where they will visit a 100-year old candy shop. Then it's back into the crowded streets and on to the quaint Cibali neighborhood of traditional wooden houses. This walk is about 4.5 kilometers long, allowing you plenty of time to capture your images along the way.
Turkish culture meeting
On Oct. 18, a Turkish culture meeting under the supervision of an instructor will create an interactive environment for Istanbul's expat women, where they can delve into the city's history and get to know more about Turkish social life, including customs, how to get on with your neighbors and behaviors. The participants will learn about the must-see places to visit in Turkey and receive materials on Istanbul. This day will delight those interested in understanding more about Istanbul, Turkey and the Turkish people, whether you are a new arrival here or you are interested in getting deeper insights from an expert.
Learning tennis
On Oct. 20 a fun group lesson will be offered to IWI members and guests at Istanbul Tennis Academy in the city's İstinye district. The lesson is for beginners as an introduction to the sport, but will also be a chance for intermediate players to improve their own skills. The class will cover rules, scoring, stroke, form, technique and positioning.IWI tennis group coach Kenan Dündar has extensive experience giving lessons to foreign students of all levels and ages. There will be two more coaches available and all coaches are pro-players and have good English skills. The first hour and a half will be devoted to tennis coaching and practice, after which we will enjoy body conditioning and coordination exercises designed for better play. Come along and enjoy superb facilities under expert guidance; bring your friends and meet new ones.
Coffee and culture tour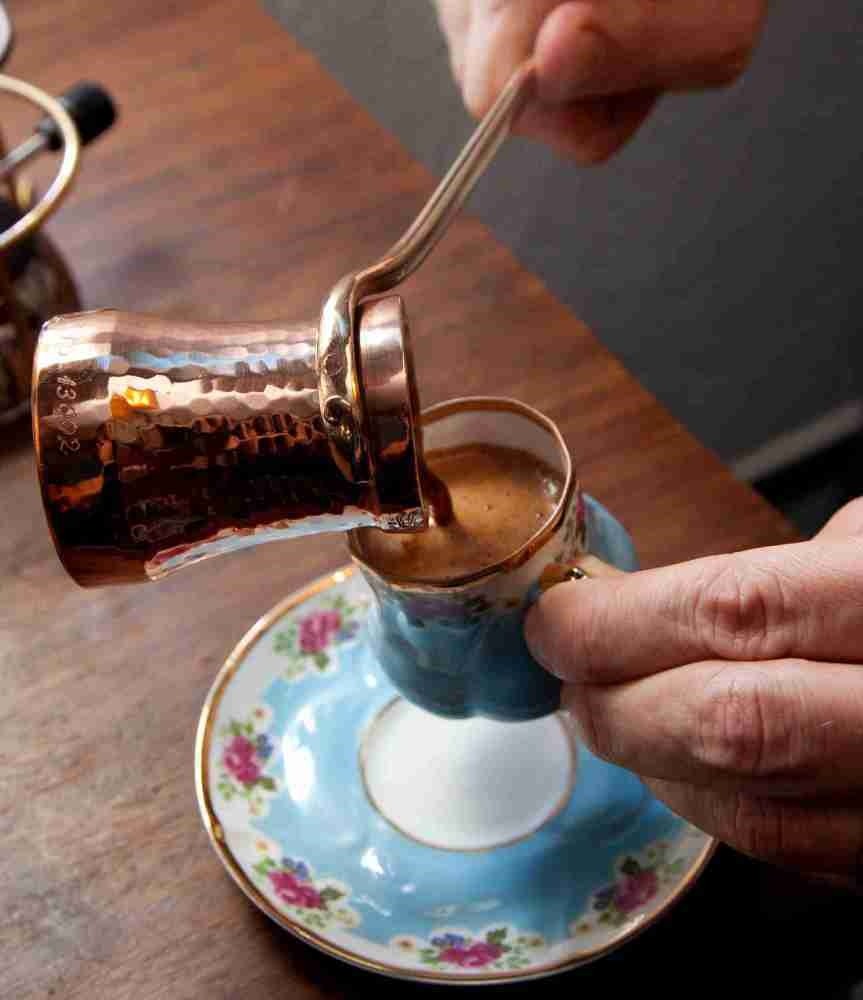 The IWI's next October event will be a coffee and culture tour along a small neighborhood - Kuzguncuk on the Asian side - on Oct. 25. It used to be the home of a large number of Greeks, Jews and Armenians, and Istanbul's expat women will be walking along the Bosporus towards Kuzguncuk, passing an old cigarette warehouse and Fethi Pasha Grove, a boasting greenery space in Üsküdar.
The group will visit Jewish synagogues, an Armenian church and a Greek Orthodox Church, all witnessing the neighborhood's thriving mix. While strolling along the streets, they will explore small jewelry ateliers, art galleries, curiosity shops and artisan bakeries as well as communal vegetable gardens owned by locals. The tour will end with a coffee break or a light lunch in Kuzguncuk, where used to be called "Little Jerusalem."