Game of Thrones actor Peter Dinklage on Tuesday urged fans of the series to stop buying huskies because of their similarity to fearsome "direwolves", as many were being quickly abandoned.
"To all Game of Thrones' many wonderful fans, we understand that due to the direwolves' huge popularity, many folks are going out and buying huskies," the US actor, who plays Tyrion Lannister, said in a statement issued by the animal rights group PETA.
"Shelters are... reporting that many of the huskies are being abandoned -- as often happens when dogs are bought on impulse, without understanding their needs," he said, urging people to adopt other dogs instead.
PETA said that since the hugely successful HBO series started in 2011, animal rescue centers in Britain had seen a 700-percent increase in abandoned huskies from around 10 a year to 81 last year.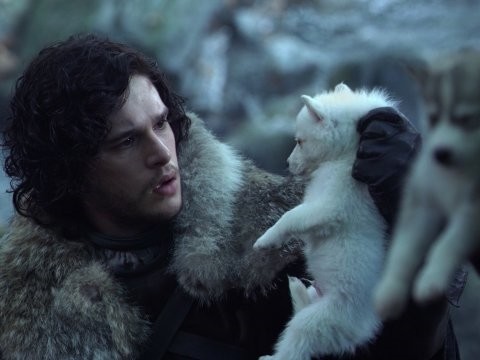 Two rescue groups in Northern California in the United States had also seen their numbers of huskies double over the last two years, it added.
PETA said the huskies were being dumped when the "novelty wears off" and their new owners realized the work and commitment required to care for them.
The campaign group said the films "101 Dalmatians", "Beverly Hills Chihuahua", "Legally Blonde" and "Men in Black" had caused similar spikes in sales and subsequent abandonment of the featured dog breeds.