A specially designed pool will soon start to serve an unusual kind of swimmers: Turkey's unique odd-eyed and all-white Van cats, which are also referred to as the "swimming cat."
A native of the area around eastern Turkey's Lake Van, the cats have been observed while swimming in the saline soda lake, which is the largest in the country.
The construction of the pool began at the Van Cat House, where dozens of Van cats are being preserved.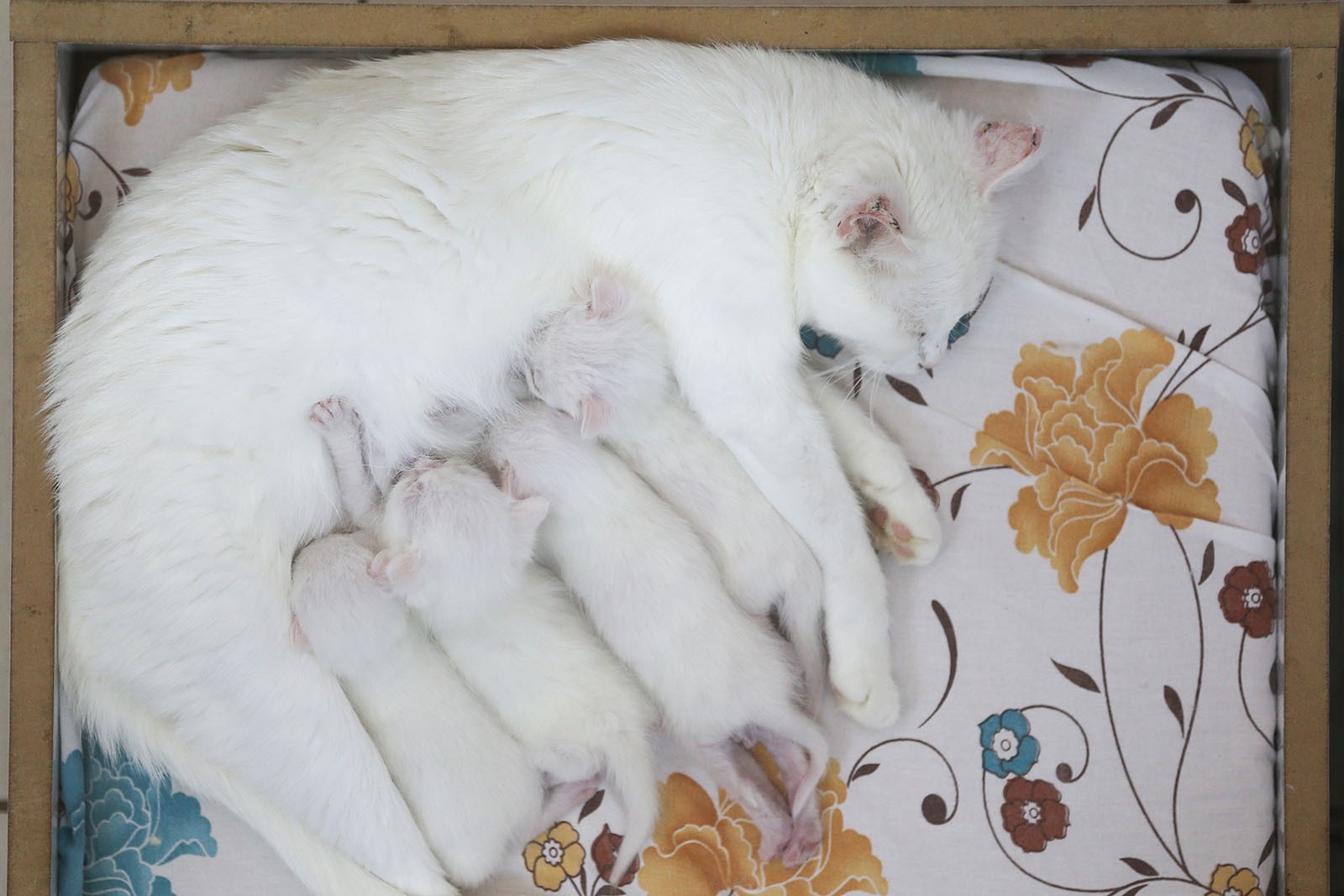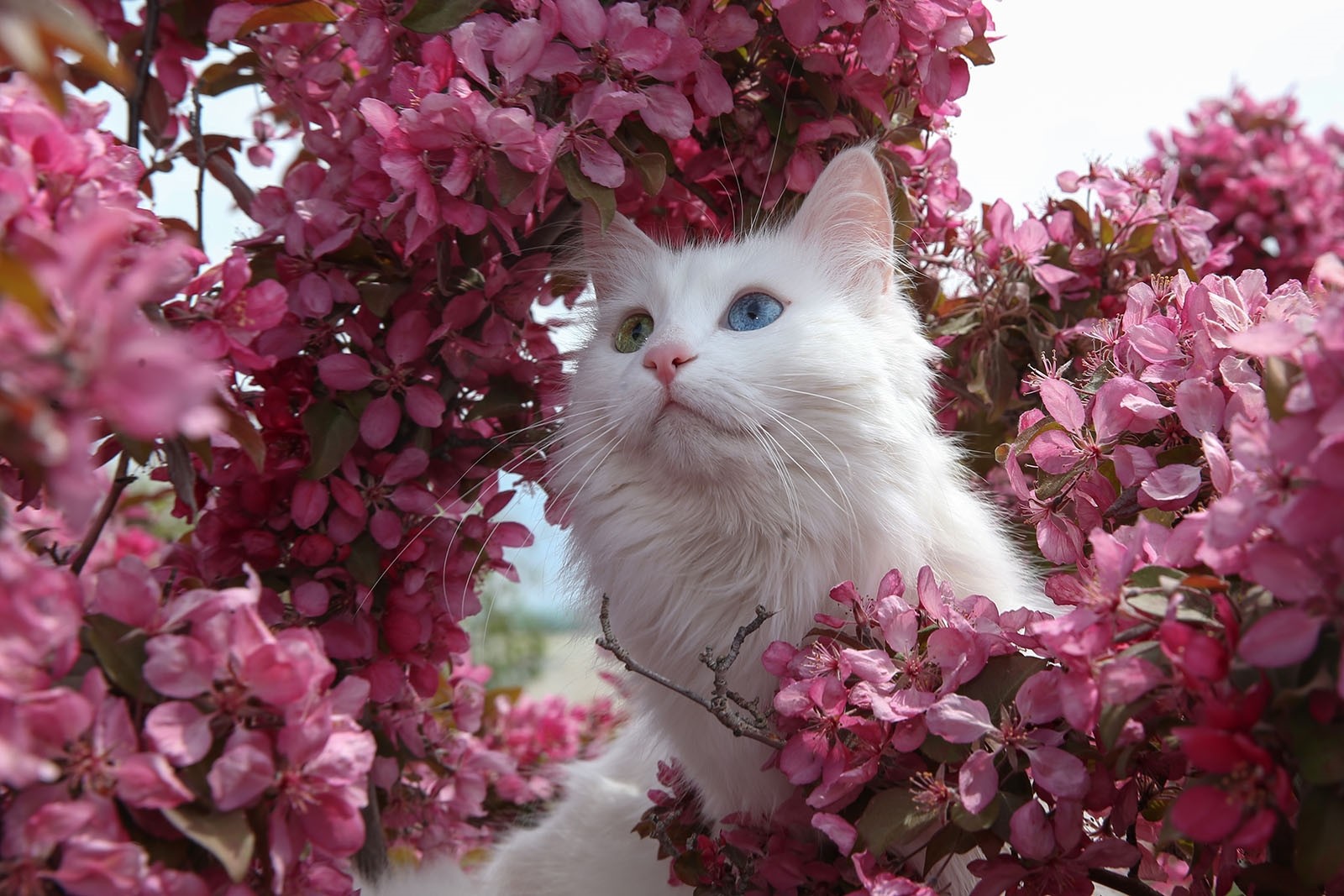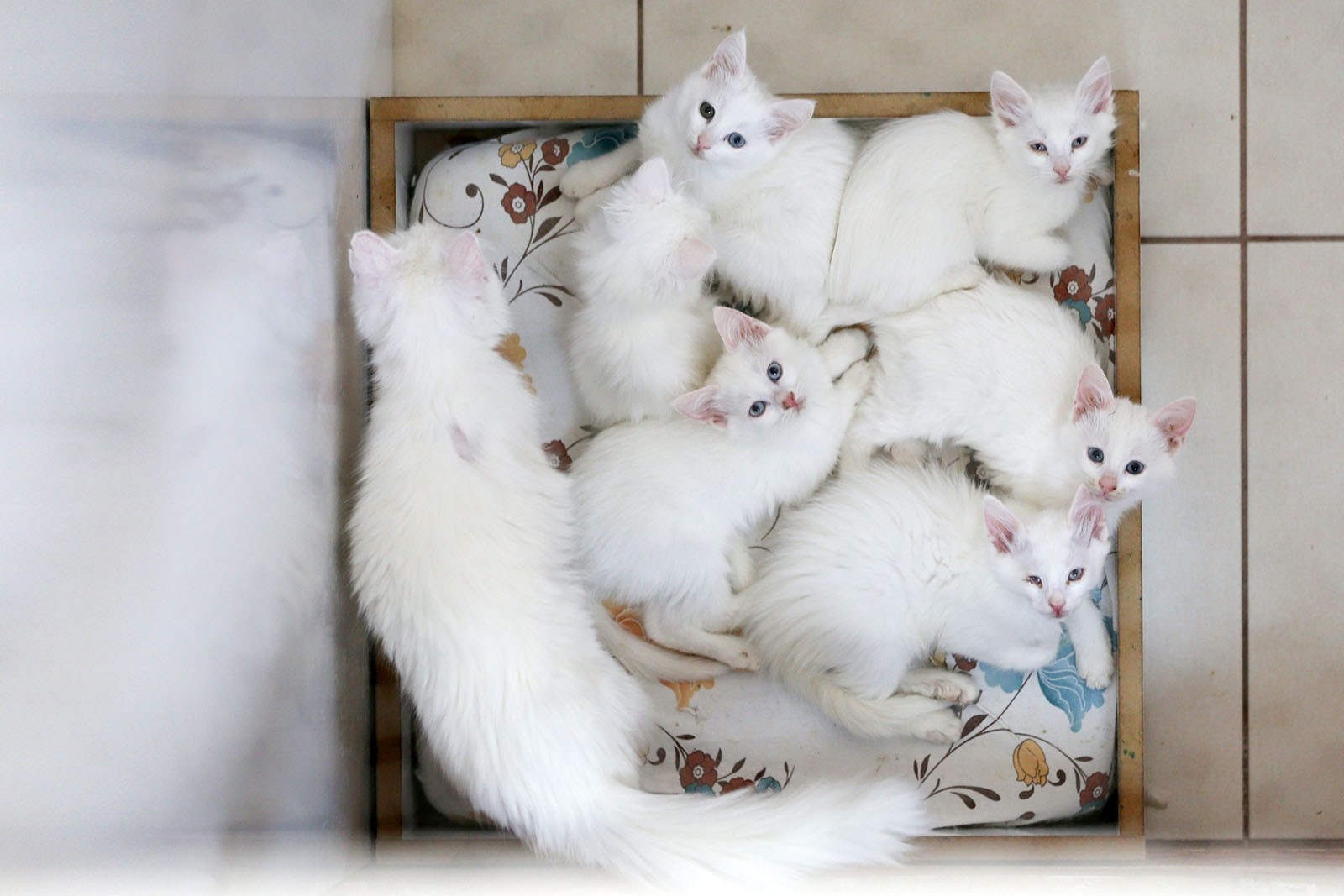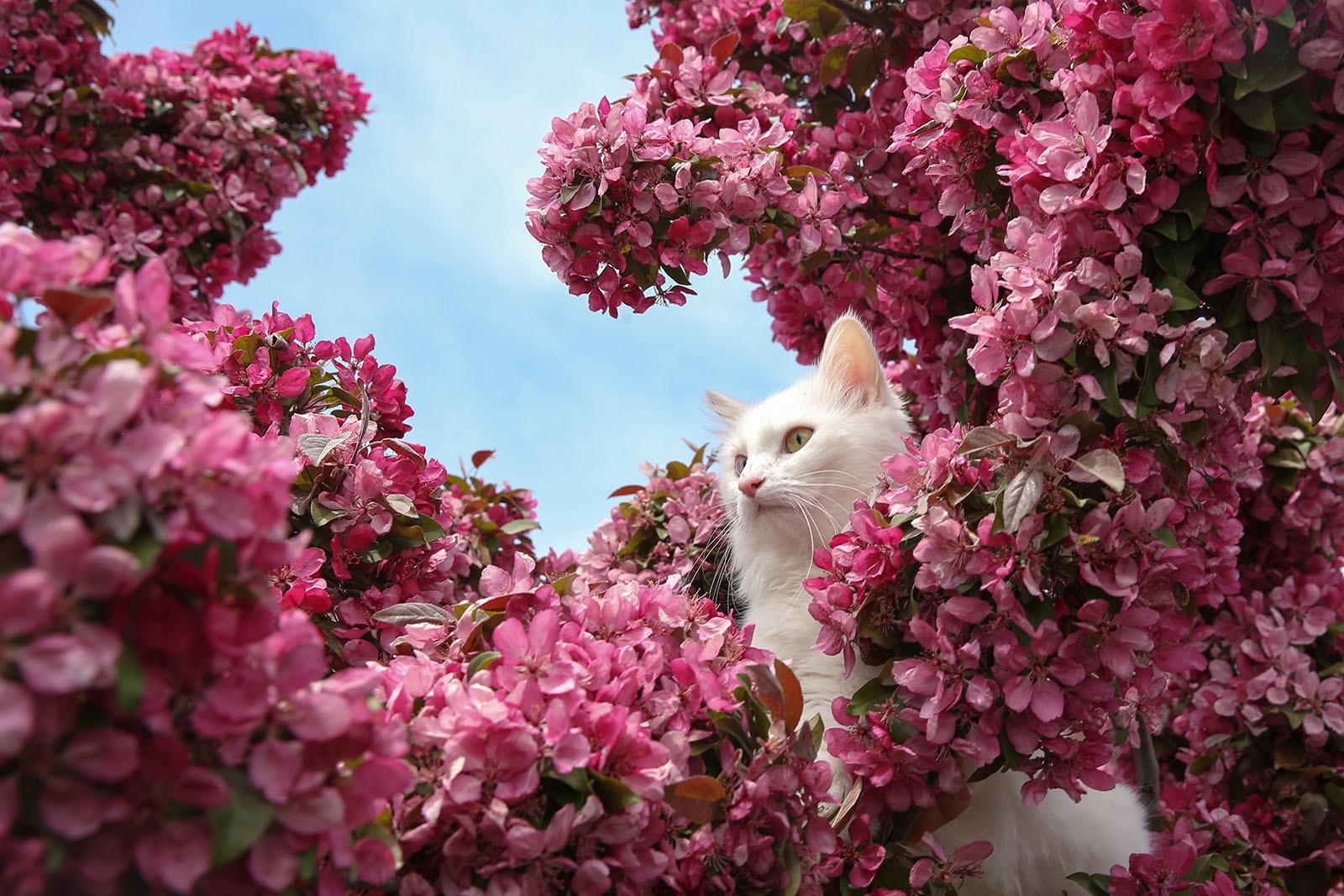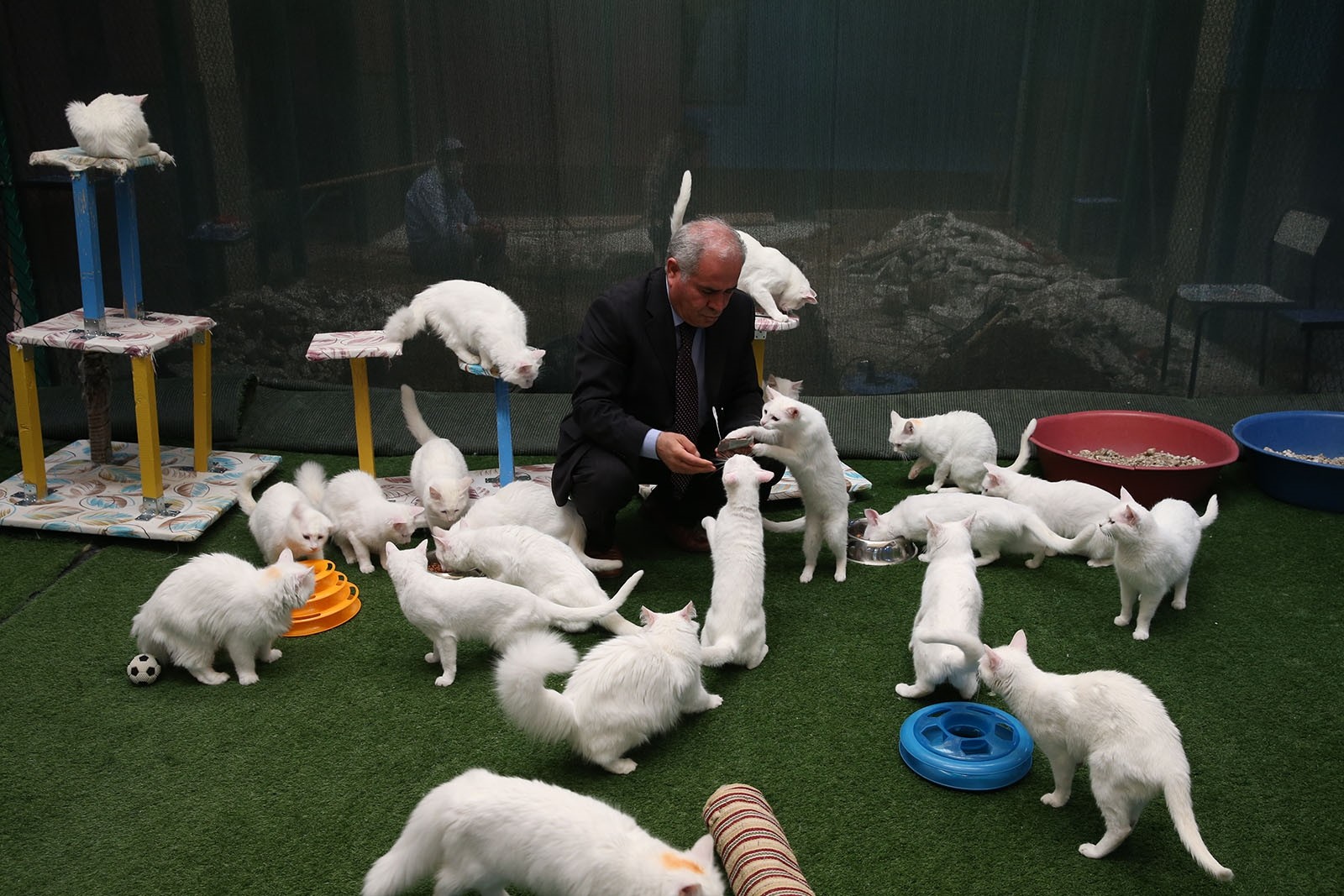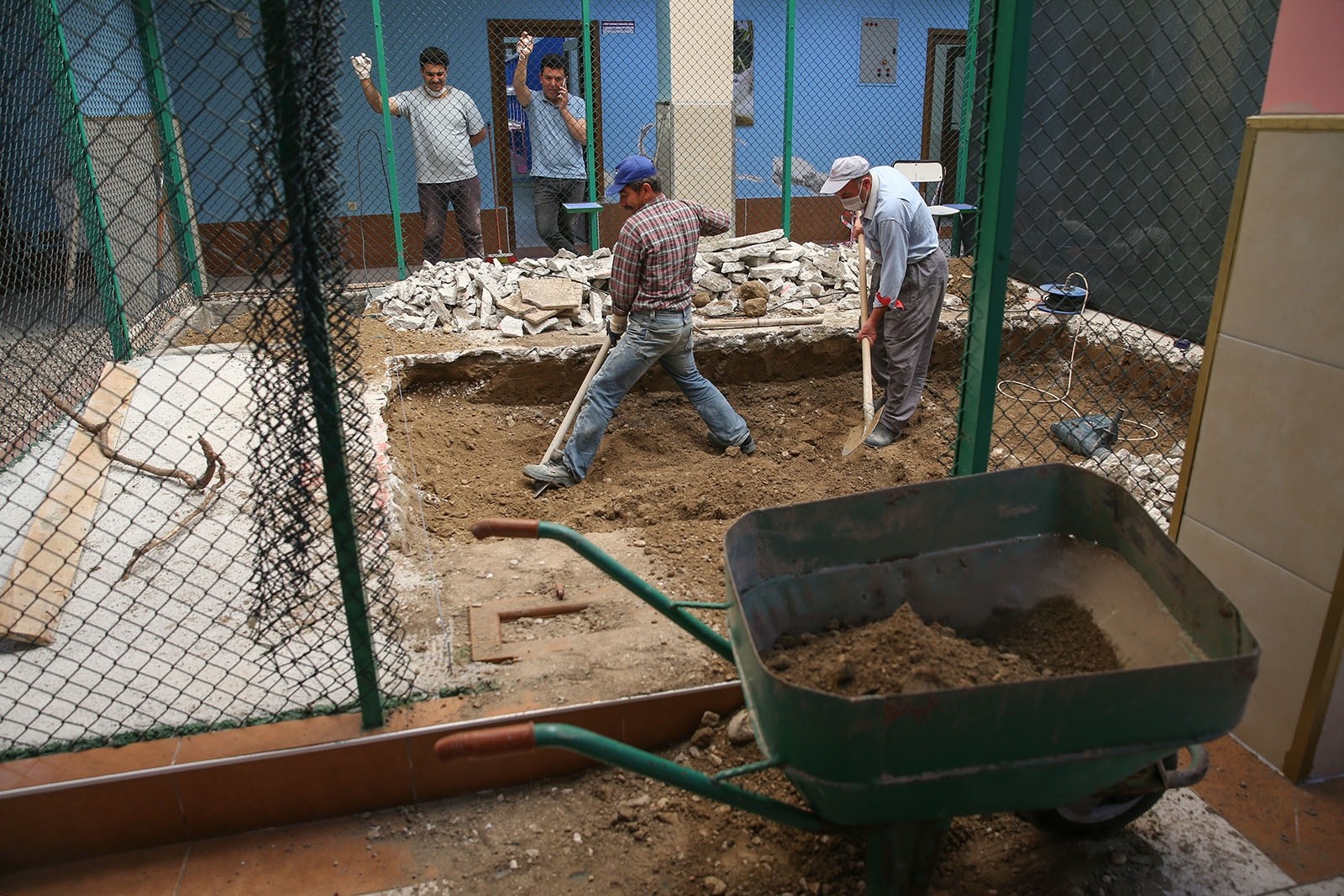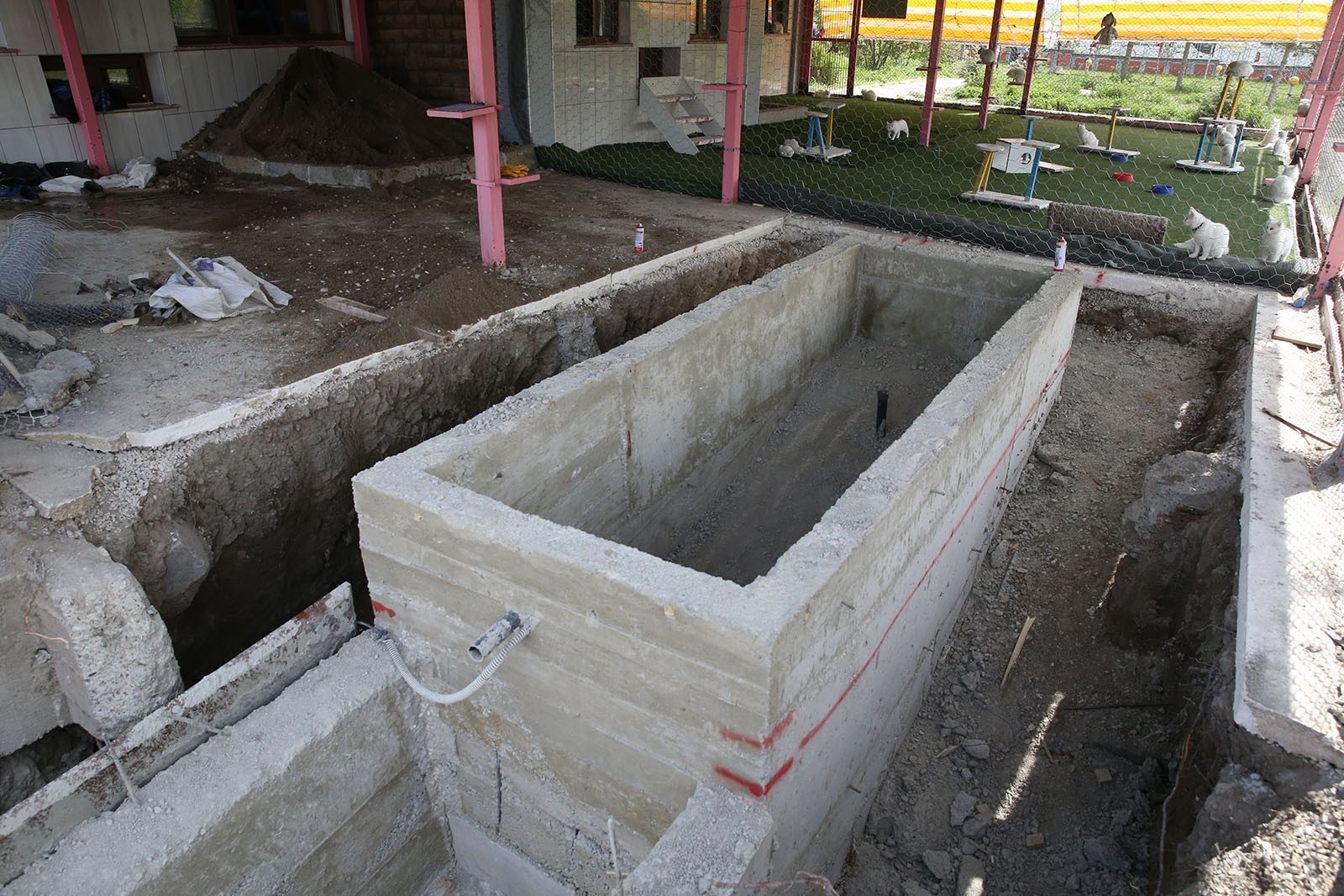 Yüzüncü Yıl University Van Cat Research Center Manager Professor Abdullah Kaya told the Anadolu Agency that the Van cats are the only cat race in the world that like to swim.
"Since we keep the cats in a limited area we had to provide for their need to swim. Based on this basic need we started to build special pools for them. We will start the construction once we resolve the problem of sponsors. Now we are building three pools for males, females and kittens," Kaya said.
The center is a prominent stop for both domestic and foreign tourists in the eastern province of Van. Kaya said that they host 5,000 visitors at the center each month.