Gaza health officials say the death toll from an Israeli strike on a compound housing a U.N. school in the northern Gaza Strip has risen to at least 15.
Gaza health official Ashraf al-Kidra says the 15 were among hundreds of people seeking shelter in the school in Beit Hanoun from heavy fighting in the area. At least 150 people were injured.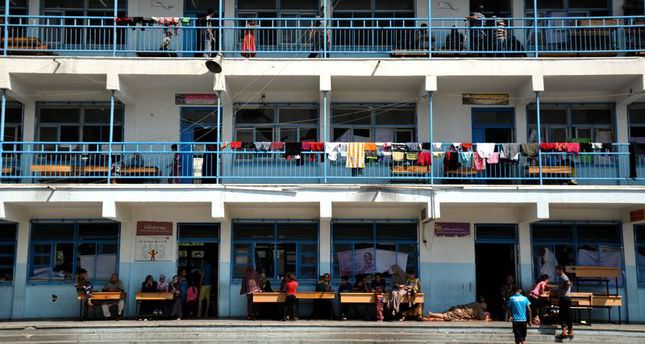 UNRWA's spokesperson Chris Gunness on his Twitter account has stated that the school sheltering about 1,500 displaced people in Gaza took a direct hit from Israel. He noted that three UN teachers, two women and one men were killed.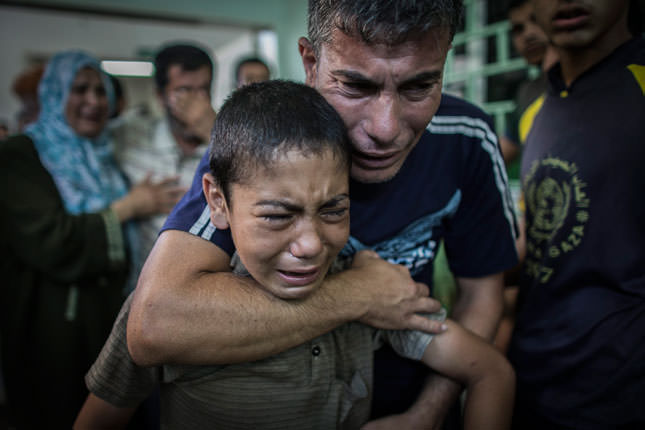 According to Gunness, 141,338 Palestinians have been driven out of their homes into 83 UNRWA shelters while reports state at least 745 Palestinians have been killed in Israel's ongoing attacks which started on July 8.
The United Nations High Commissioner for Human Rights Navi Pillay has said it was very likely that Israel is violating international law and may be committing war crimes in Gaza.