Assad regime planes struck a market in the northeastern Syrian town of Idlib on Tuesday, the strike is presumed to have killed dozens, local sources told Daily Sabah.
London-based monitoring group Syrian Observatory for Human Rights (SOHR) stated that 7 were killed and 23 were injured in the attack, whereas local sources claimed that the death toll is ranging between 20 and 30.
SOHR stated that the airstrike was conducted following a conflict between Regime and Hizbullah forces and opposition fighters, mainly Al-Nusra.
Meanwhile, two children were also killed in an airstrike conducted on a hospital in Idlib.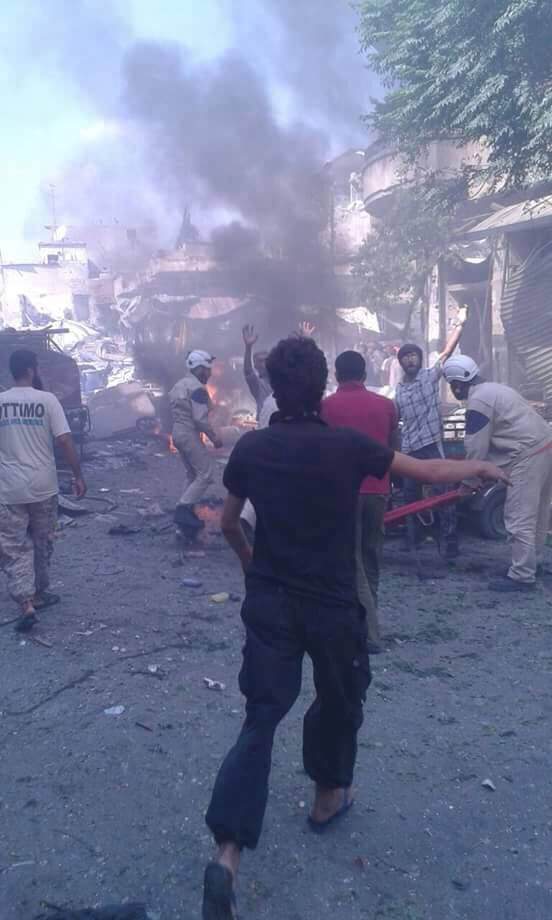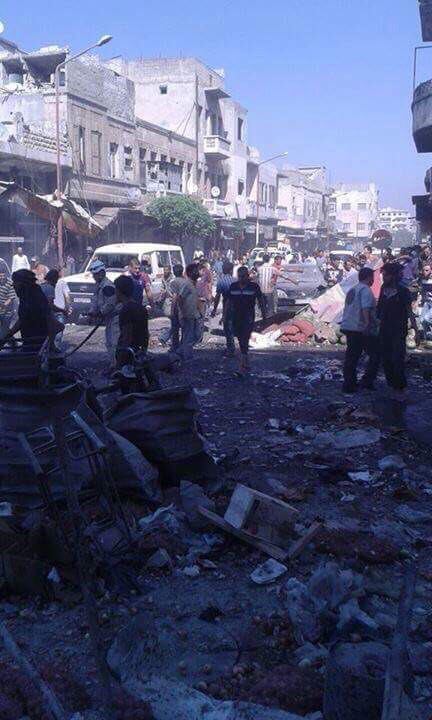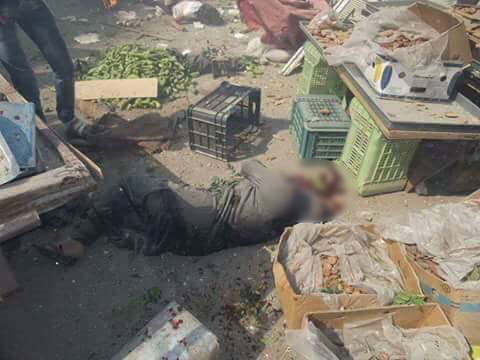 DETAILS TO FOLLOW...