Russian President Vladimir Putin presented an old handwritten Quran manuscript kept in Russia as gift to Iranian Supreme Leader Seyyed Ali Khamenei in a personal meeting held in Tehran on Monday.
According to Iranian IRNA news agency, the manuscript is the oldest kept in Russia.
Putin's press secretary Dmitry Peskov added that the manuscript was a replica, Russian TASS news agency reported.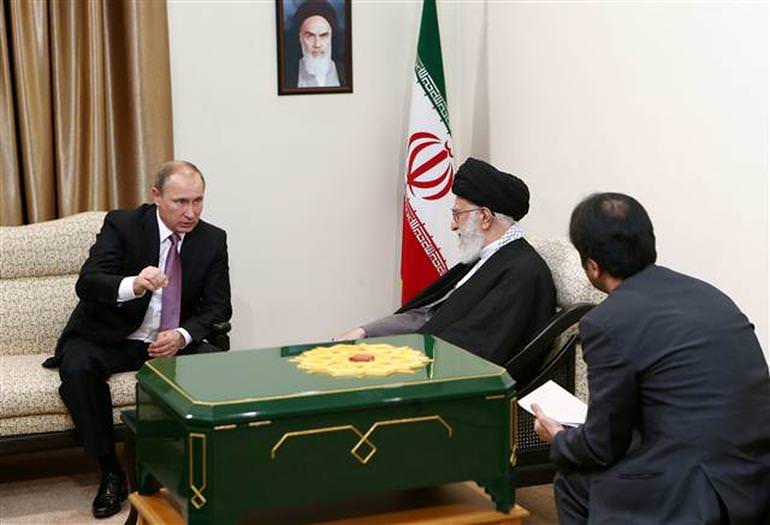 Putin handed over the Quran replica to Khamenei before the summit of Gas Exporting Countries Forum (GECF).
Putin's Iran visit was the first since 2007. The Russian President will also have a meeting with Iranian President Hassan Rouhani.