Once bustling with families bringing their children to see lions, monkeys, crocodiles and ostriches, the zoo is mostly empty now, and Mohammed Ouida can't generate enough cash to feed his animals. The same story is playing out across Gaza's six makeshift zoos. Years of conflict, cold winters, longstanding negligence and outbreaks of disease have killed many animals in captivity.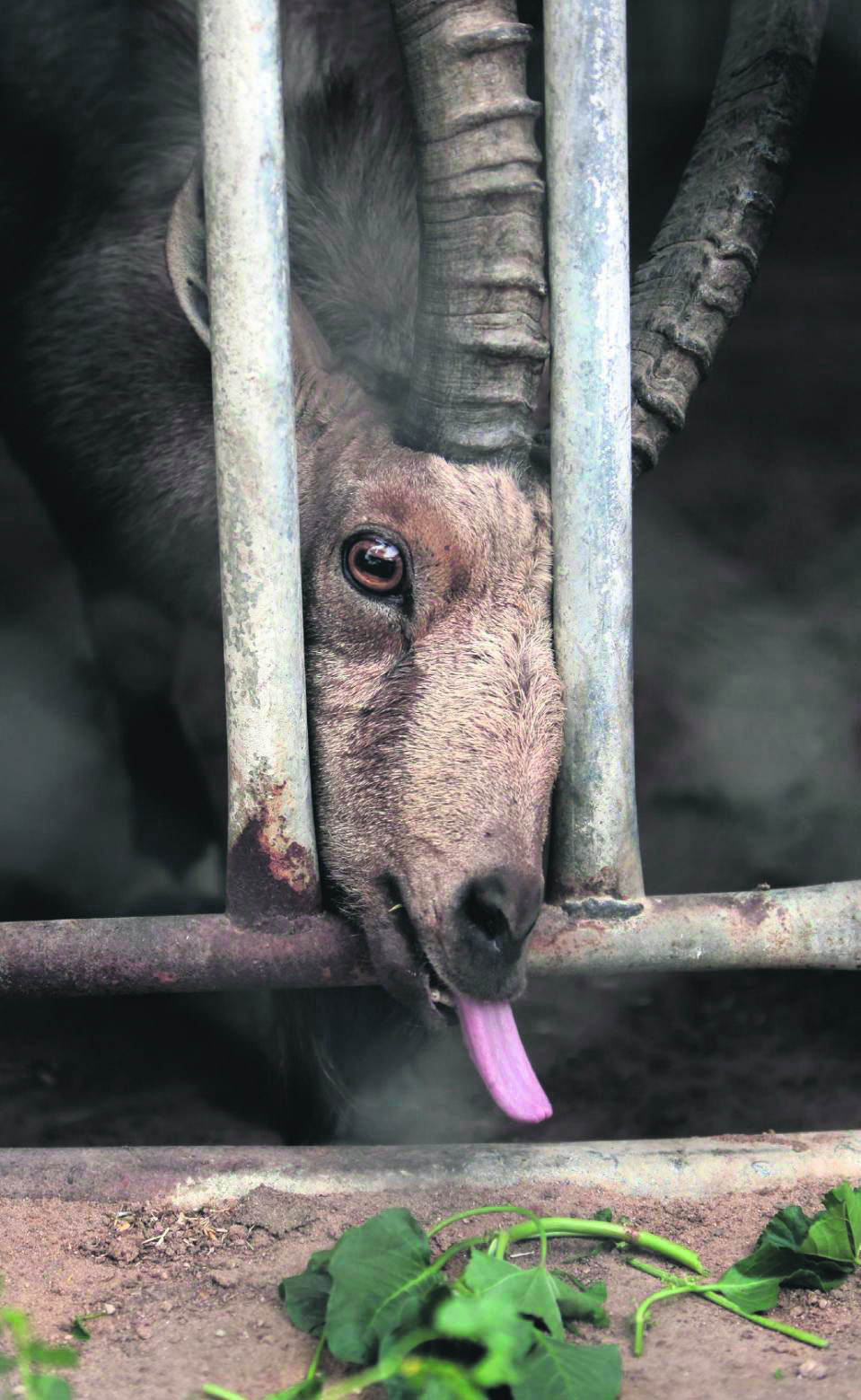 The African tiger at the zoo in southern Gaza Strip was emaciated, its belly shrunken and its striped coat hanging loose. It strode nervously up and down its cage. "I swear to God the tiger has not eaten for four or five days," said Ouida, the owner of South Jungle Zoo.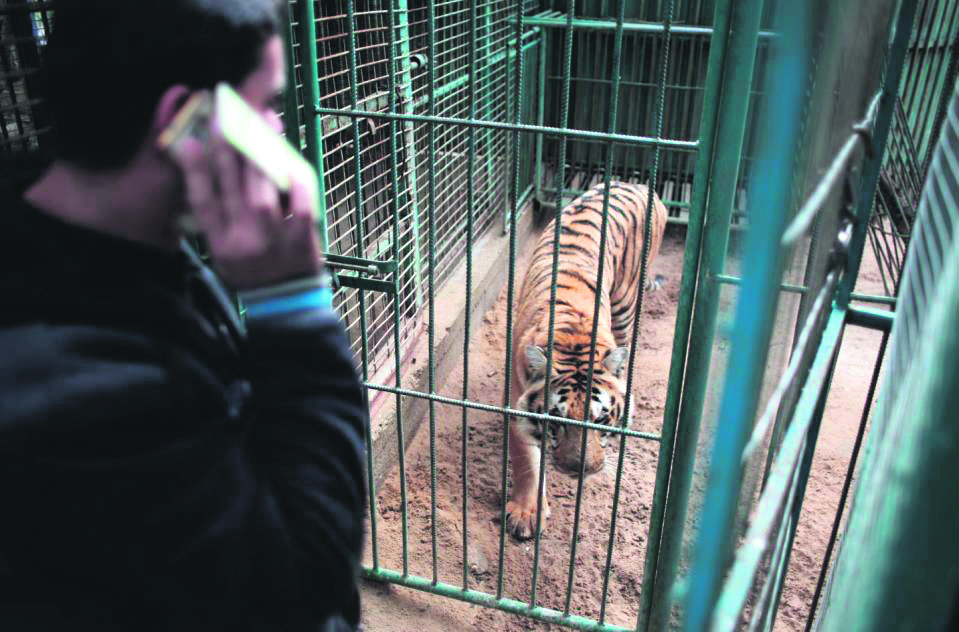 "It needs 100 shekels (about $20) of food a day." "People have a hard time finding food, much less the animals," lamented Ouida, noting that half of the remaining 20 or so animals and birds in his zoo are ill because he also can't afford a veterinarian. Vets used to check his animals every two months.