Facing hard living conditions school-age children in the Gaza Strip continued to work in unsuitable jobs on the Universal Children's Day on Sunday like it was just another day.
The economic conditions in the region forced Fayiz Medhun, a 13-year-old boy who was forced to leave school three years ago in order to earn money for his family.
Medhun, not knowing what the Universal Children's Day was, went fishing with his father for 15 hours while Israeli soldiers opened fire from time to time.
The little boy, who was helping his father without complaining of the cold weather, stated that life was hard.
Another 13-year-old boy named Samir sells handkerchiefs at traffic lights for a living. Samir had to take care of his family after his father died.
"What can I do? I have to work. I had to leave school after my father died. I wanted to help my mother and six sisters," said Samir, adding that he hopes to quit his dangerous job one day in order to return to school.
11-year-old Yusuf eş-Şentef works every day for 9 hours at the greengrocer in Gaza's bazaar.
Like many others, he also had to leave school after his father and little brother died during Israel's latest attacks.
"I only get 15 shekel (4 dollars) for working 9 hours standing every day," Şentef said.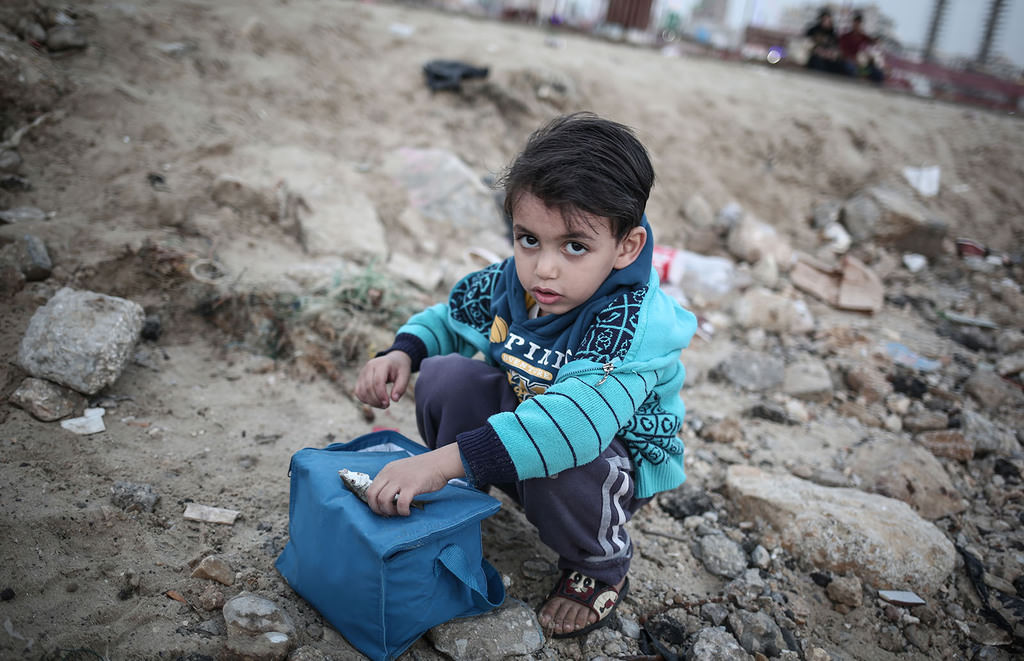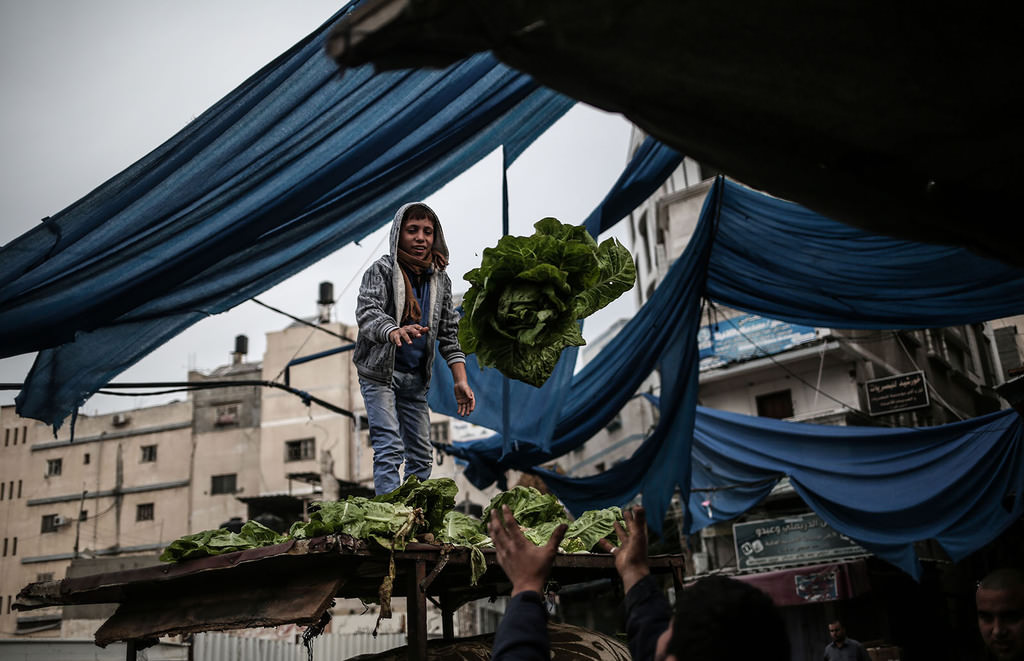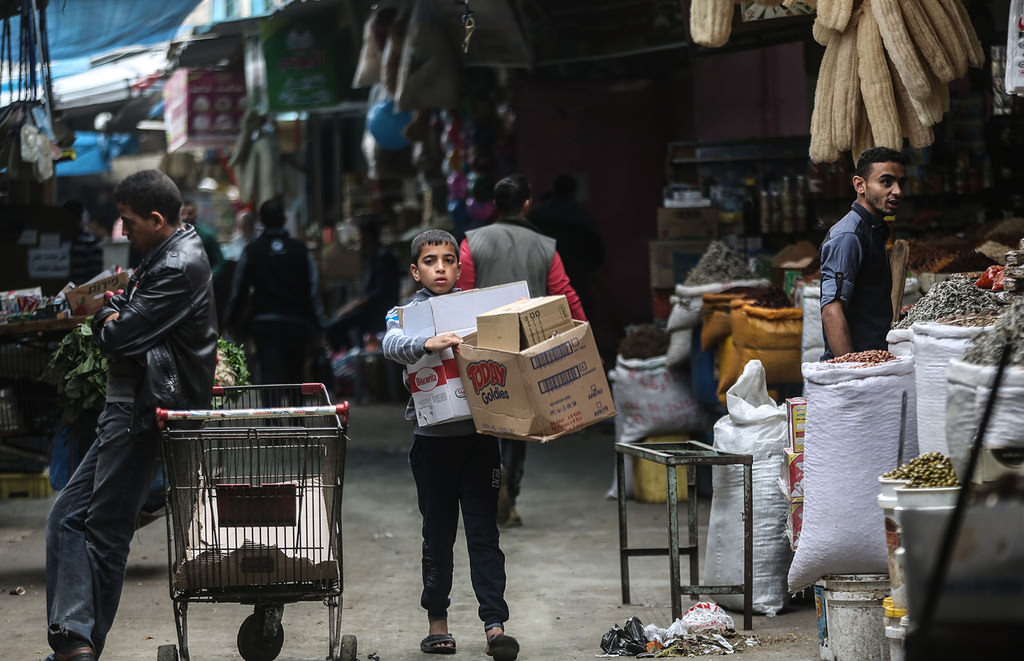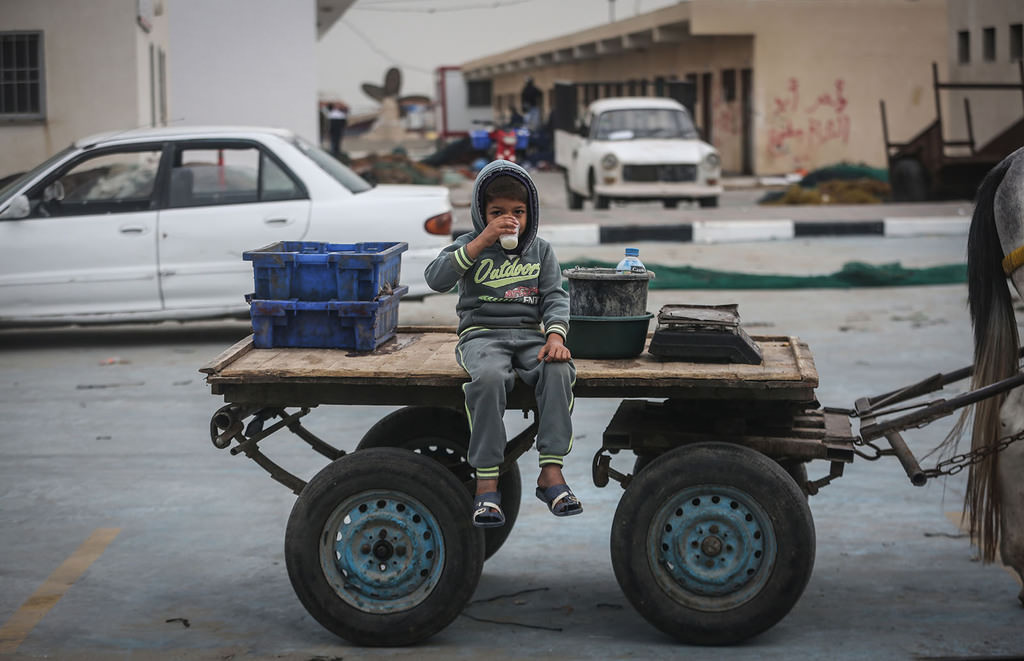 Asked about Universal Children's Day, Şentef replied, "So today is for working children like me who have lost their fathers?"
In the past five years, the number of working children between the ages of 10 and 17 has doubled to 9,700 in the Gaza Strip, according to the Palestinian Bureau of Statistics.
The bureau said 2,900 of those children are below the legal employment age of 15. Economists in the narrow coastal strip, home to 1.9 million Palestinians, estimate the real number of underage workers could be twice as high.