U.S. Vice President-elect Mike Pence has called Northern Iraq's Kurdistan Regional Government (KRG) President Masoud Barzani and promised him that the U.S. will continue supporting the KRG and peshmerga forces within the framework of war on terror.
KRG's official website announced in a statement that Pence vowed to keep supporting the KRG and the peshmerga in his conversation with Barzani, while also congratulating the KRG for achieving successes in the war against Daesh.
Pence also stressed that he already paid a visit to the Northern Iraqi Kurdish region, including Irbil, and he personally witnessed the struggle of peshmerga forces and the KRG against terror.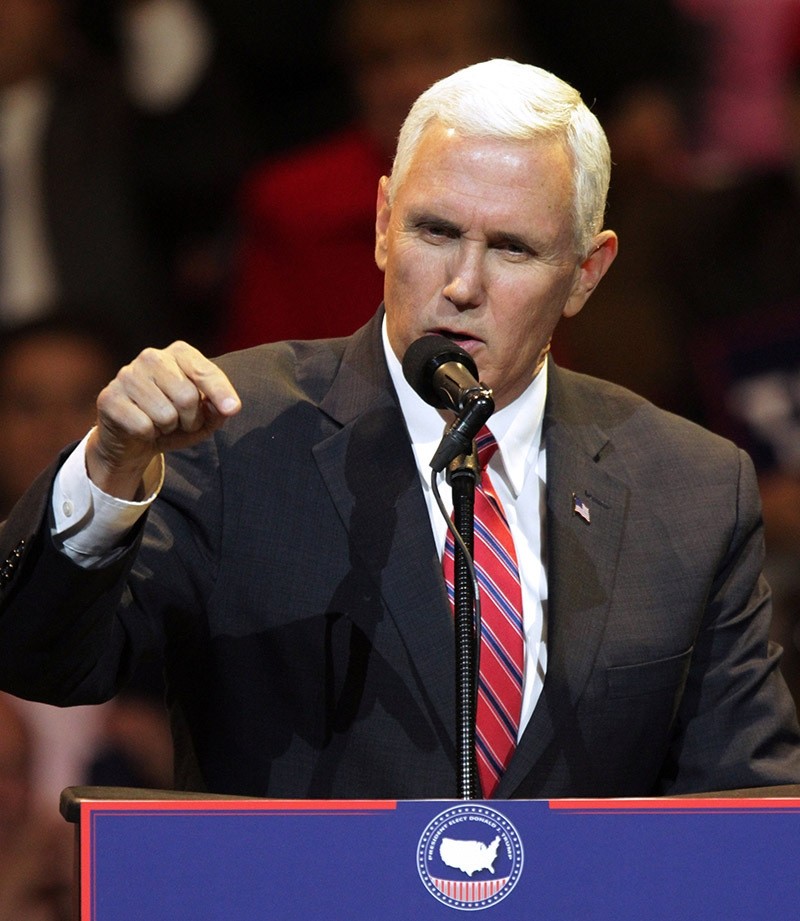 Barzani reportedly also thanked Trump and the American nation for their support.
''During his electoral campaign, Trump declared his support to the KRG and the peshmerga forces. I believe that the U.S. will continue supporting us in the new era. I also believe that the new U.S. administration will also understand the demands of the Kurd,'' Barzani said to Pence, according to the statement.
The release also mentioned that the further strengthening of U.S.-KRG relations was also agreed upon during the Pence-Barzani talk.