Images from a military-themed amusement park for children in Iran's northeastern Mashhad city have sparked concerns over indoctrination of children in the country.
According to the Middle East Media Research Institute (MEMRI), the park named, "The City of Games for Revolutionary Children" admits children aged between eight and 13, free of charge. It was the second time such an event was organized by the municipality.
The images from the park, showing children receiving military training, holding weapons and running over an Israeli flag were first covered by Iran-based Raja News, known for its ties with the Islamic Revolutionary Guard Corps (IRGC).
Hamid Sadeghi, the director of the event's main organizer "Child and the Future Cultural Center," said that the park has 12 stations and aims at children adopting the messages of Iran's Islamic Revolution.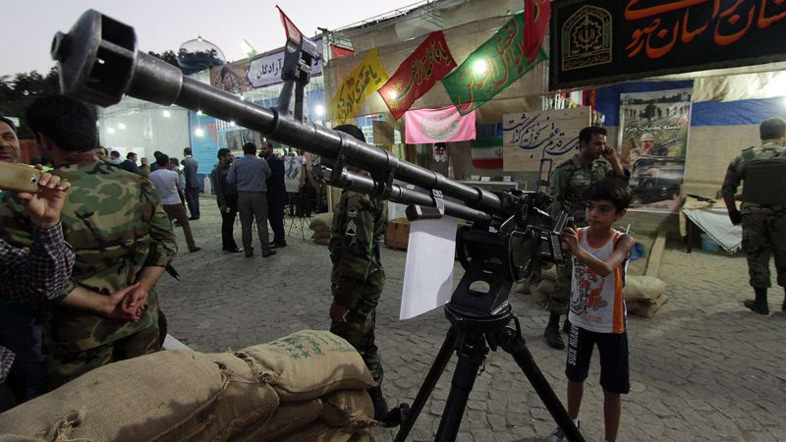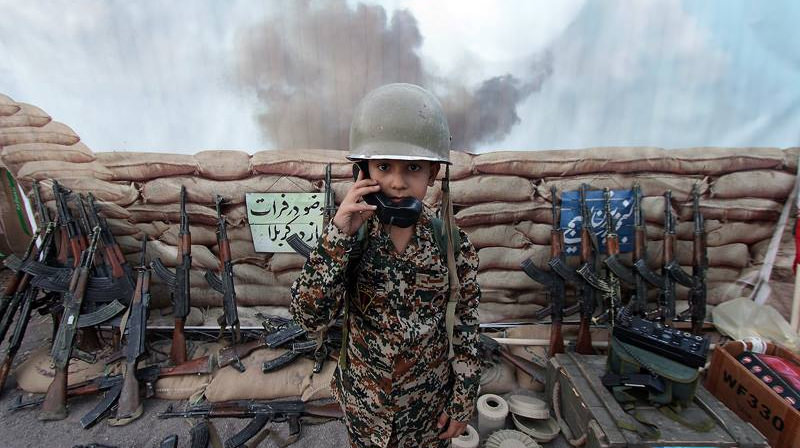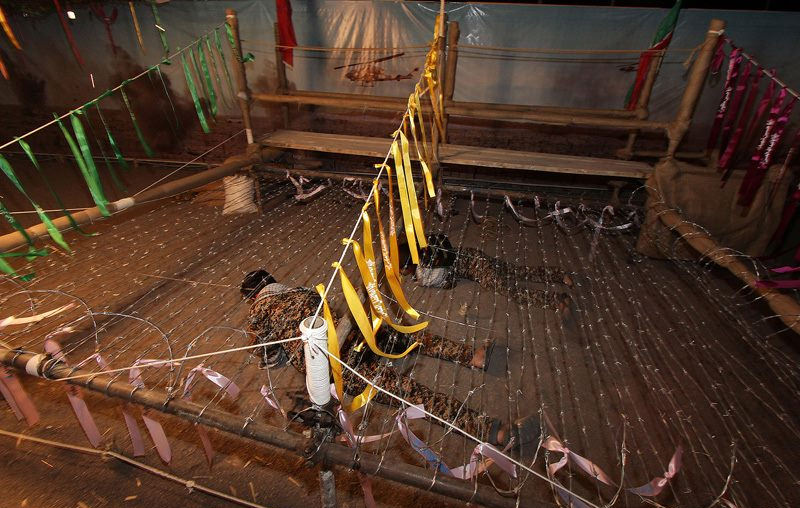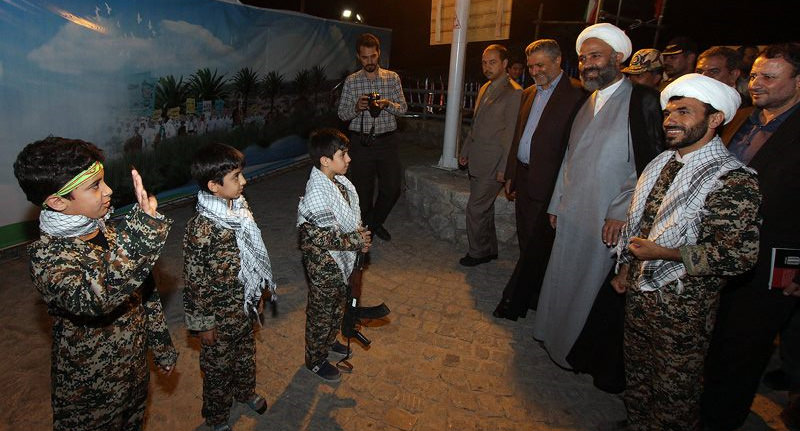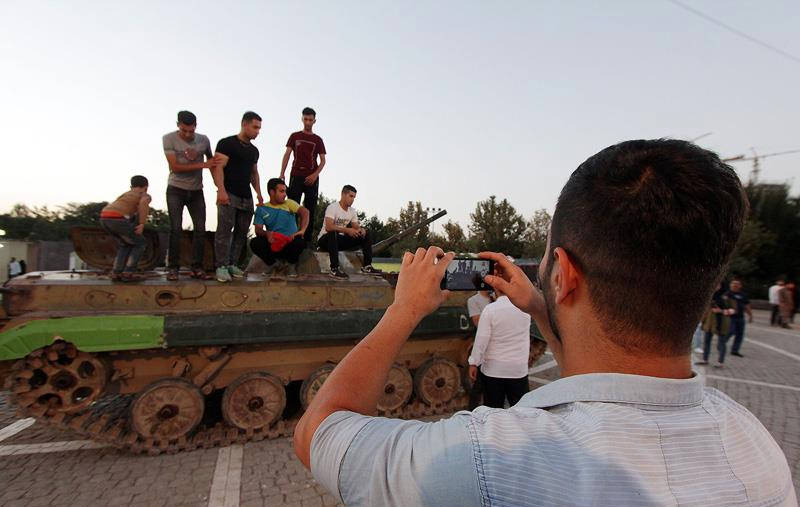 Images from the park show children in military uniform holding and posing with heavy guns, tanks and crawling as if they are part of a military training.
Sadeghi said the children, led by a park employee as their military commander, take part in activities representing "the enemies of the Revolution," such as the Iraqis in 1980-88 Iran-Iraq War, Iran's arch-rival Saudi Arabia's royal family or Daesh terrorists in Iraq and Syria.
"At various stations, the children can launch plastic missiles and fire plastic bullets at targets such as Israeli Prime Minister Benjamin Netanyahu, the U.S. and Israeli flags, effigies of Daesh fighters, and members of the Saudi royal family. At the final station, the children, who are blindfolded, are asked to throw a ball at a puzzle of an Israeli flag and knock it down, and then put together a puzzle of the Iranian flag," claimed the MEMRI article detailing some of the activities in the park.