The Russian Red Army Choir came to Turkey on a tour and took stage in Istanbul on Sunday in Zorlu Performance Arts Center.
After their performance in Istanbul, they went to Ankara to take stage in Ankara Congresium. The choir performed "Şıkıdım" by Tarkan, "Genç Osman" by Barış Manço, "Happy" by Pharrell Williams and "Get Lucky" by Daft Punk, and several operas by Mozart and Verdi.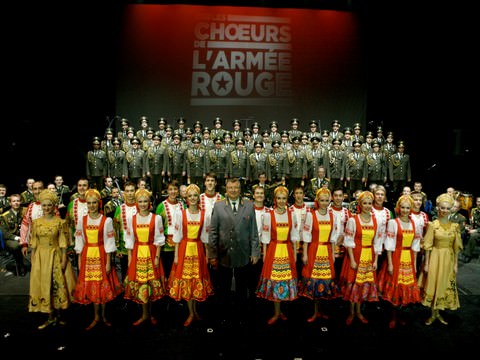 The choir came to Turkey with the support of Russian Embassy in Ankara to give concerts in Istanbul and Ankara to mark the 95th year of Turkish-Russian diplomatic relations.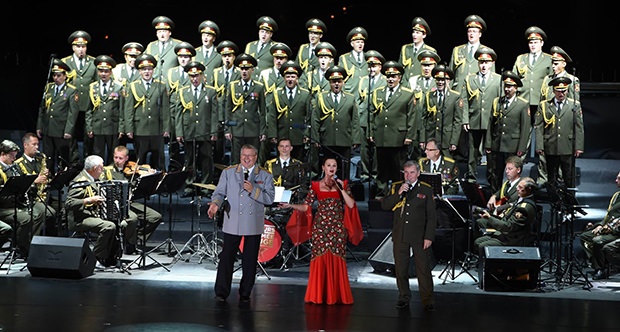 Red Army Choir is the official army choir of the Russian armed forces. Founded during the Soviet era, the ensemble consists of a male choir, an orchestra, and a dance ensemble.