Akbank Sanat is hosting legendary composers and virtuosos through Nov. 28 as part of Akbank Sanat Piano Days. The event kicked off with Quartet Diminished's concert on Thursday and will feature a performance by well-known Turkish pianist Aydın Eser on Nov. 18. Prominent Norwegian jazz pianist Ketil Bjornstad, will play in Istanbul on Nov. 24 and Danilo Rea, winner of the best European artist award and Italy's best jazz pianist award, will take the stage on Nov. 26. Akbank Piano Days will conclude with a performance by Utku Asan, considered by many to be a musical prodigy.
Aydın Esen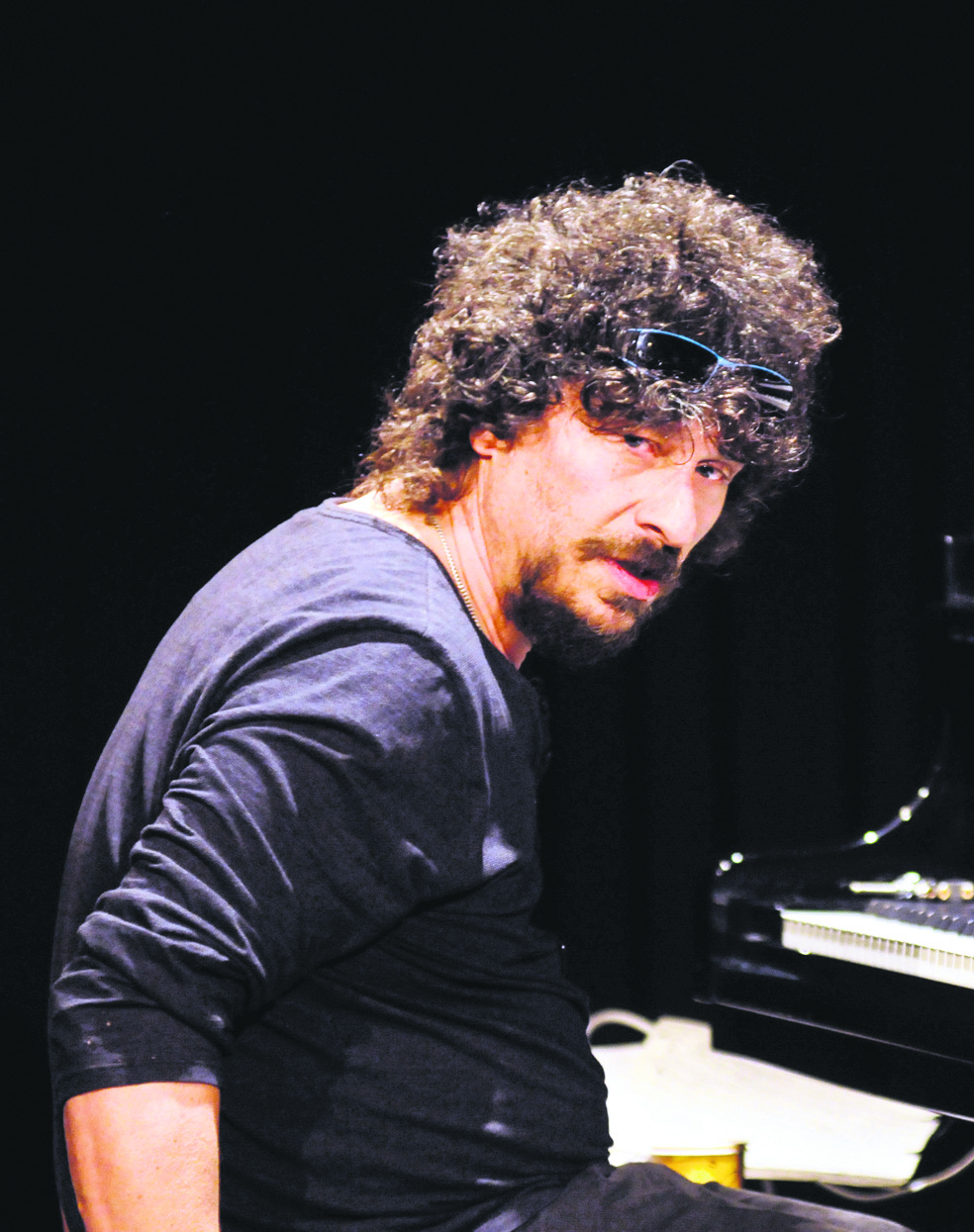 World-renowned piano virtuoso Aydın Esen will display his talents for Istanbulites on Nov. 18 at Akbank Sanat. The pianist has collaborated with the most prominent musicians in the world and is featured in the repertoires of the most important orchestras in the world. Esen will give an unforgettable concert, which will incorporate jazz rhythms of the pioneer composers of the 20th century such as Debussy, Ravel, Satie and Copland. As a part of the event, Esen will also hold a workshop and masterclass on Nov. 19.
Concert: Nov. 18
Workshop: Nov. 19
Masterclass: Nov. 19


Utku Asan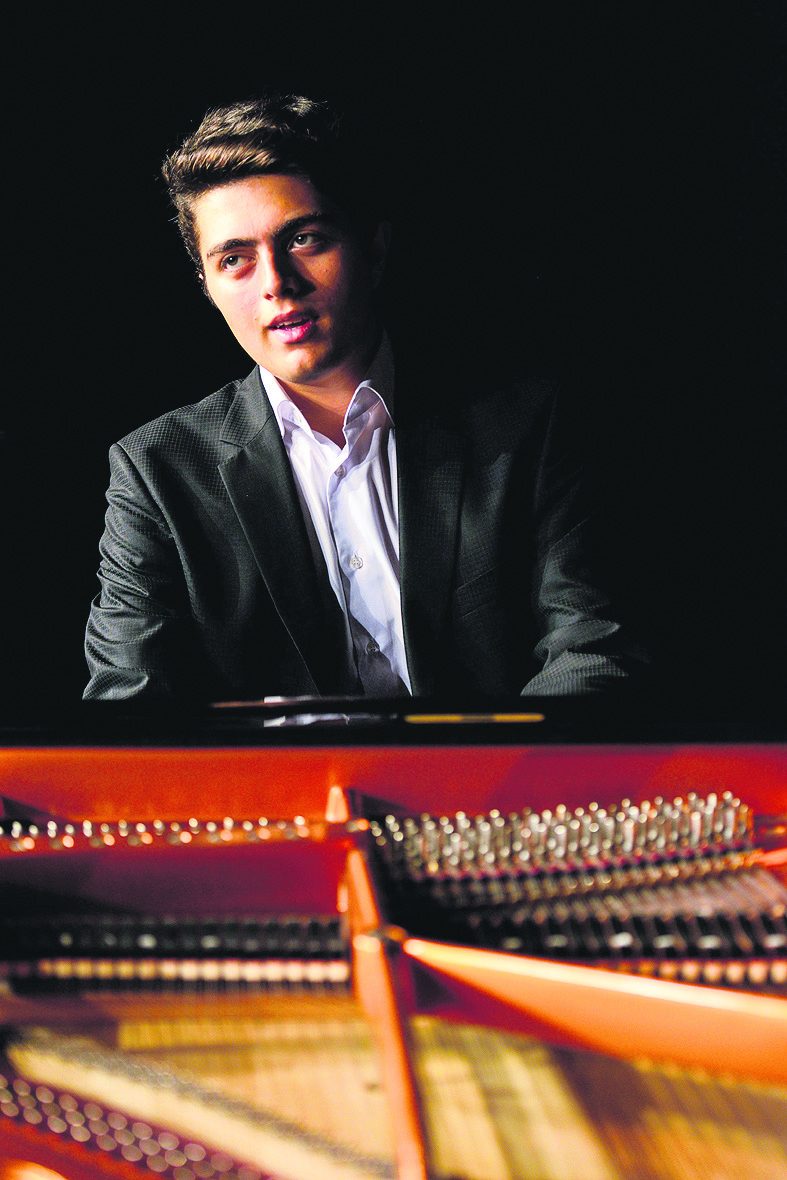 Talented Turkish pianist Utku Asan, who has astonished music authorities with his stellar talent, will take the stage for the closing concert of Akbank Sanat Piano Days. The musician will perform a rich repertoire for Istanbulites.
Concert: Nov. 28

Ketil Bjornstad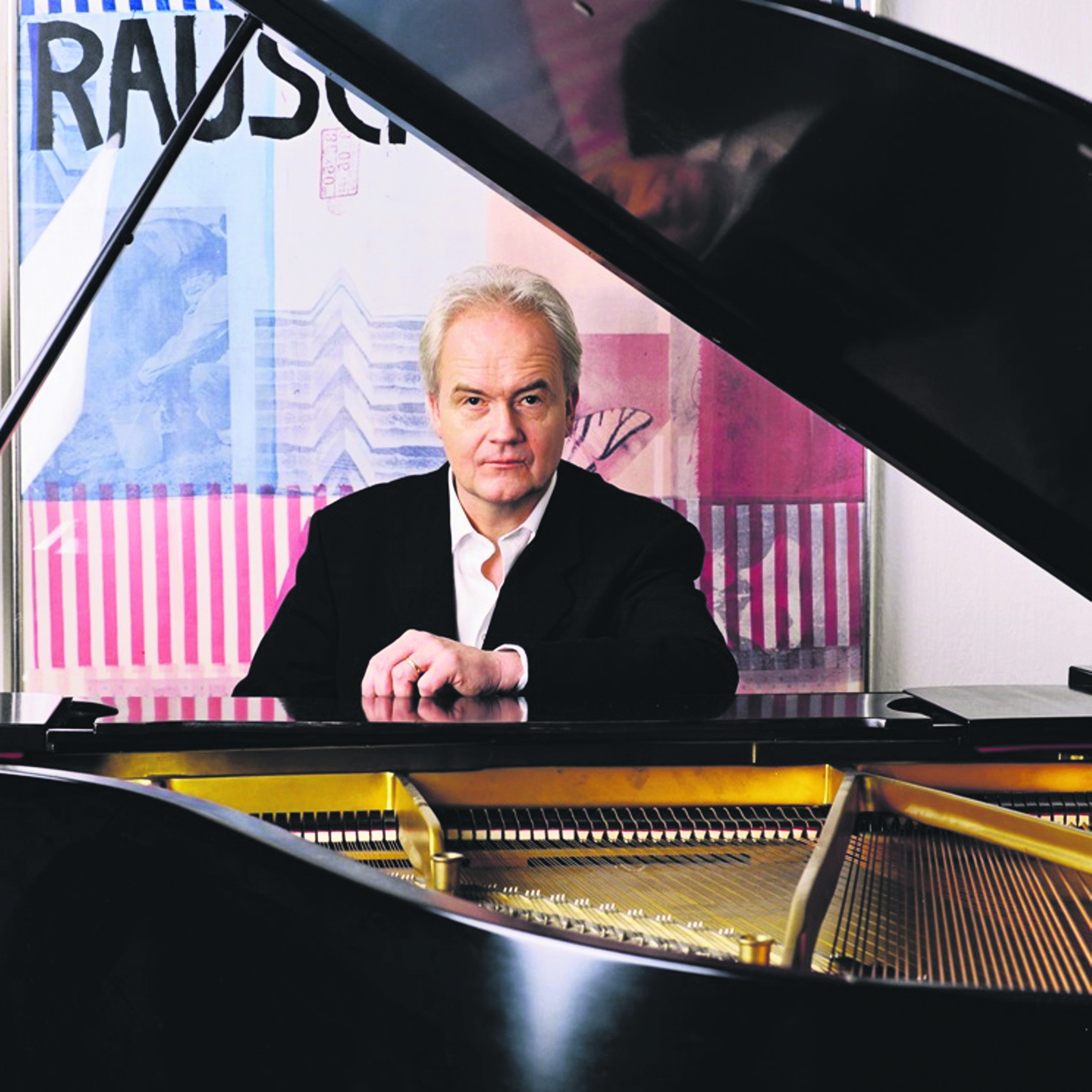 Considered as one of the most outstanding jazz musicians of Norway, Ketil Bjornstad will perform on Nov. 24. Bjornstad has recorded over 50 albums and his compositions were featured in soundtracks of films produced by various directors such as Ken Loach and Jean-Luc Godard. Also known for his books that have been translated into many different languages, the Norwegian pianist will offer a dreamy night to music lovers.
Concert: Nov. 24

Danilo Rea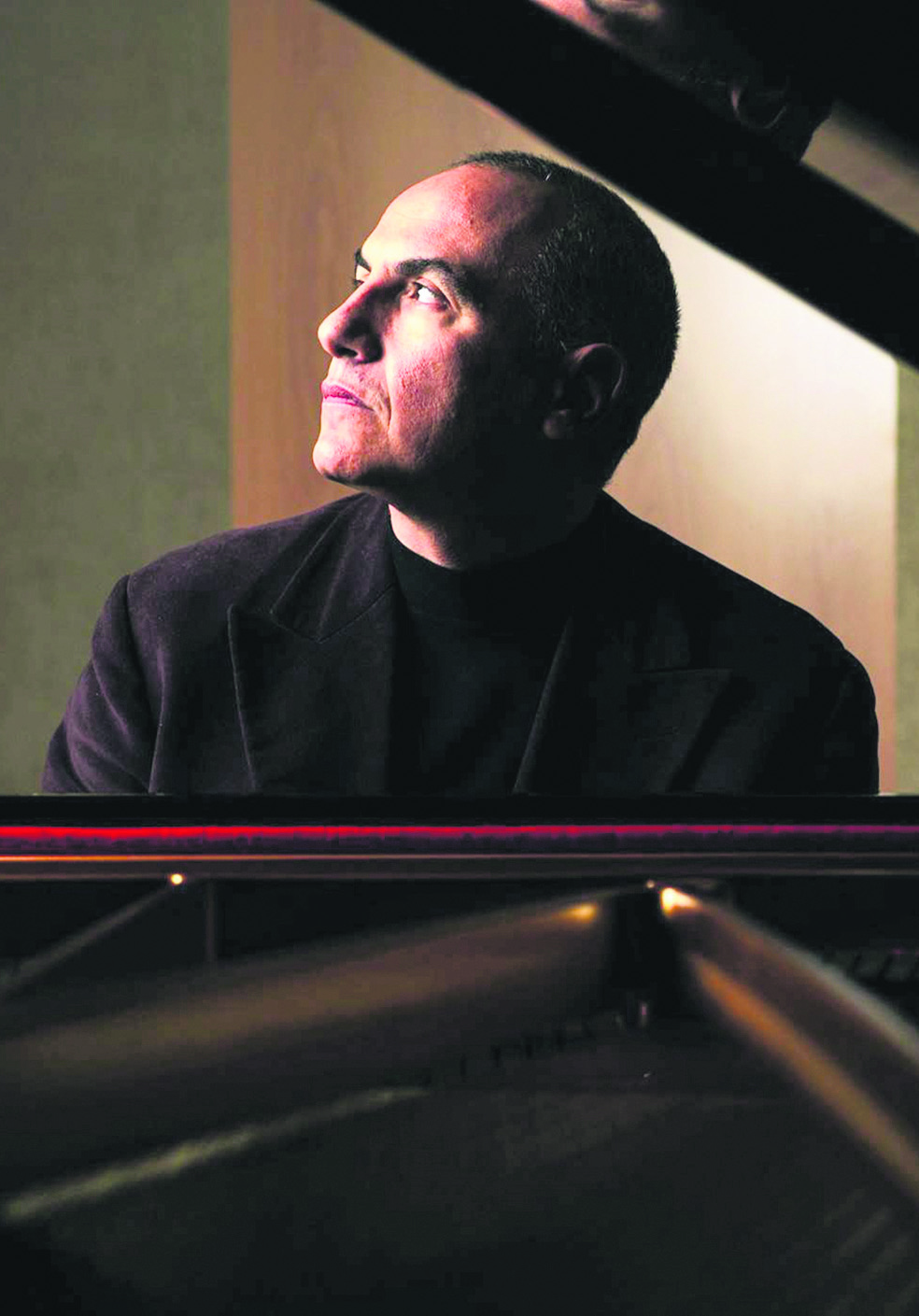 Outstanding virtuoso Danilo Rea has won several awards such as Italy's best jazz pianist and Europe's best musician. The artist has worked with star musicians including Chet Baker, Lee Konitz, Steve Grossman, Bob Berg, Phil Woods, Michael Brecker, Tony Oxley, Joe Lovano, Gato Barbieri, Aldo Romano, Brad Meldahu, Danilo Perez
and Michel Camilo.
Concert: Nov. 26