Bodrum's live concert and performance hall Pannonica presents different music genres with the support of Garanti Jazz Green. The performance hall is a hub for music lovers who want to discover young talents and alternative music with the concerts it hosts throughout the year.
Burak Bedikyan European Quartet
Composed of Burak Bedikyan, who represents Turkish jazz abroad, Andy Middleton, Robert Jukic and Joris Dudli, the Burak Bedikyan European Quartet will perform on May 6 and May 7. Bedikayan is one of the rising stars of jazz music and initiated his new project with virtuoso saxophonist and composer Middleton. They gave their first concert in October 2014 in the memory of late Viennese pianist and composer Fritz Pauer.
Ricky Ford, Jonn Reyna, Apostolos Sideris and Can Kozlu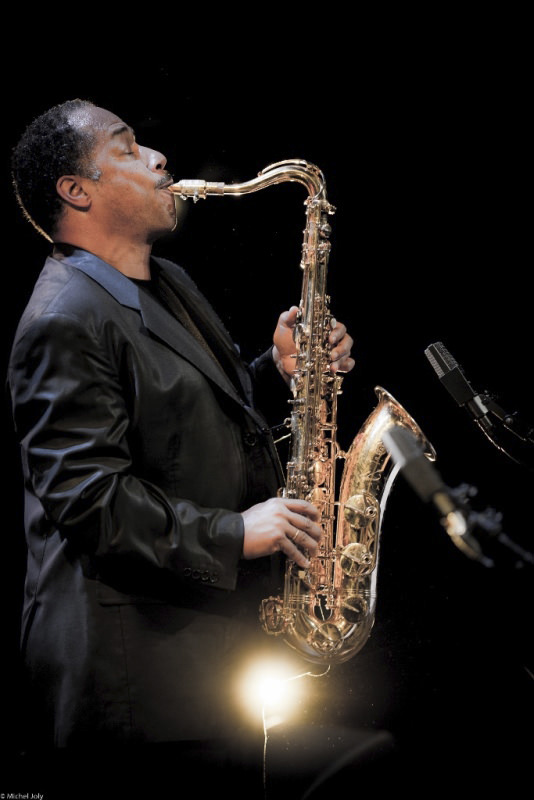 American saxophone legend Ricky Ford will perform with Dutch jazz pianist Jonn Reyna, who received his first music lessons from his father, legendary trumpeter Willem Reinen, Berklee College of Music alumnus and Greek contrabassist Apostolos Sideris, and Turkish jazz drummer Can Kozlu from May 12-14. Ford, also a composer and academic, has collaborated with such jazz giants as Charles Mingus, Mercer Ellington and George Cables.
Melis Sökmen Band
Melis Sökmen, one of the most popular and important Turkish pop-jazz musicians, will perform three consecutive nights and offer the best examples of R&B and soul music from May 19 to May 21. She will be accompanied by Evren Karakul on the piano, Volkan Hürsever on contrabass and Serhan Erkol on tenor saxophone. The Melis Sökmen Band covers the most beautiful examples of pop-jazz, soul and R&B with their unique style.
Alekos Vretos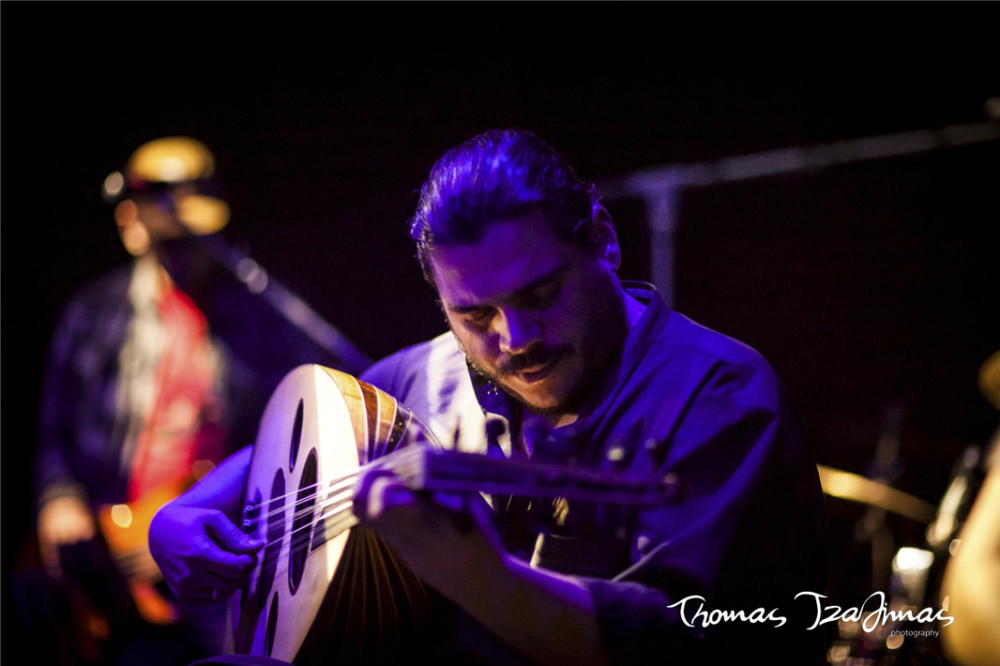 Word-renowned Greek pianist and composer Alekos Vretos will perform on May 26-27 as a part of his Ethic Jazz Concert Series. Vretos will be accompanied by Apostolos Sideris on contrabass, Ali Perret on the piano and Dimitris Klonis on the drums. The Greek music master will blend the music of the Balkans, Greeks and the Turks with jazz rhythms.
Tufan Demir at Nica House DJs Party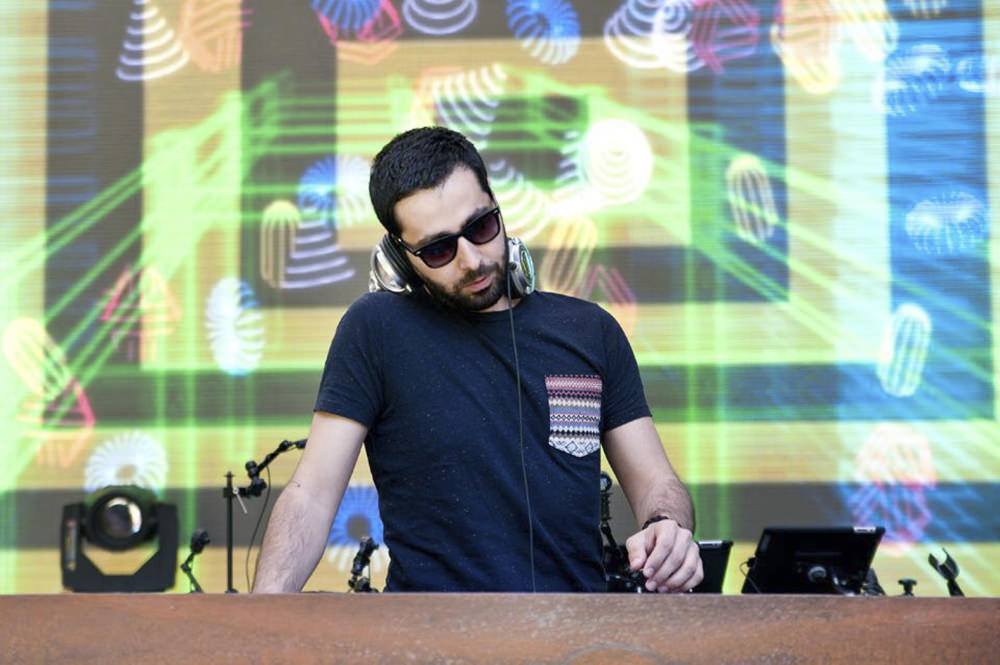 Pannonica hosts the Nica House DJs Party on Saturday nights. The DJs who perform on these nights have played at prominent festivals and venues in Turkey as well as around the world, and they get behind the DJ set to warm up the dance floor. Turkish DJ Tufan Demir, who is one of the few Turkish DJs who has managed to be recognized around the world and is known for his sets blending different music genres with house and disco rhythms, will perform on May 28 for the first time at Pannonica. Demir is also one of the participants of the Red Bull Music Academy and the Sonar Festival. Tufan has released music under the Sublime Porte, Tektosag, Vesvese and Deep House Proposal labels.
Young Musicians Night
Young musicians who focus on world music, alternative music and jazz are hosted at Pannonica every Sunday night. The 95th Ensemble and Genç Cazcılar perform in turns on Sundays. On May 8, May 15 and May 22, pianist Semih Gurur Özçelik and saxophonist Tuğrul Aray will perform, and the 95th Ensemble, which is composed of pianist Semih Gurur Özçelik, guitarist Efe Artun Yüksel, contrabassist Anıl Deniz, drummer Batuhan Toyhan and alto saxophonist Ömer Koşar, will perform on May 29.