Salon İKSV will open its doors with one of the most exciting concerts of the new season; Battles. After it was formed at the beginning of the 2000s in New York, Battles signed with Warp Records, which is among the best record companies in the world. The band will be sharing experimental rock on the salon's stage over a weekend, from Sept. 24-25. After forming, their first album was released in 2006 under the label of Warp and it soon became one of the favorite bands of the genre of experimental rock. Their second album, combining electronic tunes with rock, enables them to reach wider audiences. With their latest album, "La Di Da Di," released at the end of 2015, the band toured and visited various festivals with breathtaking performances and now will be hosted by Salon İKSV in Istanbul.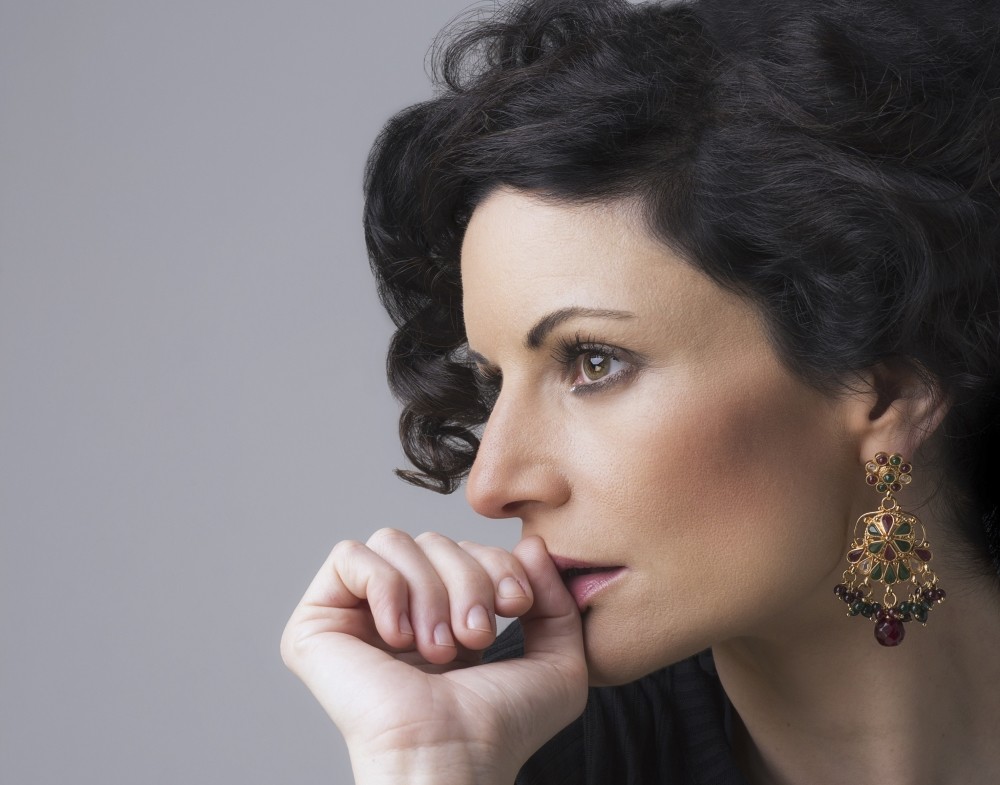 After Battles, the salon will welcome one of the most important vocals of the Turkish jazz scene, with a lovely voice and interpretation of jazz, Jehan Barbur, on Sept. 29. With her calm vocals and storytelling songs, the songwriter and lyricist will take the stage with her fairytale-like music that sometimes warms the hearts and sometimes brings grief; blending jazz and pop with Middle Eastern tunes.
Right after Barbur, on Friday Sept. 30 the salon will welcome Mashrou L'eila; a project by a group of friends in Beirut and who stand out with their innovative approach to contemporary alternative music. The band, renowned for their live performances alongside their studio albums, welcome thousands of fans queuing up after their first gig in their homeland. Mashrou L'eila's performance is full on throughout the whole concert and now they are visiting the salon for another remarkable, energetic performance.
Other figures that will visit the salon's stage throughout the season
The salon will welcome many other names throughout the rest of the season including Kalben; a rising star of the local stage; Cihan Mürtezaoğlu, who produces excellent, unique melodies; Jakuzi, an original local band that harmonizes darkwave with synthpop; Selim Saraçoğlu; who has a unique place among songwriters of our time with his mastery in guitar and language; Mercan Erzincan, who successfully performs high quality local folk music songs; SenaŞener, who has earned a respected place in independent local folk music stage; ANNA RF, an electronic, ethnic and reggae band that blends Eastern and Western tunes with oriental and modern instruments and analogue and digital sounds; Azam Ali & Niyaz, who combine the mysticism of the Middle East with modern tunes; Mammal Hands, who offer an unique modern music with saxophone, drums and turntables, and Avishai Cohen; who brings together the musical texture of the Middle East and the West with his solo works.
In November and December, the salon will host top names of contemporary music including Local Natives, based in Los Angeles, California. They are a fresh breath of air in indie rock inspired by Afropop; Dorian Concept, with analog productions ranging from electronic music to hip-hop, fun to Jazz; Gevende, a renowned local band with experimental music and improvised performances; Neil Cowley Trio, a jazz, rock/punk trio founded by the British jazz pianist Neil Cowley and won the 2007 BBC Jazz Award with their album"Displaces," the Kerem Görsev Trio, founded by legendary Turkish jazz pianist with Kağan Yıldız on contrabass and Ferit Odman on drums; Gaye Su Akyol, a voice of Ottoman style alternative music; Bubituzak, who recently rose to fame and The Comet is Coming, producing groovy funk melodies inspired by the music astronomy.
Oh Land, the pride and joy of Denmark, with their vocals that touch the soul of listeners will take the stage at the salon with two concerts and The Veils, one of the best indie rock banks will meet with their fans at the salon with their fifth album "Total Depravity."
The salon will continue its program in 2017 and The Dears, one of the most valuable members of the Canadian indie rock, will perform at the venue. The band was formed in Montreal in 1995 and first gained local and then international fame. The band's vocalist, Murray Lightburn's voice is like a blend of Morrissey and Damon Albarn and their live performance is one that will be remembered. After participating at the Istanbul Jazz Festival in 2012, the bank met with their fans in March 2016 at the salon and now, they are back again with their latest album "Times Infinity Volume One."
Different voices of the north meet at the salon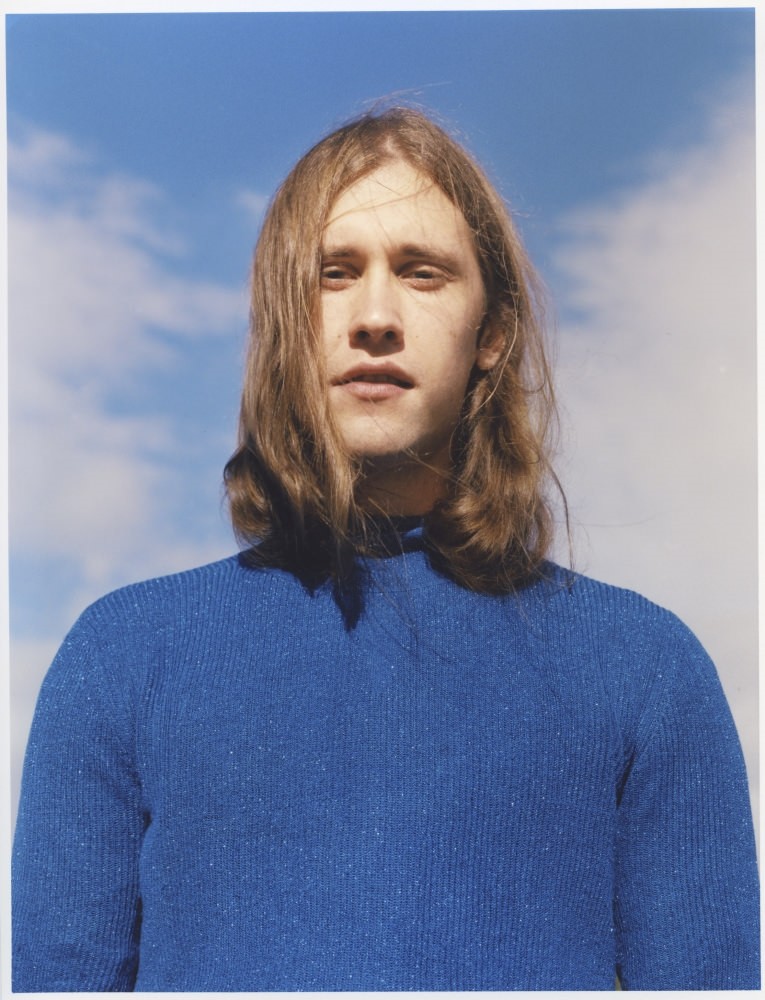 Bands and musicians who have different perspectives and perform songs from all around the world will be meeting again at the salon. Synthpop's Finnish representative Jaakko Eino Kalevi, whose songs revolved around disco, electronic pop and synthwave, Liima, an indie rock project formed by the Finnish percussionist Tatu Rönkkö and Danish indie-rock banks Efterklang who produce improvised songs; Choir of Young Believers, an acoustic folk, indie pop project of Danish musician Jannis Noya Makrigiannis; Plaistow, one of the most productive duos of Sweden who have created great harmony between contemporary acoustic jazz and electronica and Tellef Raabe, a Nordic sound with dark but soft gothic pop songs.