Over the years, İş Sanat has catered to hundreds of thousands of culture enthusiasts with varied tastes, with its innovative projects including concerts and performances by world-renowned artists. Opening on Nov. 5, the 17th season continues through May 2017, with a colorful program covering a wide spectrum of genres, including classical and world music, jazz, dance performances, local projects, poetry recitals and activities for children.
This season will open with a Nov. 5 performance by the Borusan Istanbul Philharmonic Orchestra, conducted by Gürer Aykal. The musicians performing include young oboe player Gülin Ataklı, who gave a masterful performance at İş Sanat's Shining Stars series, internationally successful tenor Doğukan Kuran and soprano Ayşe Şenoğul.
A feast for the ears from prominent classical musicians
The Johann Strauss Orchestra, conducted by Maestro John Rigby, will be among those on the İş Sanat stage on Jan. 5. It will accompany English tenor Nicky Spence and soprano Corinne Cowling as part of the 2017 New Year's special program. The "Vienna Night" concert promises to be a joyful event, featuring romantic waltzes alongside upbeat polkas.
Founded by cellist Sol Gabetta and her violinist brother Andrés Gabetta, Capella Gabetta is set for a splendid musical performance on Jan. 12. Their concert will feature award-winning soprano Simone Kermes and mezzo soprano Vivica Genaux, who is renowned for her distinct vocal technique and passion for music.
On Feb. 9, renowned cellist Mischa Maisky and his daughter, pianist Lily Maisky, will perform together on the İş Sanat stage as one of the most unusual duos on the classical music scene.
The Freiburg Baroque Orchestra, acclaimed for their contemporary pieces performed on traditionally Baroque instruments, will come to İş Sanat on Feb. 17, along with Matthias Goerne, one of the most successful bass-baritones of our day.
The Istanbul Opera Orchestra, which impressed audiences at last year's concert with Avishai Cohen, will this time accompany violinist David Garrett, who is renowned for his crossover style combining classical pieces with pop, rock and blues elements. Garrett broke the Guinness World Record for the Fastest Violin Player with a performance of "Flight of the Bumblebee." Promising an unforgettable feast of Tchaikovsky, the concert will be held on March 9 under the baton of Venezuelan conductor Dietrich Paredes.
On April 7, Kremerata Baltica, winner of Grammy and ECHO Klassik awards and distinguished violinist Gidon Kremer's gift to the music world, will take to the stage with Clara Jumi Kang, one of the "wunderkinds" of violin.
Another special project by İş Sanat gathers leading bands of Turkey and gifted stars of the classical music scene and will take place on April 19. Latvian accordionist Ksenija Sidorova will take the stage to accompany the Presidential Symphony Orchestra under the baton of distinguished Turkish conductor Rengim Gökmen. The program will encompass Piazzolla and Bizet's opera "Carmen."

Thrilling live performances for jazz lovers

İş Sanat continues to host the leading names of jazz in concerts that Istanbul's jazzoholics cannot afford to miss.
SF Jazz Collective was founded in San Francisco in 2004 by alto saxophonist Miguel Zenón, tenor saxophonist David Sánchez, vibraphonist Warren Wolf, trumpeter Sean Jones, trombonist Robin Eubanks, pianist Edward Simon, bassist Matt Penman and drummer Obed Calvaire. It will meet Istanbul's jazz enthusiasts on Nov. 7 with a great repertoire of Miles Davis compositions.
Regarded as one of the most successful Latin jazz pianists of our day, Gonzalo Rubalcaba will undoubtedly give one of the most unforgettable performances of the season with his March 17 concert in memory of Charlie Haden.

Living flamenco legend: Paco Pena

Veteran flamenco guitarist Paco Peña is to appear on the İş Sanat stage one more time on Dec. 15 with his show "Patrias," organized to commemorate the 80th anniversary of the death of Spanish poet Federico Garcia Lorca.

Modern dance on Valentine's Day

One of the most creative and exciting modern dance groups, Larry Keigwind and Company will take to the İş Sanat stage on Feb. 14 for the first time, with an enchanting performance for modern dance lovers and those wishing to spend Valentine's Day in a different way.

Local projects not to be missed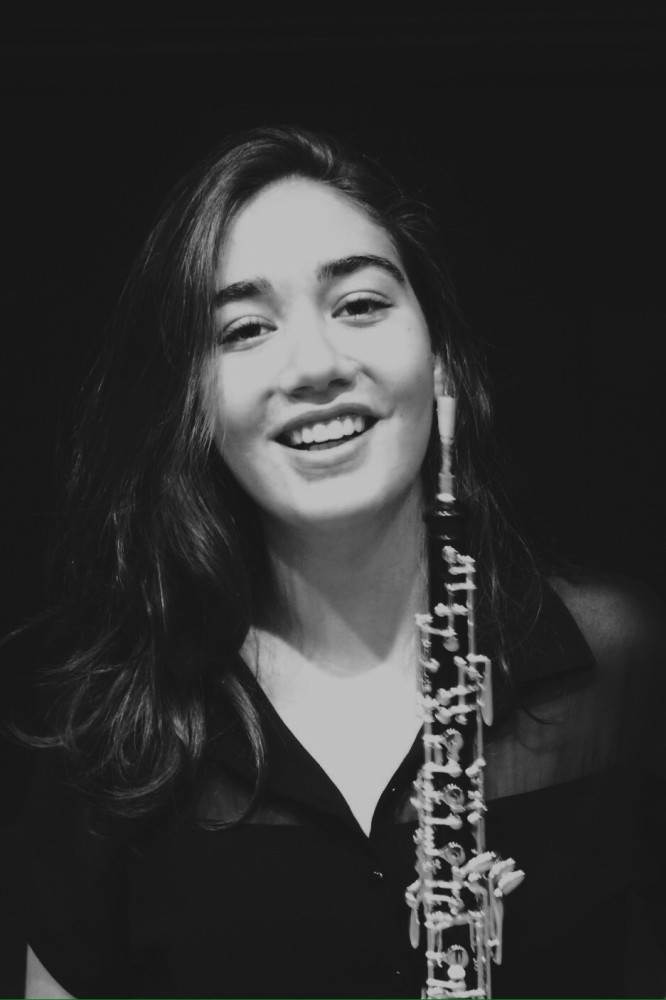 Gülin Ataklı

İş Sanat brings Turkey's most popular artists together with unique and original projects as part of its program that appeals to all kinds of tastes.
Turkish folk singer Sabahat Akkiraz, who helped introduce Turkish folk music to the world scene, will give a concert on Nov. 24 accompanying Arif Sağ and Erdal Erzincan, two doyens of the bağlama (Turkish lute).
Another local project in İş Sanat's special program this year is the Tarık Sezer Orchestra with special guests. Having accompanied many musicians' albums and concerts throughout his career, Tarık Sezer will take the audience on a joyful journey through Turkish pop music history with names including Fuat Güner, Kenan Doğulu, Yaşar, Burak Kut, İrem Derici and Hakan Altun. Marking the 40th year of his career, the concert bringing these stars together on stage will be held on Dec. 1.
Held last year for the first time under musical director Tuluğ Tırpan, an acclaimed pianist and composer, the second Turkish Rock Anthology will bring together names including Özkan Uğur, Doğan Duru, Pamela Spence, Mert Fırat and Seyyal Taner. The Jan. 17 event will be livened up by host Serhat Mustafa Kılıç and present the phases of Turkey's rock history with special performances.
Hayko Cepkin, a popular figure in Turkish rock with his conceptual albums, peculiar style and outstanding performances, will also appear on the İş Sanat stage on April 5 with an acoustic performance.

Talented young musicians shine at Milli Reasürans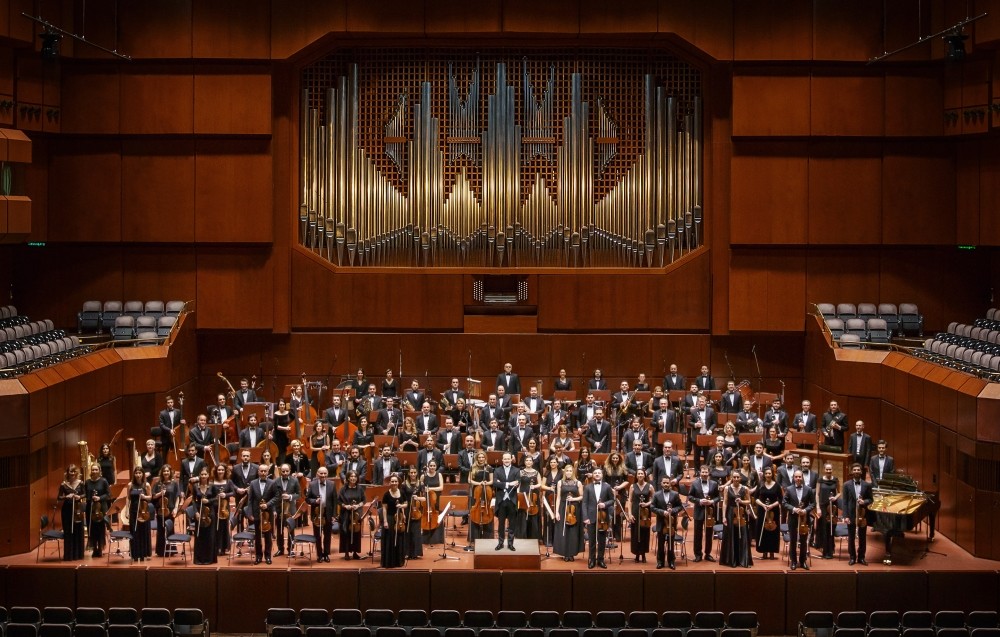 Bifo Orchestra

As a result of the great interest shown by young musicians, 12 "Shining Stars" will again give concerts at Milli Reasürans this season under the umbrella of İş Sanat. The performers for the new season will be announced in November. As last year, the first ranking Shining Star will be awarded the Meriç Soylu award by the Soylu family, in memory of İş Sanat director Meriç Soylu, who passed away at a young age. The winner will be selected from the performers who take the stage at Shining Stars concerts throughout the season.