As the scent of spring is in the air, UNIQ Istanbul is set to hold a series of concerts for the city's music lovers featuring jazz and tango.

The first concert, set for April 30 on World Jazz Day, will feature Turkish jazz singer Ece Göksü. Commemorating jazz legend Ella Fitzgerald's 100th birthday, Göksü will perform hits like "Dream a Little Dream of Me," "Summertime," and "Cheek to Cheek."

She will take the stage with İmer Demirer (trumpet), Engin Recepoğulları (saxophone), Neşet Ruacan (guitar), Can Çankaya (piano), Kağan Yıldız (double bass) and Cem Aksel (drums).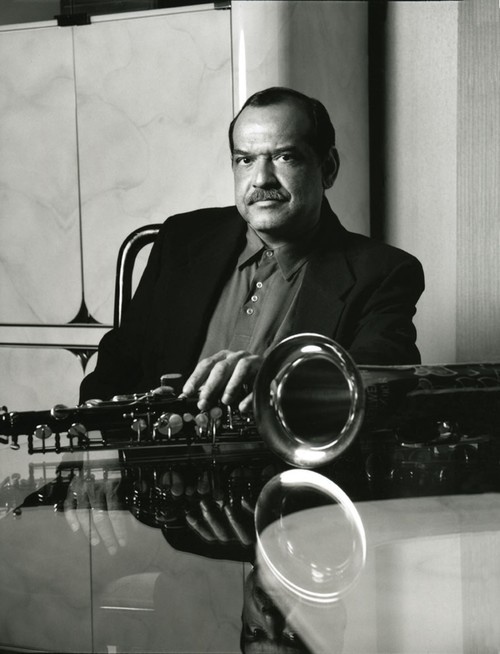 Ernie Watts

Next up, the Borusan Quartet will bring tango lovers together as they perform the best pieces from famous Argentine composer Astor Piazzola on May 5. In cooperation with allaturca music the quartet will be play some of Piazzola's masterpieces," such as "The Four Seasons of Buenos Aires," in their own unique style.

The third event in the UNIQ Sound Istanbul series will be another jazz concert featuring the popular Turkish jazz band Kerem Görsev Trio and Ernie Watts.

Görsev met Watts during the making of his album "Therapy," which was recorded with the London Philharmonic Orchestra. Since then they have recorded three more albums and performed in some unforgettable concerts.

The duo, with a dynamic performance arising out of their friendship, will be welcoming fans in Istanbul on May 19.