The Akbank Jazz Festival, one of the most famous festivals in Turkey, is celebrating its 27th anniversary this year. Having started on Nov. 3, the festival will continue to jazz up Istanbul until Nov. 19 with many famous musicians, workshops and banquets along with good music.
Dance Floor
English producer and musician Bonobo, whose real name is Simon Green, will perform at Volkswagen Arena on Saturday, Nov. 11. Bringing a new sensitivity to electronic music by combining jazz, Afro rhythms, Indonesian gamelan cymbals and sometimes European disco rhythms, Bonobo will enliven the festival with his last album in which he scrutinizes the concepts of human and place with feeling the dynamics inside us.
Istanbul Lindy Hoppers
The Istanbul Lindy Hoppers will offer a workshop for those who want to catch the jitterbug. Anyone can join, even without a partner, to add a spring to your step while enjoying jazz music. The workshop will take place on Nov. 11 at 3:00 p.m. at Stüdyo Savoy in Kadıköy.
Jazz Tap Dance Workshop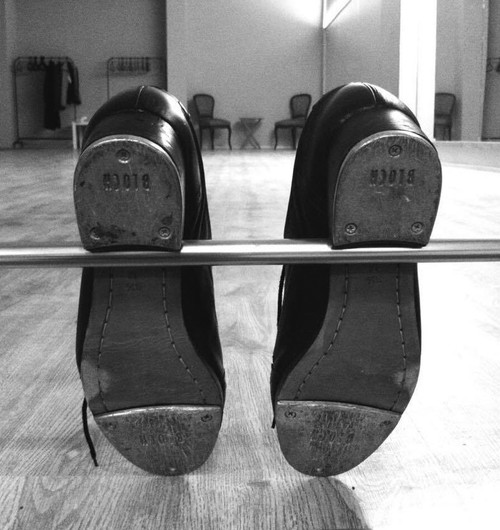 Learn to tap dance, combining rhythm and movement from the 1920s, with this workshop that features entertainment and improvisation. It will also be held at Stüdyo Savoy in Kadıköy on Nov. 18 at 3:00 p.m.
Jazz with kids
The Once Upon a Jazz workshop is an event where children aged 10 to 12 will turn the imaginary world created by jazz into paintings and sculptures of clay or play dough. For the next step of the workshop, children will make up a story by creating a connection between their sculptures and paintings and they will act out the story with improvisation, which is one of the most important elements of jazz. The workshop will be held on Nov. 11 and Nov. 18 at Akbank Sanat at 3:00 p.m.
Jazzy tastes
The Jazz at the Time, Brunch with Jazz and Jazz in the Evening, which attracts attention every year, continue this year as well.
Modern Gypsy jazz band Manouche-u Âlâ will enliven the weekend at Brunch with Jazz, which will be at Tamirane, one of the most prominent venues of the city, amid the atmosphere of Bizim Tepe on Sunday, Nov. 12.
Jazz at Tea Time will be held at two different places this year. One of the most important figures of Turkish jazz, İlham Gencer, will accompany the teatime event, which will be held at Pera Palace Hotel Jumeirah, on piano. Don't forget to make reservations beforehand.
In addition, Mr. CAS, which is promising the most popular jazz in the city, will offer some unforgettable jazz from the NewPel Trio with Mahir Dabakoğlu on guitar, Bora Tanyeli on saxophone and Arda
Özkan on bass.
Jazz vocal Sanat Deliorman, who has worked in both duos and groups as part of the Akbank Jazz Festival since last year, and jazz pianist Kaan Bıyıkoğlu will perform at Jazz in the Evening at Akbank Sanat Cafe on Saturday, Nov. 18. The concert will include American jazz standards, bebop, bossa nova and new Turkish compositions.
Jazz on Campus
The tradition of Jazz on Campus continues this year, as well. One of the most important events of the festival will bring together undergraduates and enthusiasm for jazz in Muğla, İzmir, Eskişehir, Bolu, Adana, Mersin, Kayseri and Ankara provinces between Nov. 20 and Dec. 1.
Vocalist, songwriter and poet Jehan Barbur will perform an unforgettable concert of songs from her last album, "Evim Neresi?" (Where Is My Home?).