Speaking at the annual "Teacher's Day" reception held at the Presidential Palace in Ankara on Tuesday, President Recep Tayyip Erdoğan said that Turkey's right to protect its borders must be respected and the Turkish military only intervened after the Russian warplanes violated the country's sovereign territory near the Syrian border and airspace regulations.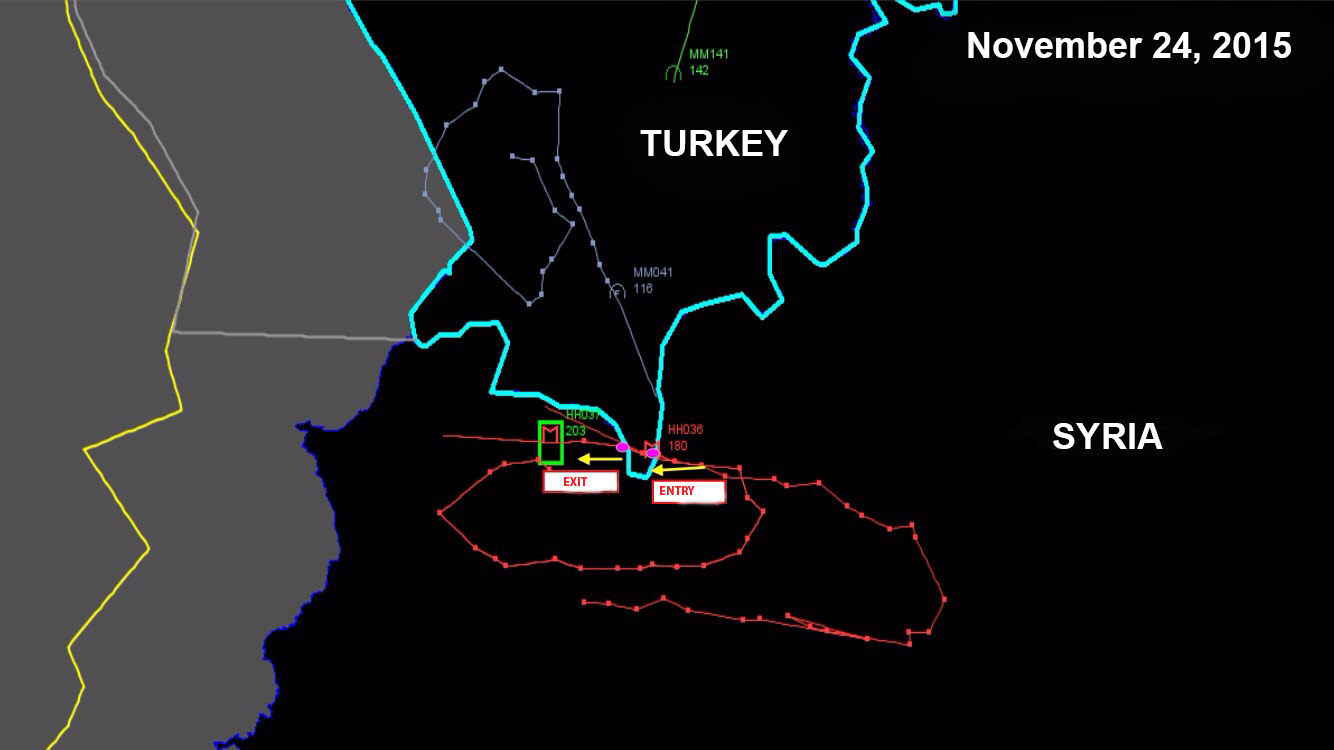 "The reason that worse incidents have not taken place in the past regarding Syria is the cool-headedness of Turkey. Nobody should be in doubt that we made our best efforts to avoid the latest incident. Everyone must respect the right of Turkey to protect its borders," Erdoğan said in his first official reaction to the downing of the war plane.
"We downed 1 of 2 warplanes of unknown nationality that violated our airspace upon 10 warnings" he added.
He underlined that Russian airstrikes against Daesh-free, Turkmen-majority areas in Syria aimed to support the Assad regime.
Erdoğan signalled that the "Humanitarian Safe Zone", long proposed by Turkey, will soon be realized between Syria's Jarablous and Mediterranean coast with allies.
President Recep Tayyip Erdoğan previously chaired a security summit to discuss developments after Turkey downed a Russian warplane which violated its airspace.
The meeting was attended by PM Ahmet Davutoğlu, the head of the armed forces General Hulusi Akar, the head of the MIT national intelligence agency Hakan Fidan and some ministers, presidential sources said.
The summit took place at the Presidential Palace complex in Ankara's Beştepe district.